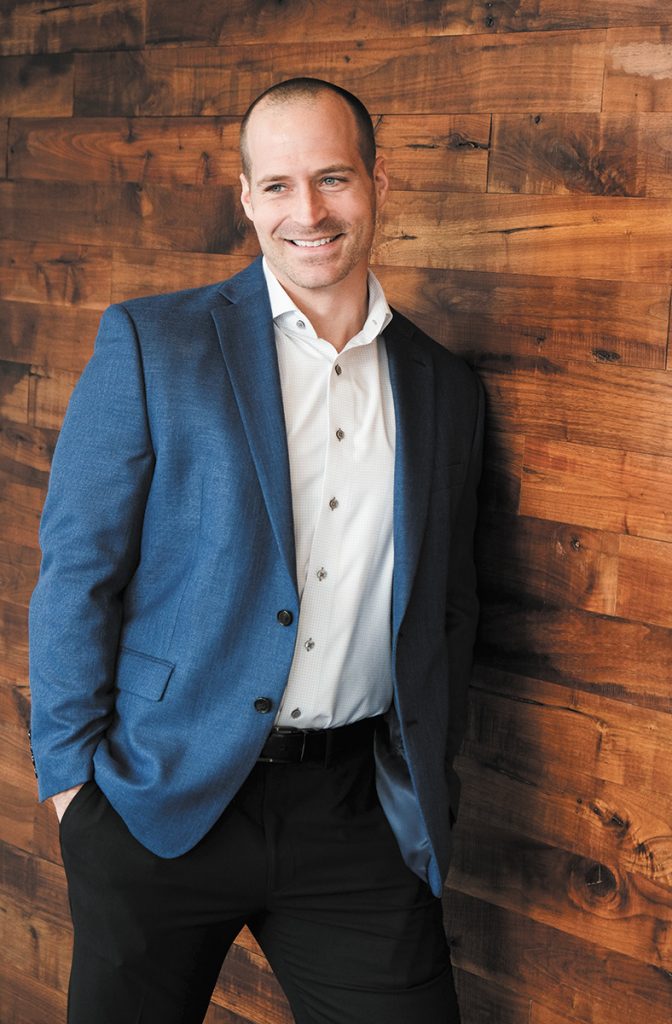 Executive Director and Relationship Executive
JPMorgan Chase
When Andrew Hedegard learned during his senior year in high school that he would be a father to twin girls, he realized his dream of becoming a marine biologist might not be so practical. He needed a stable career with a good income—and he committed himself to personal and professional growth and relationships to get there. As a result, he's built a formidable reputation in banking and finance and is one of the youngest executives to carry his titles at Chase. "Andrew's passions start with his faith, family and community," Chase Indiana Chairman Al Smith said in Hedegard's nomination. "This approach has led to a very successful career and to becoming a beacon of hope in his community for youth overcoming extenuating circumstances."
Getting here: After graduating from Fort Wayne's University of Saint Francis, Hedegard took a job in personal banking with Chase Bank and later moved into business banking. He left to work at National City Bank (which became PNC) before rejoining what had become JPMorgan Chase in 2011 in a hybrid role serving clients. In 2014, the company encouraged him to move into its division for the middle market and specialized industries.
First job: cutting grass and shoveling driveways in fifth or sixth grade "to indulge in buying comic books, baseball and basketball cards"
Influential moment: "My life changed when I found out I was having children at a young age. It motivated me beyond belief because it wasn't just about me anymore."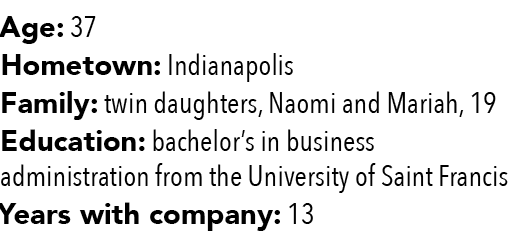 Mentor: His current mentor is Craig Horstmann, a managing director in the financial services industry based in St. Louis. "It is imperative to have someone in your life to help provide career advice, direction and be a sounding board," Hedegard said.
Givebacks: serves as vice president on the board for AYS Inc. (and will soon take over as president) and on the board for the Association for Corporate Growth of Indiana
Downtime: Rock climbing, triathlons, lifting weights and golfing. "The more challenging, the more I tend to enjoy it," Hedegard said.•
Check out more Forty Under 40 honorees.
Please enable JavaScript to view this content.