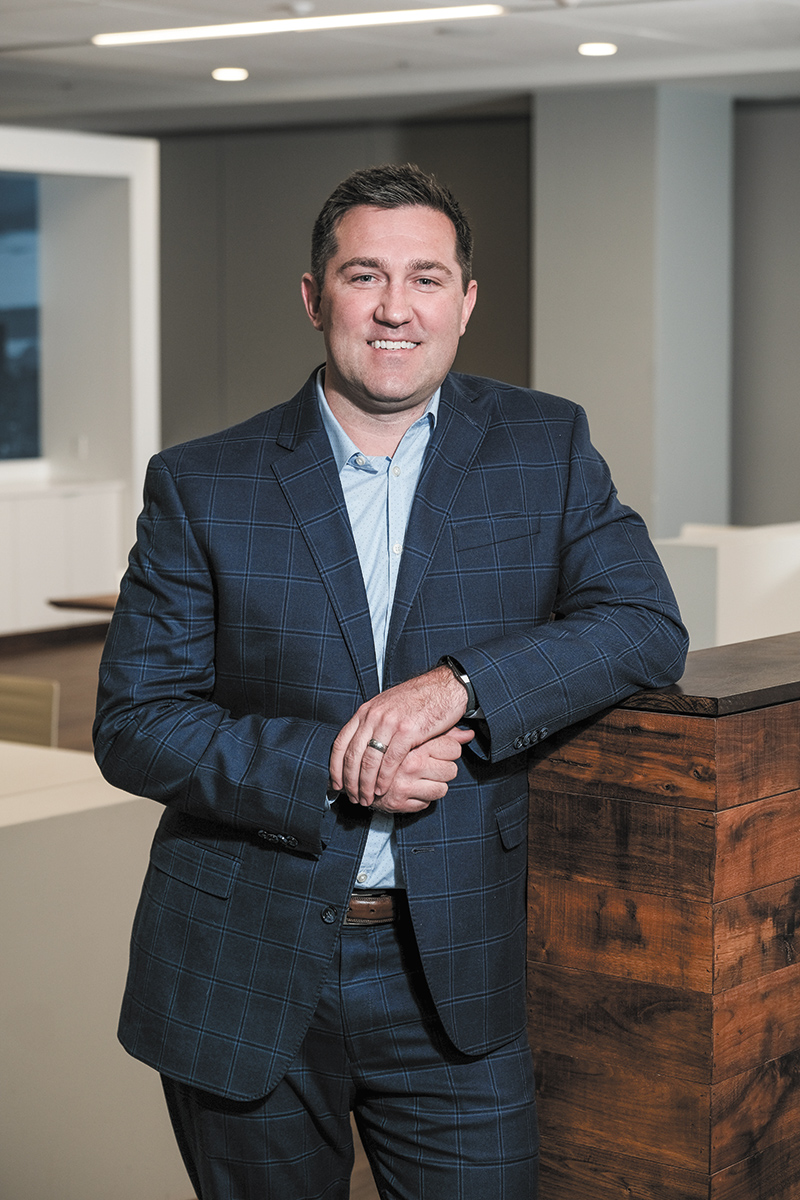 Chief Operations Officer
Red Gold
As a fourth-generation leader of his family's tomato products company, Beau Reichart is honoring the history and traditions of Red Gold at the same time he's embracing greener processes and modern products. His efforts include installing onsite bottle manufacturing to reduce waste and improve efficiency, a move that has eliminated 1,400 inbound trucks per year and more than $500,000 in freight savings (in addition to saving 45,000 gallons of diesel fuel annually). Under his direction, Red Gold developed a zero-waste program to recycle materials and improve efficiencies at its facilities, saving $100,000 in annual energy costs. And he has expanded Red Gold's products to include reduced and no-added-sugar options.
Getting here: In 1942, Grover C. Hutcherson, Beau's great-grandfather, launched what is now Red Gold with his daughter, Fran, as a World War II effort to supply food to U.S. troops. Fran and her husband, Ernie Reichart, later took over the company and ran it until they sold it to their son, Brian, and his wife, Selita. They had two sons, including Beau, who has worked in almost every Red Gold department, eventually specializing in production. Today, as chief operations officer, Beau Reichart oversees manufacturing—including production, packaging and quality assurance—as well as agriculture and productive development.
First job: Accompanying his mom, who was a quality assurance manager, to the Red Gold facility where she worked. He remembers more horseplay than work, "but I'm told by some of my senior employees … that I was occasionally found sweeping floors, reconditioning barbecue sauce or manning the bottle-washing station."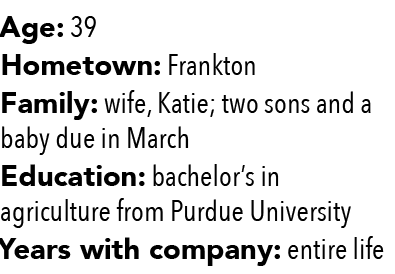 Influential person: His wife, Katie. "She has definitely influenced and challenged some of my positions on life, politics and definitely work. I can always count on her for advice and the hard truth."
Givebacks: Reichart is a former president of the Mid-America Food Processors Association and has traveled to Washington, D.C., to speak with lawmakers about the canned food industry.
Downtime: enjoying time with family and landscaping and gardening•
Check out more Forty Under 40 honorees.
Please enable JavaScript to view this content.