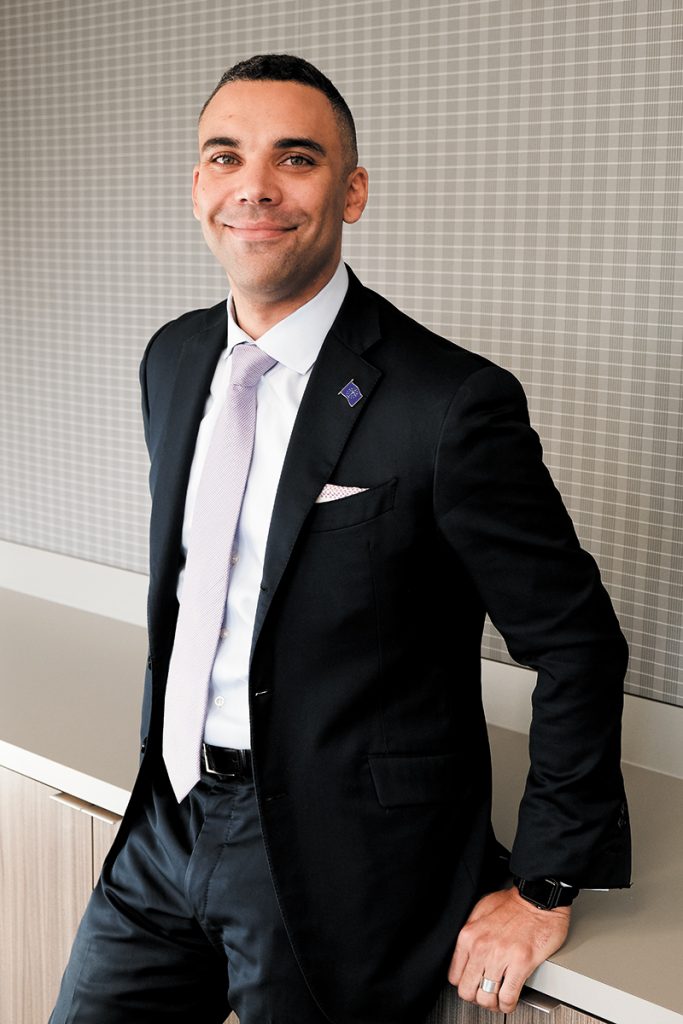 Deputy Secretary of State
Office of the Secretary of State
Responsible for keeping Indiana's elections fair and secure, Deputy Secretary of State Brandon Clifton and his team have embraced sweeping reforms to voting procedures since 2016. His mentor, Indiana Secretary of State Connie Lawson, credits him with introducing the state's paper audit trails for county voting machines. But Clifton recognizes more needs to be done ahead of this fall and is weighing whether he should go back to school to learn more about cybersecurity.
Getting here: Clifton attributes his career to the "Wabash [College] Mafia" network he found at his alma mater. With the help of several Wabash contacts in state government, he started his career as a staff attorney and policy adviser for the Indiana Department of Education
at the height of its education reforms in 2011. After two years,
he transitioned to the Indiana Department of Administration and continued his trek to the Secretary of State's Office.
First job: McDonald's cashier
Proudest moment: Advocating for Indiana's right to determine its own election security needs in the aftermath of the 2016 election. "At the time, and as Washington was attempting to work through their new role in this space, there was an appetite to pull some autonomy and authority into a centralized federal space," Clifton said. "Advocating for the states on behalf of Secretary Lawson's role as president of the National Association of Secretaries of State was a unique opportunity."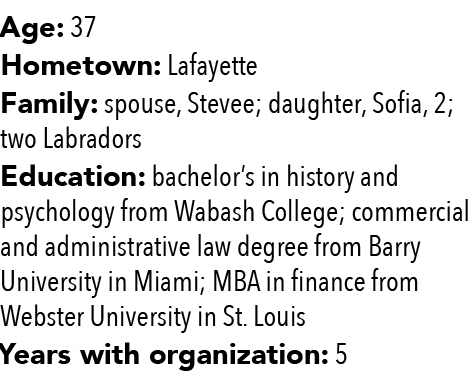 Mentor: Lawson. "She's empowered me to be myself and to approach the business of the office in that spirit," Clifton said. "As one of my best friends, she's completely transformed how I think about life and the pursuit of happiness."
Givebacks: Serves on the boards of the National Association of Wabash Men and the Indianapolis Association of Wabash Men. He is also a member of the Penrod Society.
Downtime: watching YouTube, hanging out with his daughter, and thinking about how to upgrade his Jeep Wrangler•
Check out more Forty Under 40 honorees.
Please enable JavaScript to view this content.