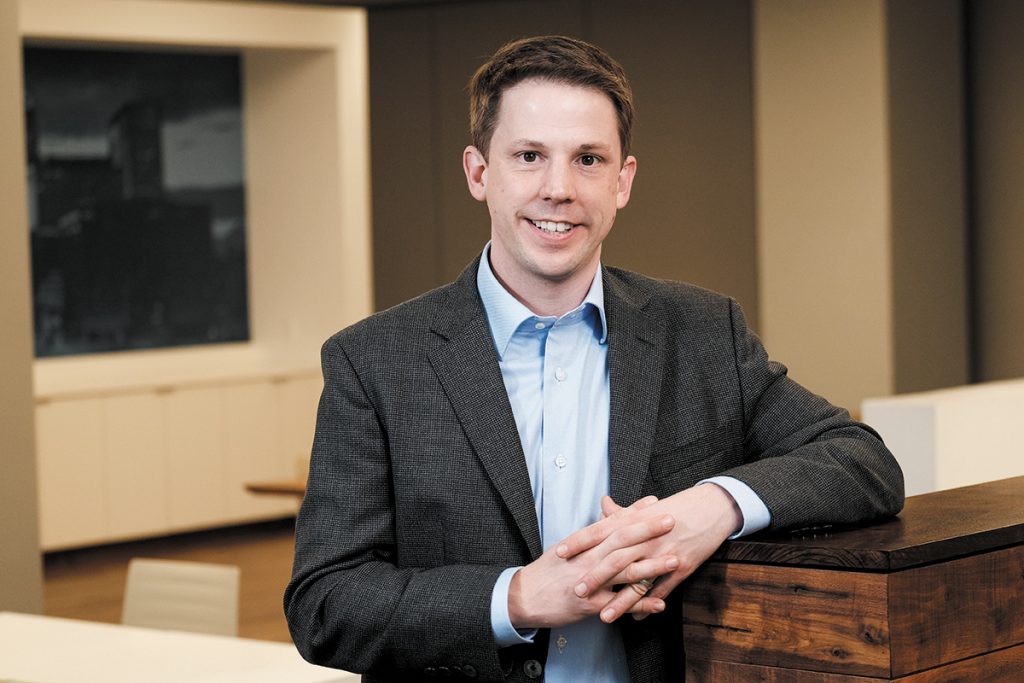 Senior Pastor
Second Presbyterian Church
Christopher Henry is the senior pastor at Second Presbyterian Church—the seventh-largest Presbyterian congregation in the United States—with its 3,500 members, 125 staff members and budget of $4.7 million. The church is one of the city's oldest and most prominent religious institutions, but being its leader requires more than an appreciation of its history and tradition, Henry said. It requires tenacity and a willingness to embrace inclusivity in a diversifying city—factors that drew Henry to take on the challenge.
Getting here: After attending Columbia Theological Seminary in Atlanta, Henry began his career as an associate pastor for Atlanta's Morningside Presbyterian Church. He advanced to lead the church after six years, then became a pastor for Shallowford Presbyterian Church, also in Atlanta. A national search by Second Presbyterian selected him to come to Indy, based in part on his success growing his previous churches. Since his arrival, Second Presbyterian worship attendance is up more than 10%.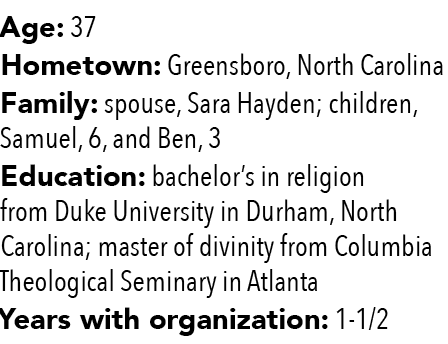 First job: Scorekeeper and scoreboard operator for a basketball association. "The job taught me a lot about public relations and conflict management," Henry said.
Influential moment: His ordination service in 2008. "My father preached a sermon on the role of the pastor as one who equips the saints for the work of ministry," Henry said. "The gift of being called to equip others to lead faithful and transformative lives is one I never take for granted."
Mentor: The Rev. Dr. Joanna Adams, his first colleague and supervisor in ministry while attending seminary, and Bishop Will Willimon, dean of the chapel at Duke University. At Columbia, he met the Rev. David Bartlett, "a beloved professor and preacher who best demonstrated the intersection of the spirit and the mind in ministry," Henry said.
Givebacks: Serves on the boards of the Indianapolis Urban League and Columbia Theological Seminary and on the advisory board of Next Church. He's also involved in the Alliance for Christian Media.
Downtime: "I love to run long distances (no marathons … yet!), read novels and biographies and am a bit of a political junkie."•
Check out more Forty Under 40 honorees.
Please enable JavaScript to view this content.