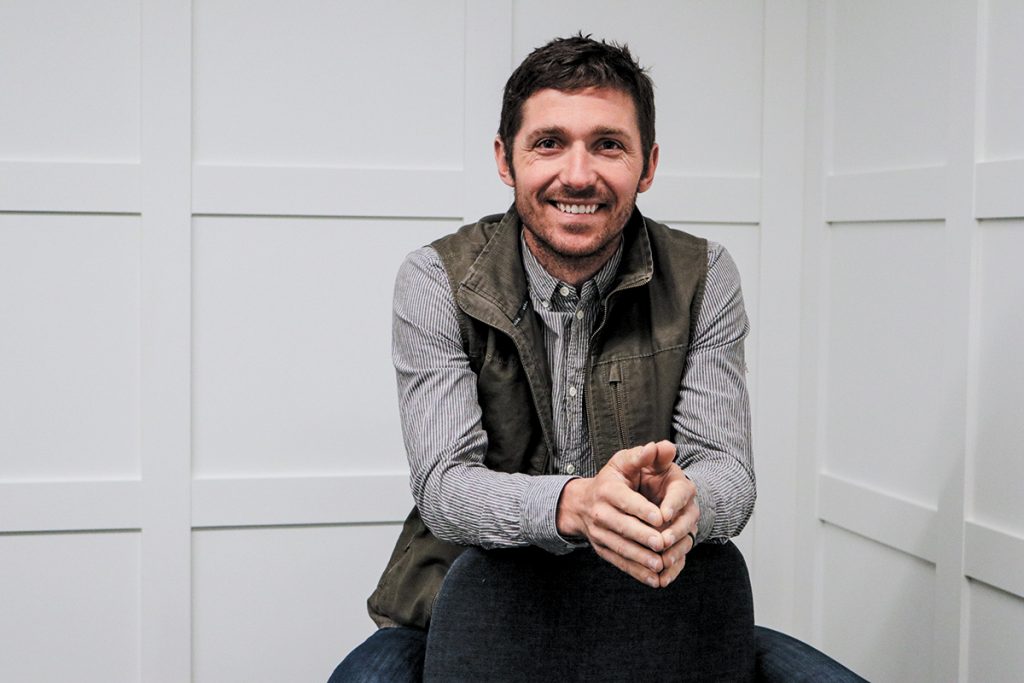 President
Lessonly
Lessonly co-founder Conner Burt didn't expect to become an entrepreneur. But he dabbled in it for years, beginning with the self-led composting and environmental not-for-profit he started in college. He now serves as president of a rapidly expanding training software company serving almost 1,000 customers.
Getting here: For Burt, the ideal career meant protecting the "magic" he found in teams while a soccer player at Butler University. He found it in his first job out of college with iGoDigital, a tech startup he worked at through the Orr Fellowship. He jumped into a sales position with no experience and, after a few years, ExactTarget acquired the company. It was there that he met his current business partner, Lessonly CEO Max Yoder. "We've gone from four to nearly 1,000 customers in my 6-1/2 years and from a team that was Max and I to now nearly 175," Burt said.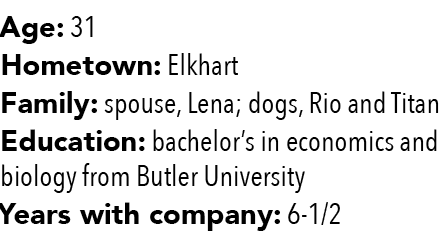 First job: making wire strands at a wire factory in Elkhart
Influential moment: "There was a moment after iGoDigital was acquired by ExactTarget where I hit what felt like rock bottom. I experienced an interaction with a top salesperson that led me to really question what I cared about, and what I cared to strive toward. Without that moment, I may not have decided to help start Lessonly."
Mentors: Dan Hanrahan, founder of Sigstr; Scott Dorsey, now managing partner at High Alpha, which helped fund Lessonly; Eric Tobias, partner at High Alpha; and Kelly Findley, who was head soccer coach at Butler University when Burt played.
Givebacks: Helped to launch the Lessonly foundation Brighter Indy three years ago, through which the company gives 1% of its revenue to four not-for-profits focused on kids: Big Green, Nine13Sports, TechPoint Foundation for Youth and Child Advocates.
Downtime: fly-fishing on trout streams around the world•
Check out more Forty Under 40 honorees.
Please enable JavaScript to view this content.