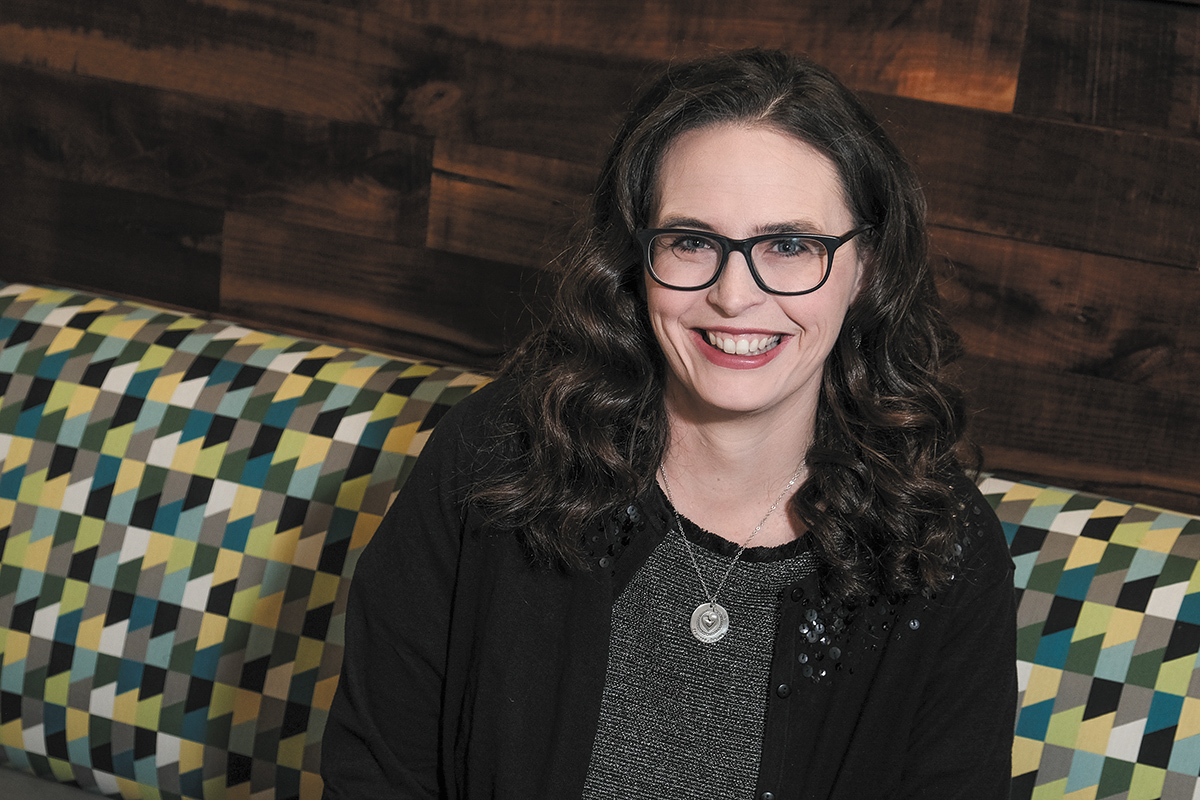 Medical Director, Well Newborn Unit
Riley Children's Health at Indiana University Methodist Hospital
Assistant Professor of Clinical Pediatrics
Indiana University School of Medicine
Dr. Emily Scott mentors the next generation of practitioners as a faculty member for the IU School of Medicine, and she is also a vocal advocate in the public sphere for reforms to better serve and respect pregnant mothers affected by substance abuse. "Together, we strive to provide the best care to mothers and babies who deliver with us," Scott said. "We ensure that we are providing evidence-based care to our newborns so our Hoosier babies get off to a great start."
Getting here: After completing three years of her pediatrics residency with the IU School of Medicine, Scott stayed for an additional year to serve as chief resident of pediatrics. She joined the faculty at Riley Children's Health in 2010 and became director of the well newborn unit in 2013.
First job: babysitting
Proud moment: "Changing the paradigm for families affected by opioid-use disorder at Methodist," Scott said. "We have worked incredibly hard to ensure that we provide family-centered care to all of our teams delivering at Methodist, and that our families affected by substance-use disorder get the compassionate care that all of our families deserve."
Mentor: "Dr. Richard Reeder was my premedical adviser and has had a profound influence on my life. He taught my favorite college course, histology, which was by far the hardest course I have ever taken. He was the first person who provided a realistic picture of the hard work and sacrifice it takes to become a physician, in addition to the rewards that come with the journey."
Givebacks: president-elect of the Indiana Chapter of the American Academy of Pediatrics (currently serves as the chapter's breastfeeding coordinator and works on national committees to support pediatricians nationwide)
Downtime: She spends time with her family "playing board games, exploring parks and doing art projects, browsing the library and reading."•
Check out more Forty Under 40 honorees.
Please enable JavaScript to view this content.