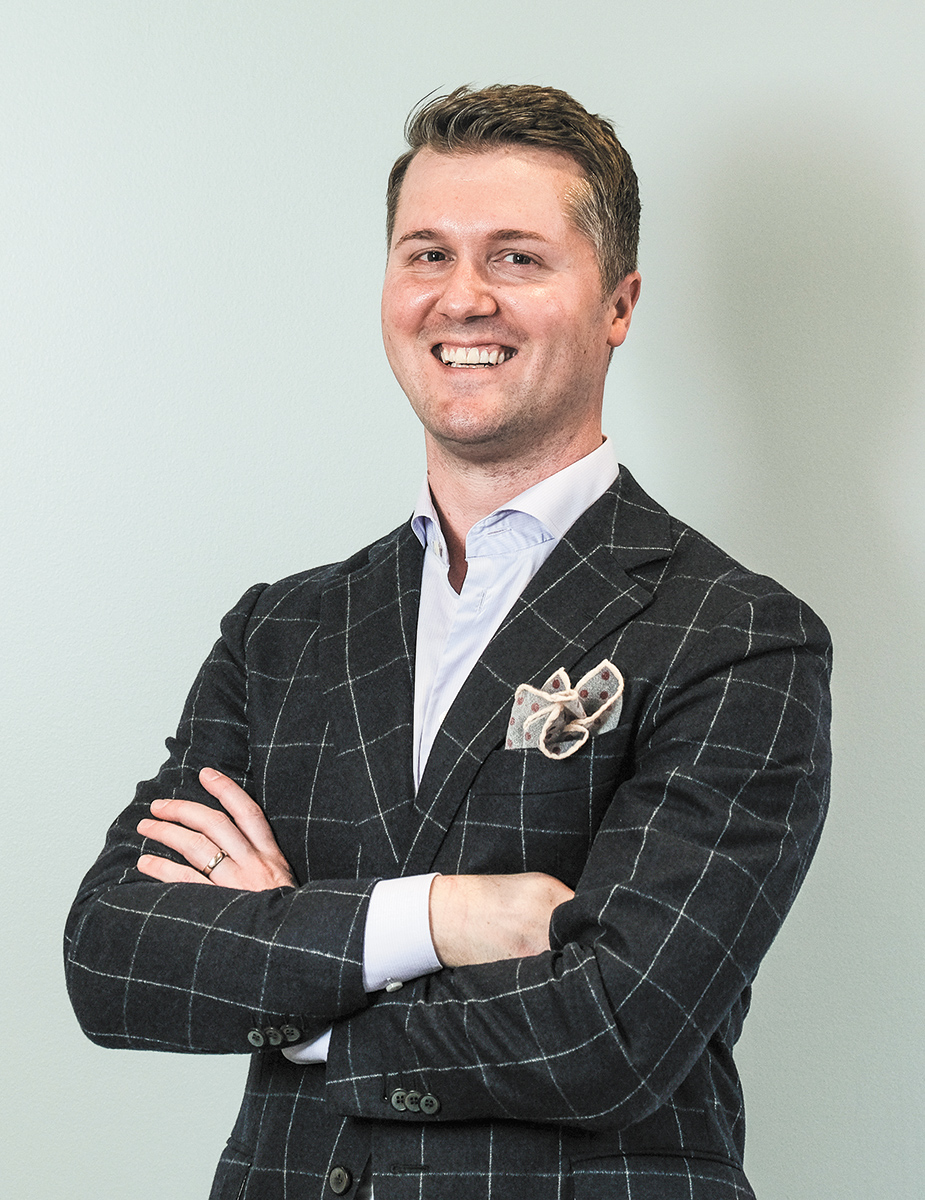 Co-Founder and Managing Partner
RSLP Ventures
2019 marked a career leap for Ian Rupert, managing partner at RSLP Ventures. He resigned from a leadership position with JPMorgan Chase to invest in a venture capital fund investing in companies primarily in the alcohol and hospitality industries. "Leaving the comforts of a large organization to embark on an entrepreneurial opportunity has taught me more about myself than I ever could have imagined," Rupert said.
Getting here: Out of college, Rupert ran a sales division for AllianceBernstein in New York. In 2010, he joined Guggenheim Partners and moved to JPMorgan Chase in 2012 to oversee investment portfolios in Indiana and Kentucky. He met his business partner, Brook Smith, during this time. He left the bank in 2019 to co-found RSLP Ventures to fund startups around the country.
First job: "Bicycle mechanic at Westport Bicycles in Westport, Connecticut. Age 14."
Influential moments: Moving from New York City to Indianapolis at age 26, which taught him "there are many paths toward success"; making the choice in 2012 to leave institutional investment management to stay local and manage private wealth; and embarking on his first entrepreneurial venture through RSLP.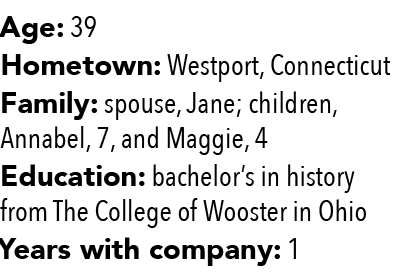 Mentor: "A mentor I was fortunate to have roughly a decade ago told me that most people are taught to think in answers," Rupert said. "He told me I would learn more, help those around me better think through the problem, and more effectively drive outcomes if I took the time to ask thoughtful questions before trying to come up with a solution."
Givebacks: Serves on the boards at Newfields (chairs the investment committee) and Indiana Landmarks. Mentors other entrepreneurs through Endeavor Global.
Downtime: Spending time with family and friends. He's also a certified sommelier, an avid wine collector and enjoys DIY projects. "Our house was built in the 1920s, so I'm always fixing something."•
Check out more Forty Under 40 honorees.
Please enable JavaScript to view this content.