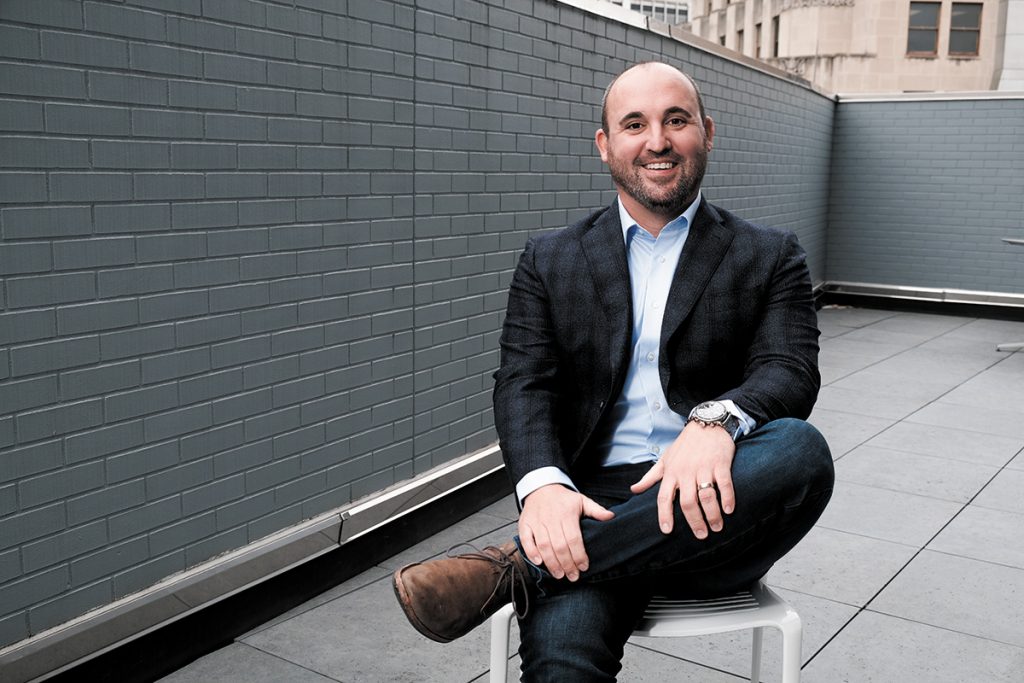 President
Hays & Sons
Serving families displaced by fires, floods and other disasters can be unpredictable, to say the least. But that's a reality Hays & Sons President Jacob Houk has embraced as leader of Indiana's largest independent property restoration company. But to get there, Houk said, the company had to refocus on the backbone of its work—employees—in order to stabilize after it nearly
went bankrupt.
Getting here: Houk started his career as a commercial insurance agent and broker with a global firm, then moved to regional broker Hylant Group. There, Hays & Sons became one of his clients, allowing Houk to build a relationship with its owners. While completing his MBA, he joined Hays in 2010 as a general manager. He left in 2013 to work with Zerorez, a carpet-cleaning firm, but returned in 2015 as Hays faced a financial crisis. "We went from barely being able to make our payroll and vendor payments each week the rest of 2015 to having, at the time, our most successful financial year ever in 2016."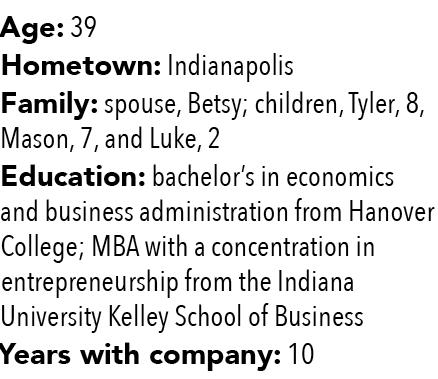 First job: working at an Arby's as a high school sophomore
Proud moment: Reversing the culture at his firm. "When I stepped in as president, we had 55% annual turnover. The average turnover in our industry is 48%," Houk said. "Over the past four years, we've reduced that to below 20%."
Mentors: "I have had influential people every step of the way, from my tennis coach in high school to my business professor and counselor at Hanover College," Houk said. "It seems as if each person that shows up in my life is there for a reason."
Givebacks: Various initiatives through Hays & Sons, including annual fundraisers for the Make-A-Wish Foundation and a Christmas drive for the Children's Bureau. He volunteers with the corporate team at Gleaners Food Bank each year as well.
Downtime: primarily spent with family and coaching his boys' sports teams•
Check out more Forty Under 40 honorees.
Please enable JavaScript to view this content.