Partner
Barnes & Thornburg LLP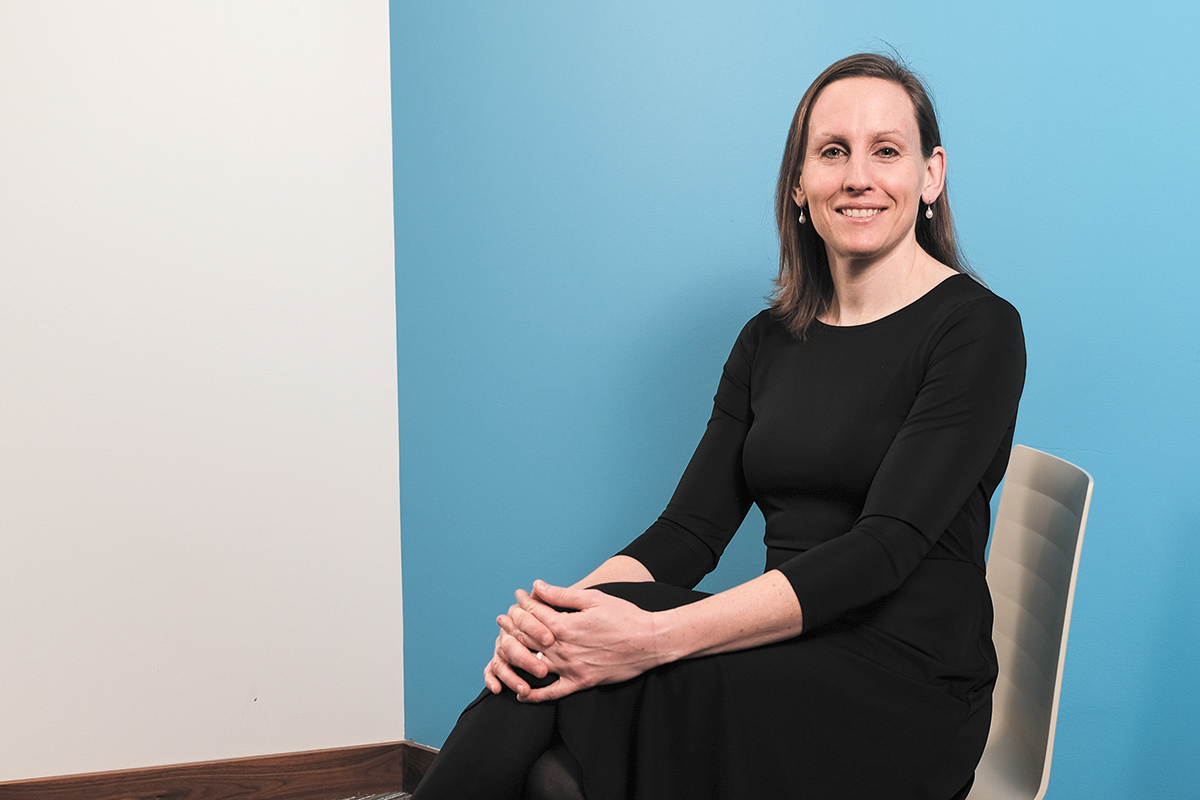 Barnes & Thornburg partner Jessica Lindemann credits her father (an attorney, who was "committed to his partners, his community and his family") and her mother (a social worker, who "instilled the value of community service and social connection") with influencing her choice of career and specialties. Since graduating from Harvard Law School, she's managed civil rights and discrimination cases in Boston, and now key litigation for Barnes, where she specializes in contract rights, trade secret claims, product liability defense, antitrust claims and shareholder litigation.
Getting here: After graduating from law school, Lindemann clerked for a federal appellate judge in Boston. She spent the years after as an assistant attorney general in Massachusetts, during which she worked on cases involving civil rights and discrimination (including a significant case on marriage rights). When she and her husband decided to move to Indianapolis, she joined Barnes & Thornburg.
First job: Selling jewelry at a Claire's boutique. "Theoretically, I could have pierced ears, which is kind of terrifying for a kid under 16, but I don't remember ever having to actually do it."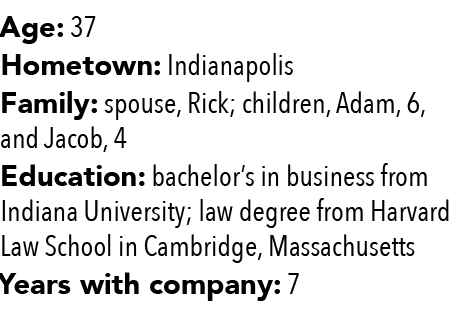 Influential moment: "The first time I did a cross-examination in federal court as an associate. I realized then that I actually enjoyed and could be effective at trial."
Mentors: Several, but at Barnes & Thornburg, Rob MacGill and Deborah Pollack-Milgate. "They have given me key roles on cases, served as advisers about how to navigate challenging situations and taught me a ton about being an effective advocate and serving clients well," Lindemann said.
Givebacks: Serves on the board of the March of Dimes and contributes to the executive leadership team of the Pass the Torch for Women Foundation. Previously served on the program and volunteer committee for Child Advocates and the United Way of Central Indiana Leadership United Program.
Downtime: "Reading, exercise [love Naptown Fitness] and playing with my kids."•
Check out more Forty Under 40 honorees.
Please enable JavaScript to view this content.