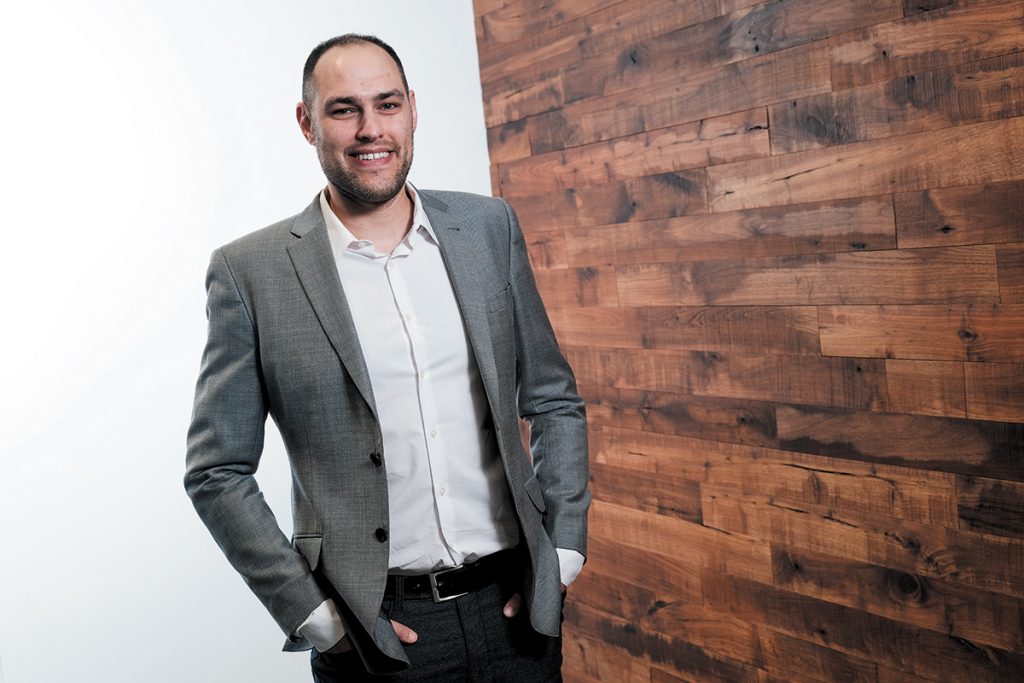 Co-Founder and CEO
Selfless.ly
Throughout his career, Joshua Driver saw a widening gap between business and philanthropy. But staying in his career track wouldn't close the divide. "I left my corporate job to focus on reinventing these connections," Driver said. In 2017, he co-founded Selfless.ly to provide businesses with software to better navigate community service commitments.
Getting here: Driver started out as an EMT for what was then called Wishard Hospital. He worked in the burn unit and wound care and went on regular ambulance runs. There, he said, he met people who faced struggles he hadn't been confronted with before. That led him to the not-for-profit and tech world, where he stayed until he founded Selfless.ly.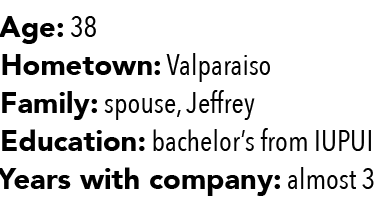 First jobs: cleaning his family's business off the books, then a lifeguard and swim instructor at a YMCA
Influential moment: Driver launched Open for Service in 2015, a not-for-profit sticker campaign meant to counter the Indiana Legislature's passage of the controversial Religious Freedom Restoration Act. Companies posted stickers to indicate they would serve customers regardless of sexual orientation. But he was struggling to manage the campaign while working full time. "When I was on the verge of giving up, I looked out of the windows of my apartment and the marquee at the Murat said that LiveNation is #openforservice," Driver said. "It was a huge reminder that I need to keep going."
Influential person: His mother. "She is kind, a hard worker, always looking at the bright side, and a rabid advocate for equality."
Givebacks: Chairs Indianapolis' contract compliance committee and is a member of the Equal Opportunity Advisory Board, which oversees the Office of Minority Women Business Development; serves as a technical adviser to Indiana Youth Group and
Indy Pride.
Downtime: catching up on new films (or just watching James Bond again), spending time at Cars & Coffee with
his husband and playing Mario Kart•
Check out more Forty Under 40 honorees.
Please enable JavaScript to view this content.