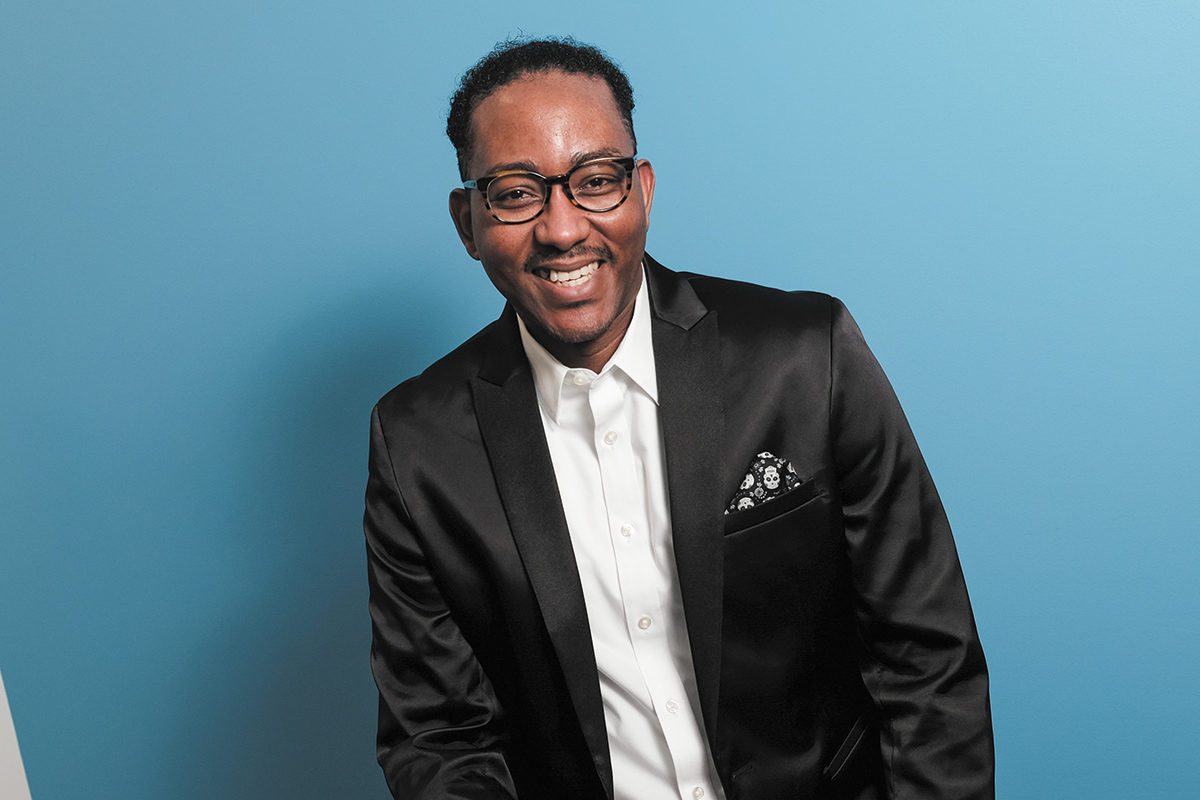 Executive Vice President of Marketing
Perq
Muhammad Yasin says the "pivot" in his career came when he moved to Indianapolis from his native Ohio for a marketing job 11 years ago "with no friends, contacts or reputation. The community opened up opportunities for me that I would never have had in Ohio and gave me the support that got me where I am today." And he's made an impact—not only in leadership at Perq, which sells marketing software driven by artificial intelligence—but also in the Indianapolis marketing community, where he co-founded a group that focuses on agile marketing and co-hosts a podcast for "process-minded marketers."
Getting here: Yasin is the son of an artist and a scientist, so "the importance of structure and process was instilled in me as a child, along with the value of creativity and self-expression." In his teenage years, he freelanced as a website and graphic designer. That helped him branch into operations and marketing roles at several large companies. Marketing in particular appealed to him because it was "the perfect blend" of the right- and left-brain skills he learned as a child. He joined Perq in 2013, led a significant rebranding and moved into senior leadership, earning the title executive vice president of marketing last November.
First job: Freelancing at age 13. "The first time I was on someone's payroll was as a winter groundskeeper at Central State University in Ohio."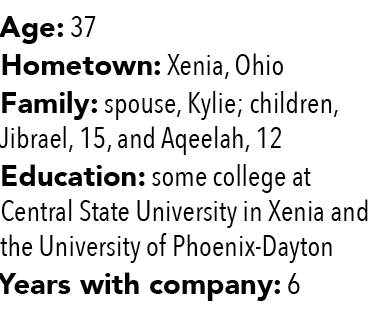 Mentor: Daniel Incandela, chief marketing officer at Conga, "is very helpful to me right now. For a long time, I was worried about perceptions about me not having a college degree. He pushed me to actively talk about it and share the value of my perspective and experience."
Givebacks: Co-founder of Agile Marketing Indy and the group's Agile Marketing Podcast. Assisted the Indiana Alzheimer's Association Communications Task Force, Gleaners Food Bank Indiana Gala, the Indianapolis Crawl for Cancer and more.
Downtime: Yasin enjoys supporting the local arts community and picks up new hobbies each season. He taught himself cross-stitching and knitting and found an adult group that enjoys NERF gun wars.•
Check out more Forty Under 40 honorees.
Please enable JavaScript to view this content.