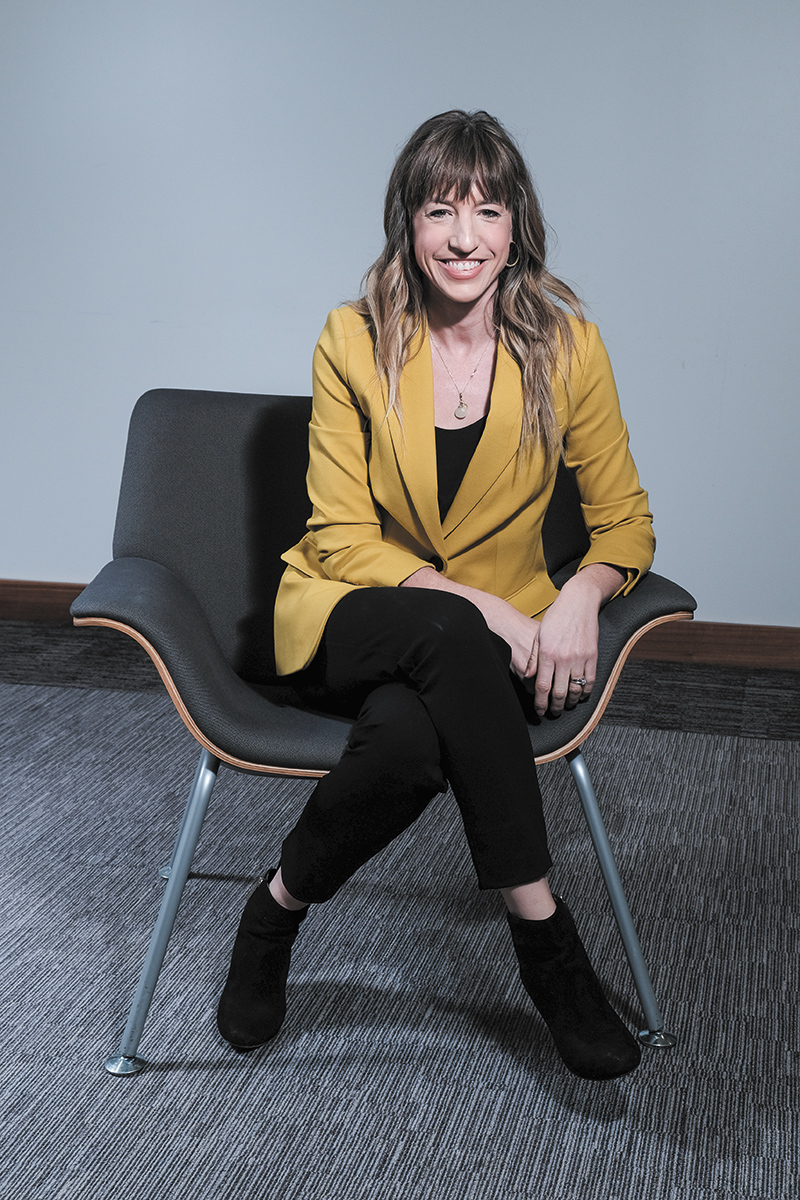 Founder
A Couple Cooks
Sonja Overhiser, co-founder of the food blog A Couple Cooks, once knew how to cook just a single meal. "I survived on microwave Hot Pockets," the cookbook author jokes. But when she and her husband-turned-business-partner, Alex, experimented with a tilapia dinner topped with mango salsa, they were hooked and wanted to learn more. They started writing and photographing their cooking journey on a website, drawing thousands of fans in the process. Today, they have more than 1,000 recipes on their site and some have appeared in national publications, including in a special series by The Washington Post.
Getting here: Overhiser initially went to Indiana University to study classical performance music and French horn, but found a love for journalism and writing. She decided to double major and found a job after graduation with technical writing firm Avalon Group. She progressed from an entry-level position to a partner and vice president while building A Couple Cooks on the side. Overhiser transitioned to her side hustle full time with the birth of her son, Larson. Her husband, Alex, joined her soon after.
First job: receptionist at her family dentist's office
Influential moment: "I appeared on 'The Today Show' when my cookbook launched in 2018. It was a moment where I realized I didn't know quite where [Alex and I] were going, but there was something tangible about what we were doing and that resonated with people!"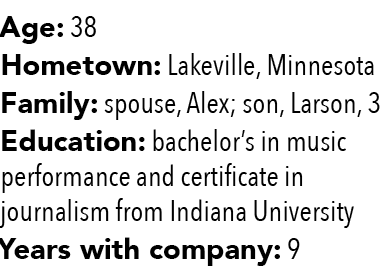 Mentors: Avalon Group partner Lisa Condit: "a fantastic role model of a strong woman in a leadership role." In the Indianapolis food scene, she's thankful to Cafe Patachou founder Martha Hoover "for her personal mentorship and leadership in running a food business that positively affects our community and world."
Givebacks: Co-founded Indy Women in Food, an organization that serves women in the food industry and advocates for healthy living, with former Milktooth co-owner Ashley Brooks.
Downtime: "Cook and eat! Lucky for me, that's my job, too."•
Check out more Forty Under 40 honorees.
Please enable JavaScript to view this content.