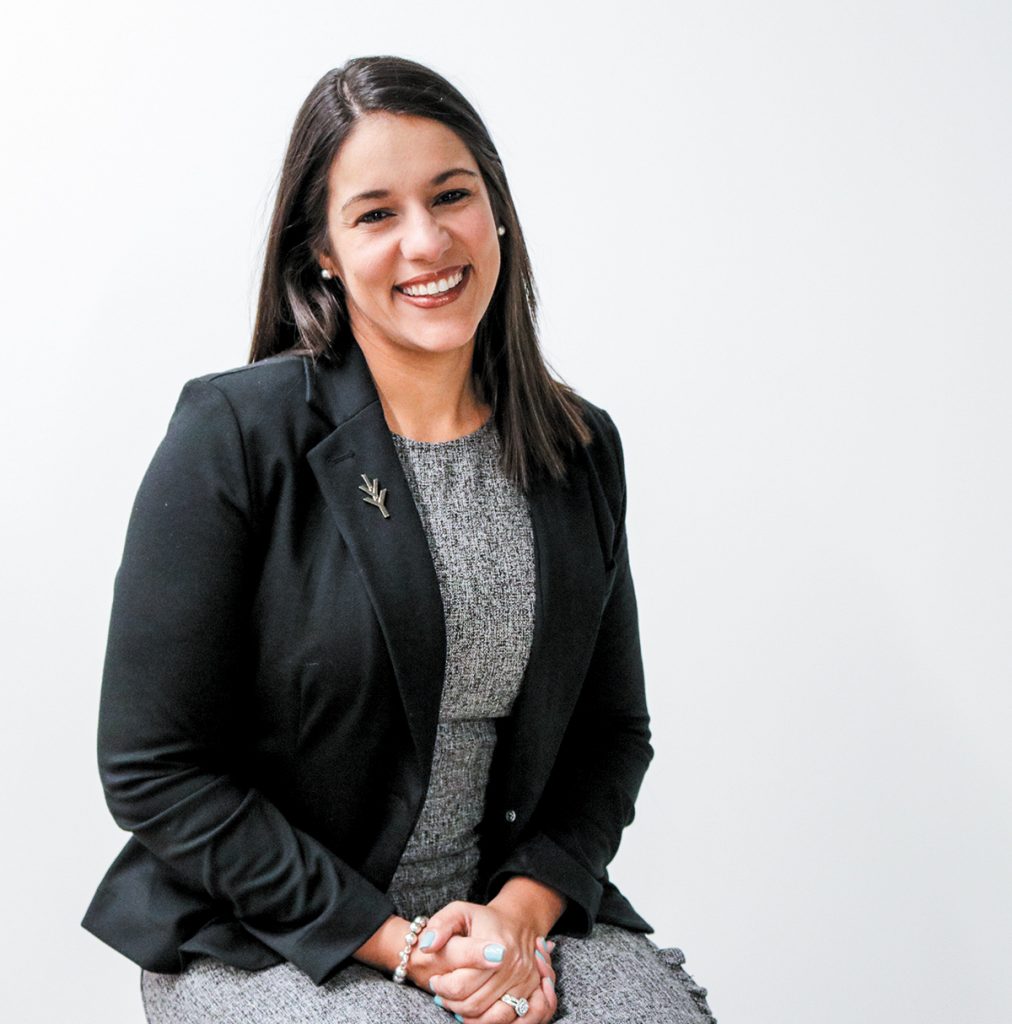 Chancellor (Richmond campus)
Ivy Tech Community College
Stacy Atkinson in October became the youngest Latina chancellor to lead an Ivy Tech Community College campus in the history of the higher education network, which is the largest community college system in the country. Although she started her career in the U.S. Marine Corps, the Brooklyn native said her career goals always revolved around education. That began when she was a kid, struggling to learn English in her New York City elementary school, while living in a Spanish-speaking home that was working to keep its Puerto Rican roots alive. As the leader of Ivy Tech's Richmond campus, Atkinson said she hopes to draw from a lifetime of education and her own identity to include all students.
Getting here: Atkinson started her career as a Marine avionics technician. After five years, she shifted her focus to elementary education and became a second-grade teacher in South Carolina. Then, as she furthered her own education, she became an adjunct instructor at an area community college. She started at Ivy Tech in 2015 after moving to Indianapolis for family.
First job: babysitter, starting in high school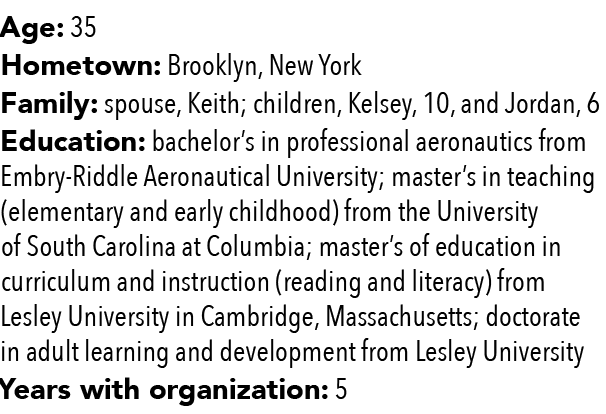 Influential moment: "Leaving elementary education and moving into higher education was the hardest and most important career decision of my life."
Influential person: "My mom, who, without a formal education of her own, always taught my sisters and I that education was the priority and opened doors."
Givebacks: Serves on the boards of Girls Inc. and the Wayne County Chamber of Commerce. Member of the Wayne County Literary Society and the Early Childhood Coalition (Wayne County). Commissioner for the National Association for the Education of Young Children.
Downtime: "I really like to crossfit!"•
Check out more Forty Under 40 honorees.
Please enable JavaScript to view this content.