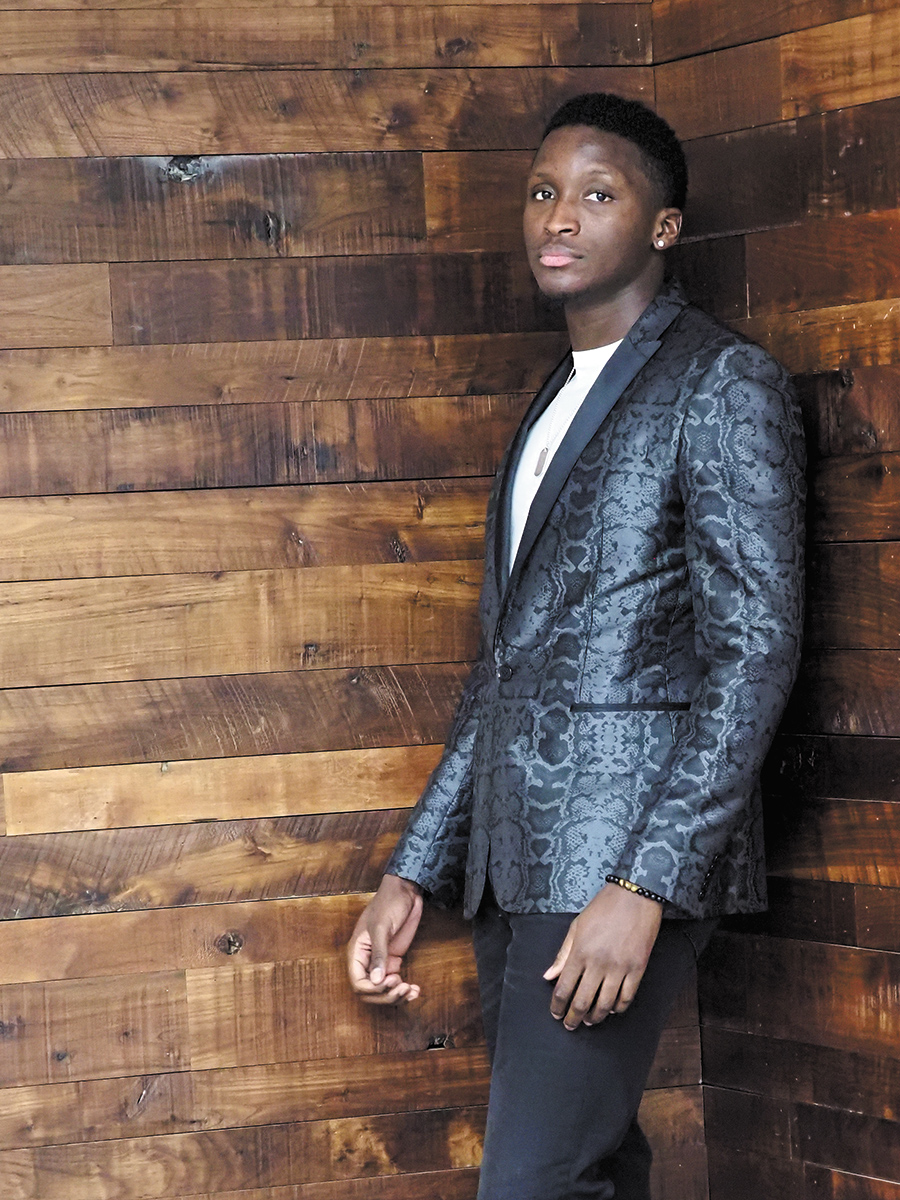 Shooting Guard
Indiana Pacers
When Victor Oladipo told a Maryland schoolteacher he would one day play in the NBA, she said it would never happen. But he was undeterred—in fact, motivated. "When I was younger, they said if you sleep with a basketball, your dreams will come true," Oladipo said. "I slept with two." Today, Oladipo—a shooting guard for the Indiana Pacers—has certainly proven his teacher wrong. He is a two-time NBA All-Star and was the league's most-improved player in 2018. His NBA career followed a stellar stint at Indiana University, where he was a first-team All-American in 2013, the year the Hoosiers went to the Sweet 16. And he's gained fame outside the sports world as well, recently appearing on Fox's hit show, "The Masked Singer," as the character Thingamajig.
Getting here: Oladipo found basketball at age 4 while watching his older sister, Kendra, play. "It was probably the first thing I ever fell in love with other than my mom and my family," he said. Indiana University recruited him to play out of high school and he spent three seasons there, averaging nearly 11 points per game. The Orlando Magic drafted Oladipo with the second overall pick in 2013, where he played for three seasons before being traded to the Oklahoma City Thunder in 2016. He joined the Pacers in 2017. Last season, he averaged nearly 19 points and more than five rebounds and five assists per game, before suffering a season-ending injury.
First job: dishwasher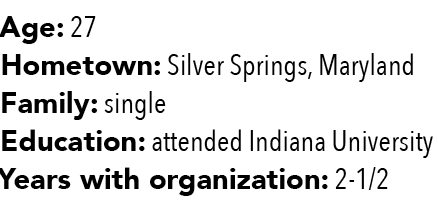 Proud moments: "Helping the Pacers be a winning team, making the playoffs, representing the Pacers as an NBA All-Star two times and being named Most Improved Player in the NBA in 2018."
Mentors: "I've had many. Two that stand out are Laron Profit, the player development coach in Orlando when I was there, and Dwyane Wade. Both helped me learn how to have a professional approach to the game."
Givebacks: Serves on The Limitless Foundation with his twin sister, Victoria, which assists children from underserved communities by providing them with resources for a better quality of life. The foundation was created in honor of Kendra, who became deaf in the second grade.
Downtime: "I like music, whether it be by listening or singing. It gives me a lot of inspiration."•
Check out more Forty Under 40 honorees.
Please enable JavaScript to view this content.