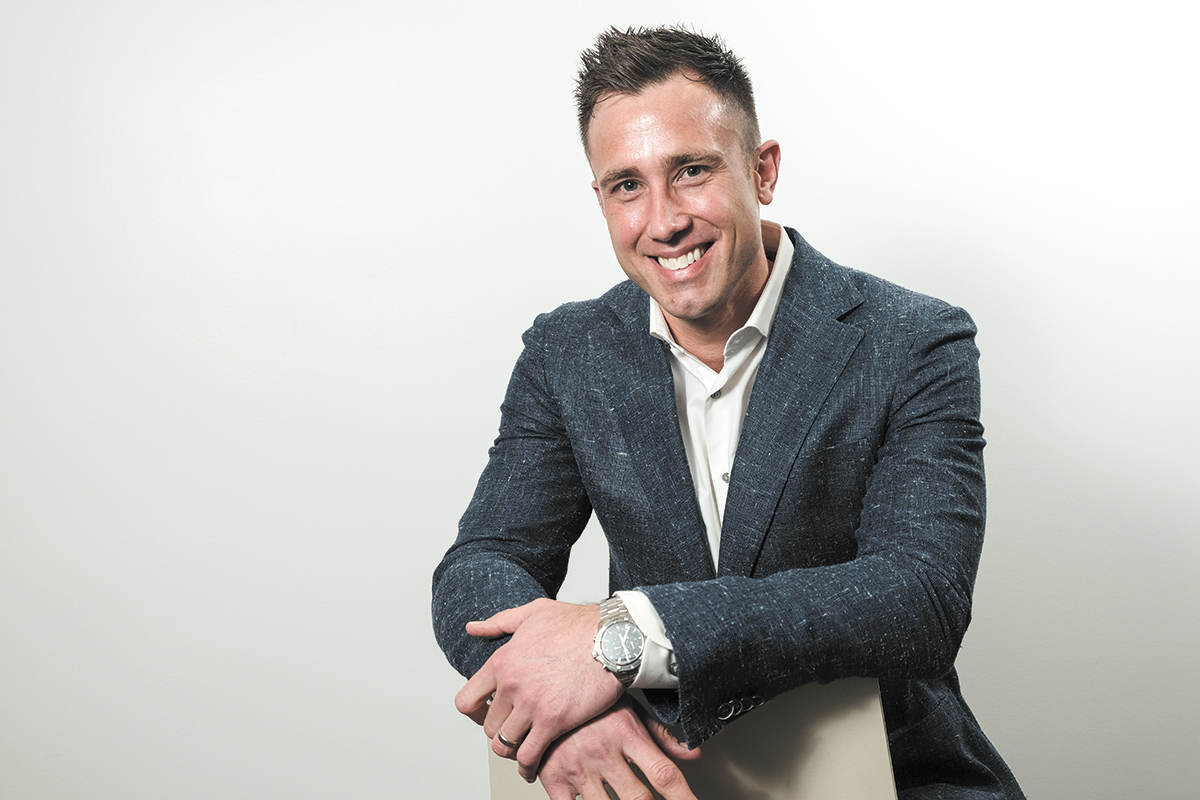 Vice President of Reconditioning
KAR Global
Though he didn't know it at the time, the car detailing business Vincent Kovatch started as a teenager in Louisville would come full circle in his career. Today, Kovatch oversees the reconditioning processes for the millions of vehicles that Carmel-based KAR Global resells. That follows positions overseeing mergers and acquisitions, data management and predictive analysis for the Carmel-based auto resell giant.
Getting here: Kovatch graduated from IU with a degree in marketing, then enrolled in a dual MBA and law program. His training in tax and bankruptcy law landed him a job at Katz Sapper & Miller in Indianapolis. After spending a few years establishing a new Katz location in New York and working at Deloitte in Chicago, he returned to Indianapolis. He began his journey with KAR as a manager for international mergers and acquisitions and worked his way up through several leadership positions.
First job: His garage car-detailing business, managed in the evenings after lifeguarding and teaching swim lessons during the day.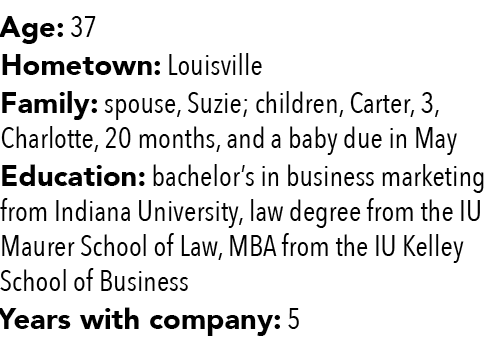 Proud moment: "The acquisition and integration of Dentology into the KAR family," he said, in addition
to the expansion of the company overall.
Mentors: Jim Watson of Deloitte in Chicago, who taught Kovatch that customer service is "doing the unnecessary." Also, David Vignes at KAR. "He believed in me early on and constantly pushed me to take more responsibility."
Givebacks: Kovatch has volunteered for the American Red Cross since high school and now serves as an executive board member of its central Indiana chapter. He also sits on the organization's national advisory council.
Downtime: "I love to spend time with my family and have always been an avid cyclist."•
Check out more Forty Under 40 honorees.
Please enable JavaScript to view this content.