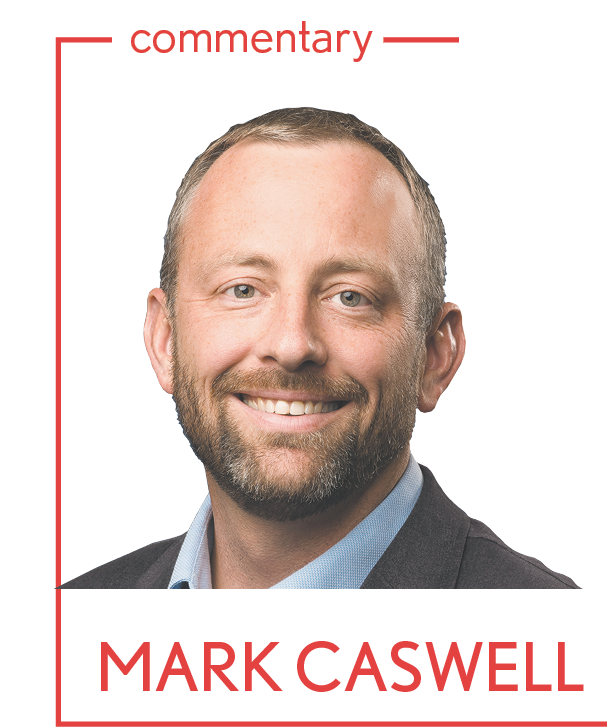 It can be difficult for business leaders to describe how a great culture translates into tangible, financial results.
Investors tend not to value culture beyond its ability to attract talent. However, a great culture is an asset that pays incredible dividends, especially in times of extreme change. In the past two months, a strong culture has enabled KSM Consulting to transition nearly seamlessly into remote work. It was our culture that allowed us to shift to serving our clients, building relationships and continuing organization-wide strategic initiatives remotely.
This didn't happen overnight, though. When I started at KSMC as a director in 2013, one of my first projects was remedying a surge in demand that our 20-person staff could not satisfy.
With my lead, KSMC's headcount almost doubled overnight. But I'd never directly hired, fired or developed anybody before. At my previous job at Rolls-Royce, I'd only managed people assigned to my project team, which was a different beast.
Of those I hired, two-thirds either quit because they were unhappy or were let go because they weren't a good fit. It doesn't take an HR professional to know that two-thirds turnover in less than six months is a major disruption to culture.
In the months that followed, the leadership team spent many late nights talking about what we were trying to build and what it took for employees to succeed. Everything changed when we began learning about design thinking.
As we began to learn about human-centered design and its application to technology, we realized it was perfectly suited to help us understand, design and improve our culture and our organization. A colleague and I attended Stanford University's d.school design thinking training and came back ready to infuse it into our organization, for both our clients and ourselves.
Design thinking first helps you think about solving problems in the right way. It shows you how to let go of bias, think about things in innovative ways, and understand the root problems you are trying to solve. It then outlines a method for you to follow to solve them:
◗ Start with empathy. Every problem is a human-centered problem. Beginning with empathy means seeking the perspectives of those involved to gain a well-rounded understanding of the need.
◗ Define the problem. The problem-definition step is arguably the most important. A poorly defined problem will ultimately yield a poorly designed solution.
◗ Brainstorm and ideate. In this phase, there is no such thing as "impractical." This phase is supported by diverse thoughts and a "yes, and" attitude of building on ideas.
◗ Prototype. Choose an idea, initiative or action and build out a process. Put an idea into action quickly because starting before you are ready leads to faster learning and iterating.
◗ Test. Quickly moving to action allows for faster testing and incorporation of lessons learned into updated prototypes.
The first things design thinking helped us do was define our core values: fearless problem solving, empathy, client focus and deep expertise. Through empathy interviews, workshops and client-journey mapping, the process allowed us to ask our employees and our clients the qualities that made working at or with KSMC great, without our preconceived notions getting in the way.
The process also allowed us to quickly prototype and iterate on all aspects of our culture. We could try new things, such as Thursday Throwdowns, and adjust quickly to feedback. We didn't mind adding deeper value and meaning to our mission statement as our employees started using it. We could revamp our all-employee meetings when a traditional presentation just did not fit.
In short, design thinking helps us to keep seeking what is right and true, rather than holding onto what we already thought to be perfected.
Design thinking has allowed us to view our culture as a living, breathing thing. We have an abundance mindset, where each new KSMC employee (and there have been 150 in the last year alone) is an opportunity to get better.
This strength and flexibility have allowed our culture to be an asset and not just a brochure, leading to clear financial results and resilience in times of uncertainty. It is why we can fulfill our mission of helping our clients, co-workers and communities thrive.•
__________
Caswell is CEO of KSM Consulting, an independent technology, data analytics and management consulting firm based in Indianapolis.
Please enable JavaScript to view this content.