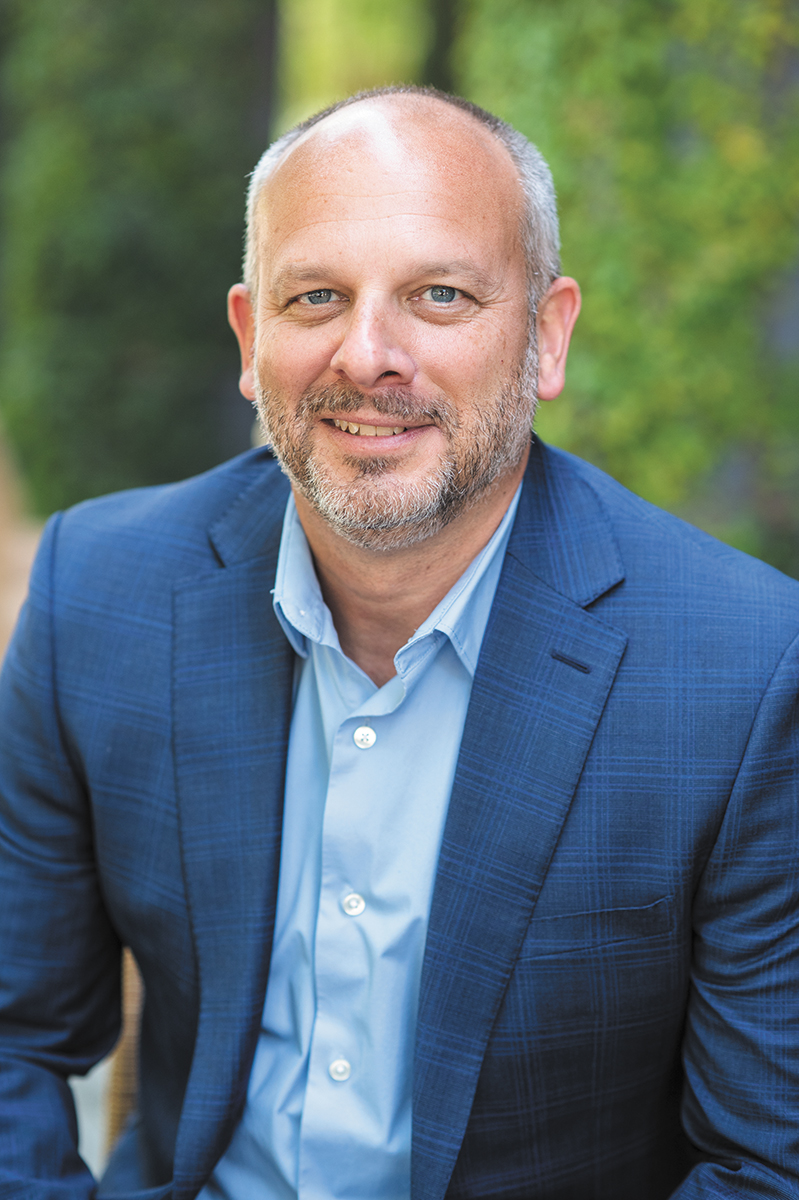 Chief Financial Officer, Passageways Inc.
Colin Cunningham manages the financial strategy and operations for Passageways, the parent company of OnBoard (a board-management platform), OnSemble (an employee intranet software product) and eSCRIBE (a board-management platform focused on the government sector).
Major accomplishments
When Cunningham joined Passageways in 2018, one of the major initiatives he oversaw was a first-ever capital investment of $5 million from a private equity firm. Before that investment, the company had run at a profit since its founding in 2003, so having so-called "outside" money to invest in accelerated growth was a major shift for Passageways and required rigorous planning, he said. The most notable achievement in 2021 has been attracting and securing a $100 million growth investment from private equity firm JMI and becoming part of a portfolio of software-as-a-service and software companies such as Kronos, Seismic, Workfront and ServiceNow.
Challenges overcome
Cunningham's most recent challenge was taking the lead on overall due diligence related to the JMI investment while also staying on top of his normal duties, "and more importantly, not losing touch with my team," he said. "While I have led diligence in prior roles, I was able to leverage an extended team to support those efforts. Due to timing and a relatively new finance team, this required most of my time during this process."

Career path
Before Passageways, he served as CFO at VeriCite in Fishers (2017-2018), a plagiarism-detection SaaS company, where he developed a strategic operating and financial plan that generated a large capital investment in 2017. His financial leaders eventually led to the sale of the company to Turnitin at a significant profit. He was vice president of finance and interim CFO at Aprimo in Indianapolis from 2005 to 2017, when the company went through an IPO filing (2007), was acquired by Teradata for $525M (2011) and subsequently carved back out and was purchased by Marlin Equity Partners (2016). He also has served as director of business management and operations for the higher education technology unit at Pearson Education (1997-2005), was CFO at Safari Books Online and a tax specialist at Ernst & Young.
If people only knew
"People typically associate CFO with the 'F' in that title that deals with finance and number crunching," Cunningham said. "However, the role has made a significant shift recently that requires more strategic focus working closely and communicating with functional department leads, reviewing data to understand risks and opportunities that drive business improvements, and providing leadership to identify and implement the strategies of a company."•
Check out more CFO honorees.
Please enable JavaScript to view this content.