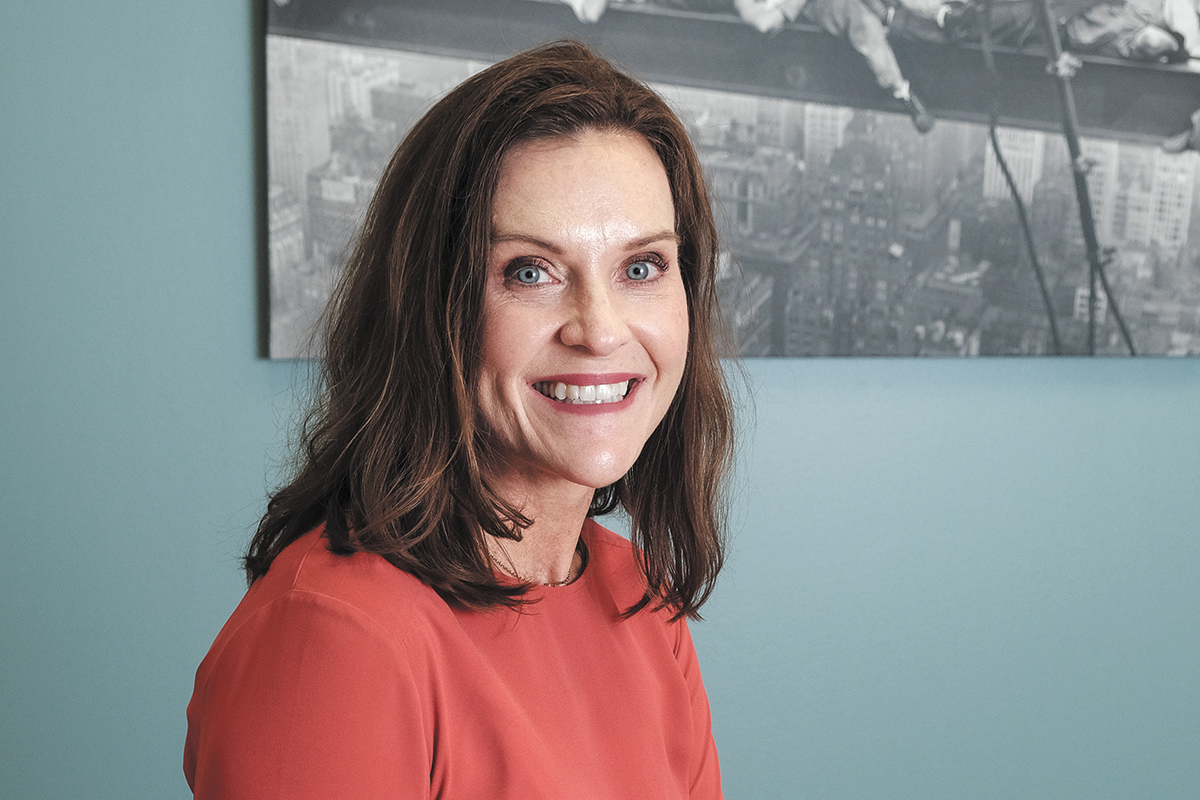 Chief Financial Officer, Safety Management Group LLC
Rebecca Ogle's focus is leading Safety Management Group LLC's accounting team to provide accurate and timely financial information to owners and managers. This includes establishing and monitoring controls and processes over all accounting records, from accuracy at project set-up and job costing to timely invoicing and collections to reporting month-end results. Her time is also spent engaged in the company's cash management, as well as forecasting, budgeting, project bid reviews with managers and other strategic analysis. She also collaborates with human resources on policies and insurance/benefits as well as working closely with outside partners in banking and CPA firms.
Major accomplishments
Since joining Safety Management Group in April 2018, she's been an integral part of the company's work to streamline the timing of payroll to be consistent across the company and successfully complete a software conversion (to Acumatica's cloud-based ERP). She also led the seamless transition of her team to remote work during the pandemic. She participated in the execution of the sale of the company to a private equity investment firm, NMS, which closed last December. "I worked closely with the president and vice president to represent the company throughout the process and took the lead on providing financial information during the due diligence and closing."
Challenges overcome
Finding quality candidates to expand the company's accounting team has been difficult, Ogle said. "The applicants were not as experienced as we needed," she said. "Through my professional network, we connected with the perfect candidate, and they've been a great addition to our team!"
Career path
After graduating from Franklin College, Ogle started at a local CPA firm. "I grew up on a farm, and their focus in the industry was a draw," she said. But she found working with construction companies interesting, so she joined Somerset in January 1999 to help build its construction practice. "My desire to help owners in the construction industry kept me well-versed in financial reporting, tax planning and operational strategies for closely held companies," she said. In 2013, she became a certified fraud examiner and began working on fraud cases, mostly helping owner-operated entities. "The opportunity to join Safety Management Group in 2018 has put all my experience to use and [helped] me grow as a leader and executive."

My job would be easier if …
"We were all in the same time zone."
Community involvement
Ogle is a member of the Westfield Washington School Board. Previously, she served six years as treasurer for Westfield Youth Sports Inc. and has served as treasurer for her community's homeowner's association for over 15 years. She also serves on two committees for the city of Westfield (road impact review board and audit committee). When her younger son was diagnosed with leukemia in 2014, she became involved in local charities helping kids win their battle with cancer. (Treatment was successful, and Elliott "rang the bell" in January 2018; he continues care at Riley with annual "survivor clinic" visits and other follow-ups as needed.)
The Ogles have participated in many events for Riley Hospital for Children, Dance Marathon, Leukemia and Lymphoma Society, American Cancer Society, the St. Baldrick's Foundation, the Make-a-Wish Foundation and Colby & Cate's Charities.
Free time
Ogle likes to watch sports with her husband—especially Franklin College football. Their elder son is on the team.•
Check out more CFO honorees.
Please enable JavaScript to view this content.