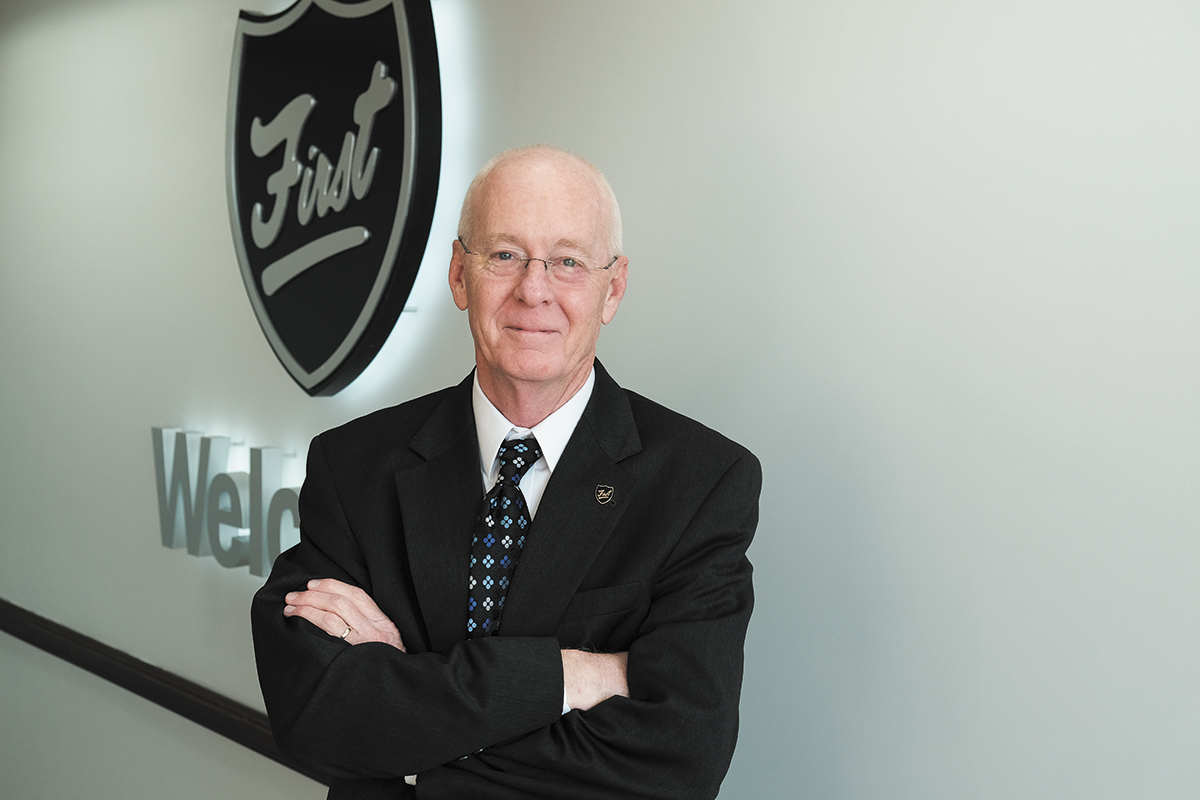 Senior Vice President and Chief Financial Officer, First Financial Corp.
Rodger McHargue is responsible for accounting and treasury functions at First Financial Corp., a bank holding company that offers commercial, mortgage and consumer lending; lease financing; trust account services; depositor services; and insurance services. He manages the bank's investment portfolio, as well as liquidity and balance sheet strategies and plays a primary role in executing mergers and acquisition strategy.
Major accomplishments
Since becoming CFO in 2010, McHargue has helped First Financial double in size, from $2.5 billion in assets to $5 billion, and expand its footprint beyond Indiana and Illinois to include Kentucky and Tennessee.
Challenges overcome
COVID and remote work changed the way the bank interacted with customers and employees. "We had to adapt to a new way of doing things," he said. Using technology, the bank held virtual staff, board and annual shareholder meetings. "Having been through that, I believe we are more efficient today. We have increased our use of digital documents, data storage, digital signatures and have less reliance on paper. It has actually worked out well now that we have adapted to the changes."

Career path
McHargue started at Bank One Indianapolis in 1987 in collections and later worked as a financial analyst. He joined First Financial (then Terre Haute First National Bank) in 1994 as an asset liability analyst, then assumed additional responsibilities, including the investment portfolio and treasury function. He was named CFO in March 2010.
If people only knew
"Most people think the CFO is there to say no when they are wanting to spend money," he said. "An obstacle. That is simply not true. I ask a lot of questions to help them analyze opportunities and think about alternatives. I am there to help others do their job effectively. I just happen to be helping multiple people instead of just caring for one focused interest and balancing that with all of our stakeholders."•
Check out more CFO honorees.
Please enable JavaScript to view this content.