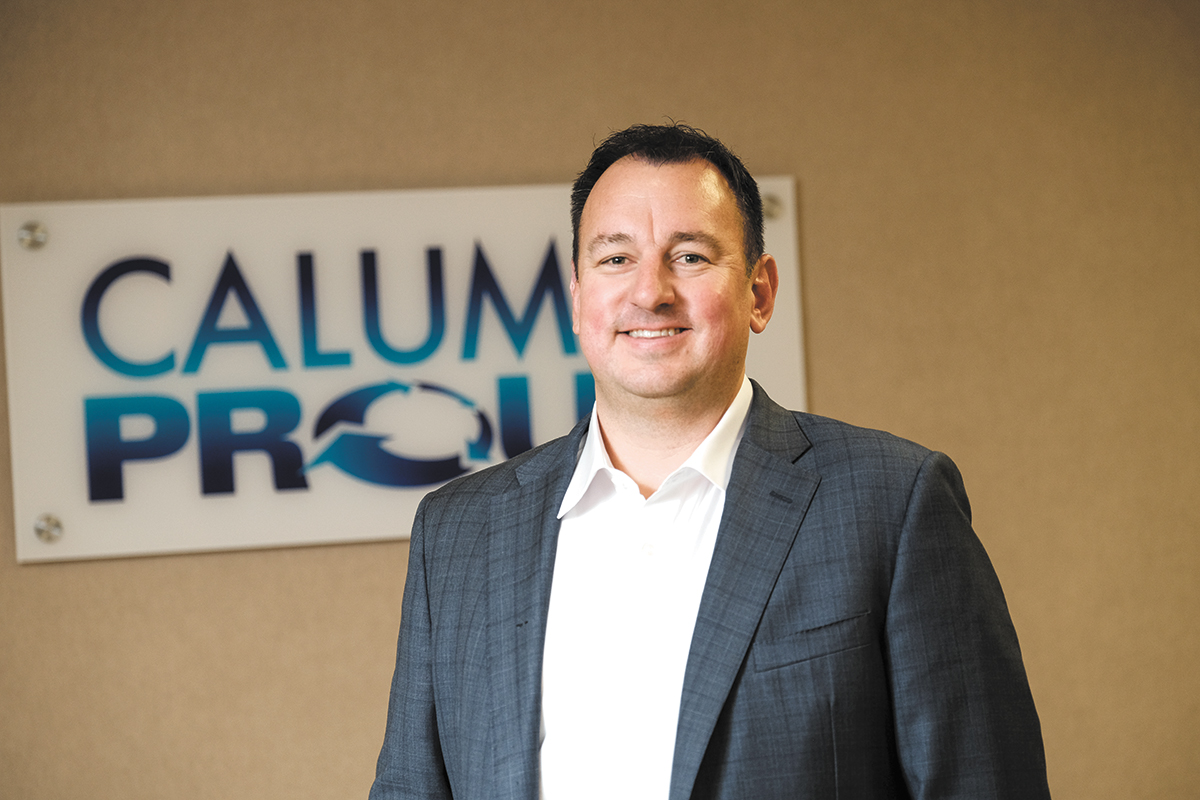 Executive Vice President and Chief Financial Officer, Calumet Specialty Products Co. LP
Todd Borgmann is responsible for finance, accounting, IT, crude oil trading, and economics and activities for Calumet, which produces nearly 3,400 unique specialty products, including various asphalts, oils, fuels and gels. The company employs 1,400 people and operates 12 facilities across North America, including 10 specialty-product manufacturing and production facilities. Its products and services are available in more than 90 countries across the world.
Major accomplishments
At the start of the pandemic, Calumet's future was in question. Its stock was trading below $1 and its debt was yielding above 20%. Over the past year and a half, the company implemented a plan to deleverage and de-hybridize the company. Its stock has increased more than 1,000% and debt is yielding below 8%. "We're not finished," Borgmann said, "but it has been great to see the company regaining the investor community's confidence, and we look forward to building from here."
ChallengeS overcome
Calumet is a complex collection of unique businesses that can be difficult to articulate clearly, Borgmann said. For investors, employees and customers to believe in the company, they first have to understand it. To help solve this problem, Calumet resegmented the business early this year to be able to provide the right level of information to stakeholders.
Career path
Borgmann started his career as a financial analyst, but moved out of finance and into business and commercial operations. He's held various roles in finance, business development, investor relations, sales management, crude supply and trading, risk management and supply chain before ultimately coming back to the finance side of the business last year.

Community involvement
The largest chunk of his and his wife's time outside of work is spent in and around youth sports. Borgmann coaches his sons' baseball and basketball teams.
If people only knew
The role of a CFO is to best serve the business, "and that means different things on different days," he said. "The role is to ensure the company is properly understood and valued externally so we can access capital, staying close to the needs of the business so I can support them, and collaborating with other members of the leadership team to craft the right business strategies."•
Check out more CFO honorees.
Please enable JavaScript to view this content.