Salesforce vice president of software engineering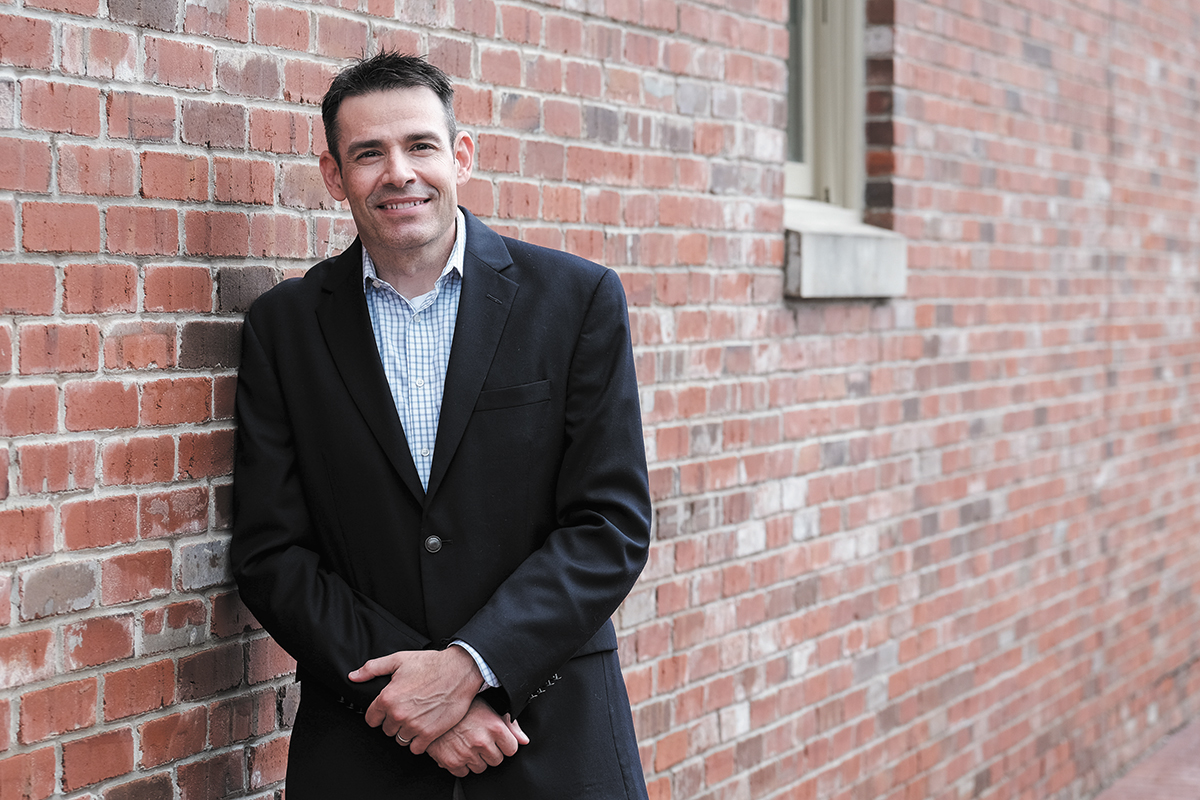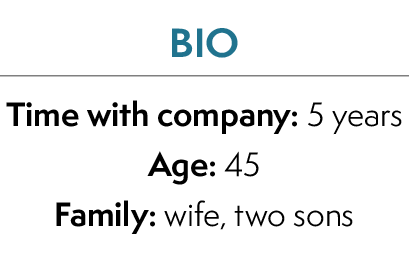 Major company achievements during tenure
The Salesforce Marketing Cloud division has been based in Indianapolis since Salesforce bought ExactTarget in 2013. As vice president of software engineering, Jim Ostrognai leads a group of engineers that has been working to build the foundation needed to move to a public cloud infrastructure. He also juggles multiple technical projects while managing several business lines. "We had to merge all the siloed engineering practices … into more productive agile delivery teams," Ostrognai said. "We started to move more internal systems to [a] public cloud and enabled proper performance and interoperability testing with the infrastructure to do this. The change went very well. It was an 18-month process that resulted in no significant quality issues and a more efficient organization."
Ostrognai's team has also been part of some recent incubation projects at Salesforce, including one, called customer data platform, that is growing into a major source of revenue. "We got to build this on HyperForce, which is the way Salesforce is moving the entire company to public clouds. We were the first to go live on this platform, so we got to make some of the rules, build things and close the gaps," he said. "My time here has been a lot of fun. Lucky to join when I did."
Challenge faced that only tech people would understand
"Some may think that a large company like Salesforce would have big rigid five-year plans. This is not the case," he said. "You have the opportunity for innovation and lots of latitude to do great things. You of course need to produce, or people will and should lose interest. Instead of trying to hit the full-court basketball shot, you need to constantly deliver little layups."
First computer
A Commodore Vic-20 he used to learn basic programming and to play games. "My grandfather was a big 'Star Trek' fan, and Bill Shatner himself did an advertisement for it, so it had to be good," he said. "So thankful for that machine."
The road
His first "technical" job (computer telephony integration engineer) did not exist when he was in high school and has since ceased to exist. "That is how fast the computer industry moves," Ostrognai said. His first job was at Crew Technical Services. Once he left there, he joined Interactive Intelligence. "It was an amazing time, and I had no idea I was on a rocket ship." By 2004, he had gone from individual contributor to engineering leader. The company was acquired in 2016 by Genesys Communications, but Ostrognai had already moved to Salesforce, as senior director of engineering.
Go-to websites
Wikipedia. "I can read random articles for hours." He also checks out Crunchbase and the Waybackmachine from time to time.
Favorite gadget
"I still have an iPhone 8 and marvel at how incredible it is," he said. "I have some crypto mining rings that I made that are just for fun. We have a drone."
Preferred work atmosphere
He's really enjoyed working from home, and as Salesforce moves to a "work from anywhere" model, he expects to spend more time working from his in-home office than ever before.
My job would be easier if …
He had more time to meet with employees one-on-one. "I try to find time for everyone on my team at least two times a year outside of weekly one-on-ones with direct reports," he said. "It is common to hear things like, 'I have been working for X company for Y number of years, and this is the first direct meeting I have had with my department leader.'"
Free time?
Lately, he's been playing more volleyball—outdoor and sand. He's also an adviser with Anderson University, where he graduated from.•
Check out more CTO honorees.
Please enable JavaScript to view this content.