Duke Realty Corp. senior vice president of IT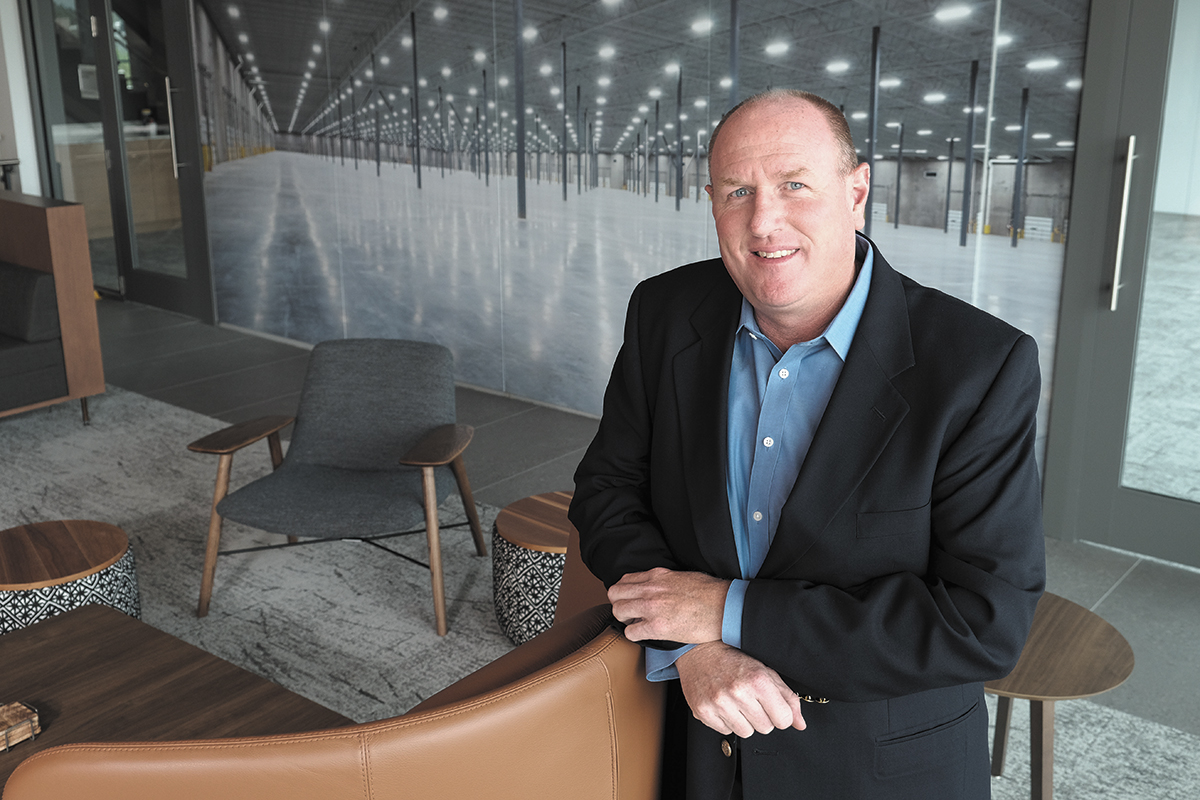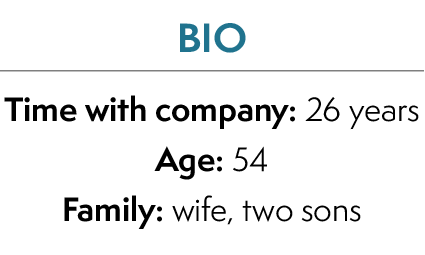 Major company achievements during tenure
Indianapolis-based Duke Realty Corp., a public commercial real estate company, owns and operates 162 million square feet of rentable industrial assets in 20 major logistics markets. Paul DeFonce has worked at Duke for 26 years, first as a member of the accounting team but working closely with the company's information technology group. He transferred to IT in 2007 and began a multiyear training program to position himself as the department's next leader.
At the start of the pandemic, DeFonce spearheaded the effort to quickly implement a work-from-home scenario for associates in 16 metropolitan markets. "This capability largely stemmed from a vastly improved network; a transition to a new, cloud-based general ledger system and other software to improve data access; and an aggressive equipment obsolescence program to ensure all associates have the most modern and efficient portable hardware," his nomination read. DeFonce "also ramped up cybersecurity protection programs, oversaw all technology engineering and infrastructure in a new corporate headquarters for our business, and boosted service to internal customers." He's also played a role in all major acquisitions over the years, either reporting or converting company property and lease data into Duke's systems.
Challenge faced that only tech people would understand
"Trying to convince users that systems aren't broken all the time and that our network isn't down all the time," he said. "Things actually work 99.5% of the time."
First computer
"I actually don't remember. I started in accounting and came late to technology. I've never been a techie-type person."
The road
He spent his first nine years with Duke in the accounting department. As controller, he was responsible for streamlining reporting of property statistics, like occupancy and leasing activity. He also managed the team that was responsible for entering lease data and billing tenants. During that time, he expanded his responsibilities by creating access databases to help improve Duke's ability to report data quickly and accurately and even developed budgeting and forecasting systems. He moved to the IT department as part of an executive-succession plan and spent two years learning various roles before becoming vice president of systems and customer support. In 2017, he was promoted to senior vice president of IT when the company's former chief information officer retired.
Go-to websites
CIO.com, CIOInsight.com, news sites and YouTube for learning
Favorite gadget
SkyTrak launch monitor for indoor golf simulator, Sonos in-home speaker systems, Bose noise-canceling headphones
Preferred work atmosphere
"Freedom to make decisions, open communication, no micromanagement, working in small teams."
My job would be easier if …
"I feel like my job is easy now. I have a great staff and support from executive management," he said. "We have the freedom to implement new ideas, and management is patient when things don't always go as planned."
Free time?
golfing, watching movies, spending time with family•
Check out more CTO honorees.
Please enable JavaScript to view this content.