ActiveCampaign chief technology officer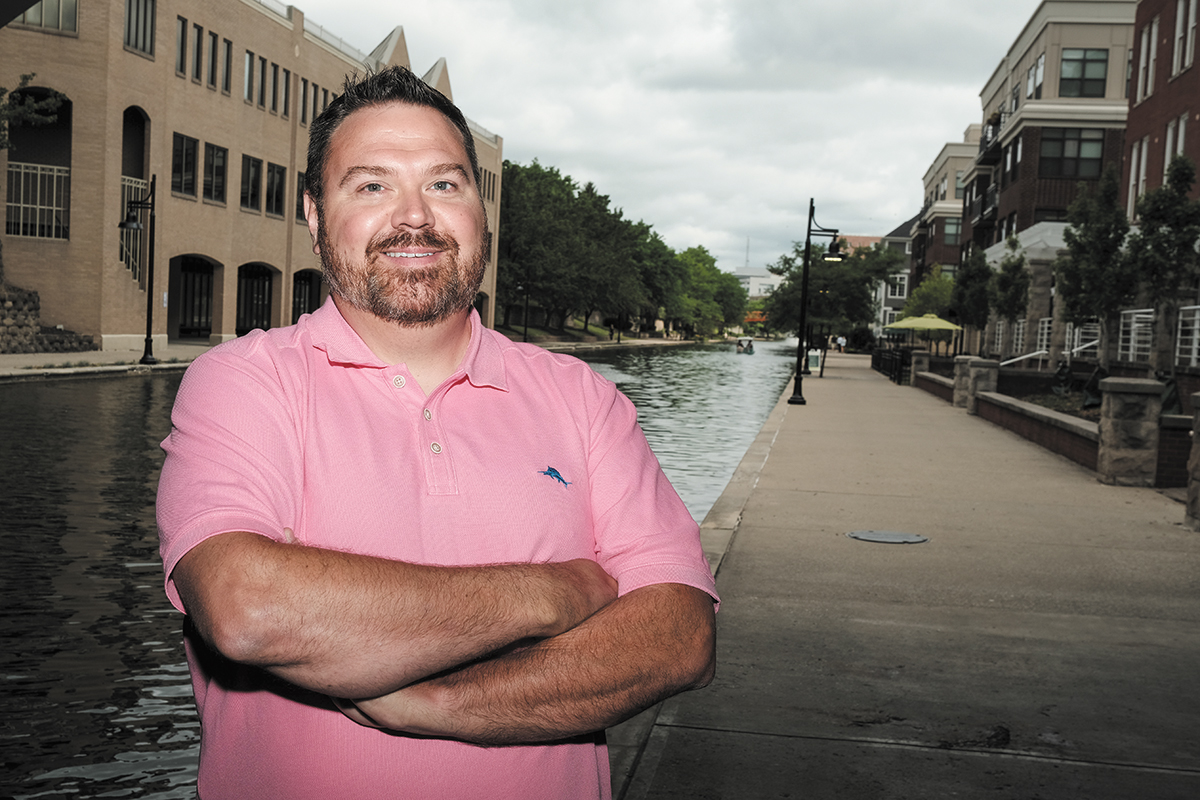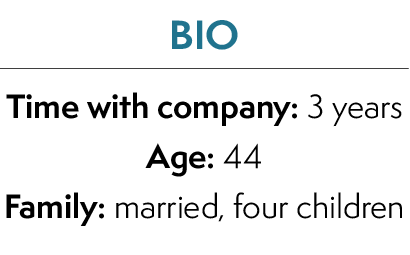 Major company achievements during tenure
Chicago-based ActiveCampaign provides intelligence-driven sales and marketing automation to small businesses to help them connect and engage with their customers. As chief technology officer, Tony Newcome leads the Indianapolis office. Since he joined the company in 2018, ActiveCampaign has grown from just more than 50,000 customers and 275 employees in one office to more than 100,000 customers and more than 575 employees in four offices around the world. The Indianapolis office houses 40 employees. "Our Indy tech team has been responsible for some terrific innovation coming out of ActiveCampaign, with some product updates going from idea to launch in a matter of weeks," Newcome said. "This product development has resulted in higher customer satisfaction scores than any other solution in marketing automation, CRM and e-commerce personalization on G2.com."
Challenge faced that only tech people would understand
"The rate of change in our industry really requires that you stay on top of trends and emerging technologies, and to be a leader, you must also make the effort to understand leadership theory," he said. "Technology is not a field for those unwilling to be a continual learner; investing in yourself off hours and on your own time only helps your career."
First computer
An Atari gaming system. The family had either a 386 or 486 when he first got interested in better understanding computers. "I had complained to my dad that I was disappointed in the quality of computer games we had," he said. "Rather than buying me a game, he handed me the QuickBasic programming guide and told me to write my own games. I quickly realized I wasn't good with the keyboard, and my first program was 'Tony Teaches Typing.'"
The road
After graduating from Purdue University, Newcome spent nine years working in custom software development for the small consulting firm Quest Information Systems in Indianapolis. He had the opportunity to work in several roles, and when he left, he was responsible for the motor vehicle practice and managed a number of consultants. He then landed a role at ExactTarget (later acquired by Salesforce) as a senior software engineer. He spent about eight years between ExactTarget and Salesforce, eventually becoming senior vice president of messaging and journey's engineering. He joined ActiveCampaign in 2018.
Go-to websites
"I enjoy reading TechCrunch to understand where investment is going and what sorts of problems companies are trying to solve," he said. "LinkedIn is another go-to—though I use the mobile application much more often than the website."
Favorite gadget
"I really appreciate my Apple watch, even if it reminded me how little I moved through the pandemic." He enjoys listening to music on Sonos devices and the lane-assist and adaptive cruise control on his truck.
Preferred work atmosphere
"I enjoy working in entrepreneurial environments. Great ideas require teams of individuals whose minds are open to imagining them, and who then commit to work together to bring them to life quickly."
My job would be easier if …
"I weren't interested in continuing to grow as a human," he said. "I truly enjoy the challenge a growth mindset presents and remind myself I need to be comfortable feeling uncomfortable."
Free time?
Fishing, camping and any activity that gets him outside. "On most evenings and many weekends, you will find me outside fishing on Morse Reservoir."•
Check out more CTO honorees.
Please enable JavaScript to view this content.