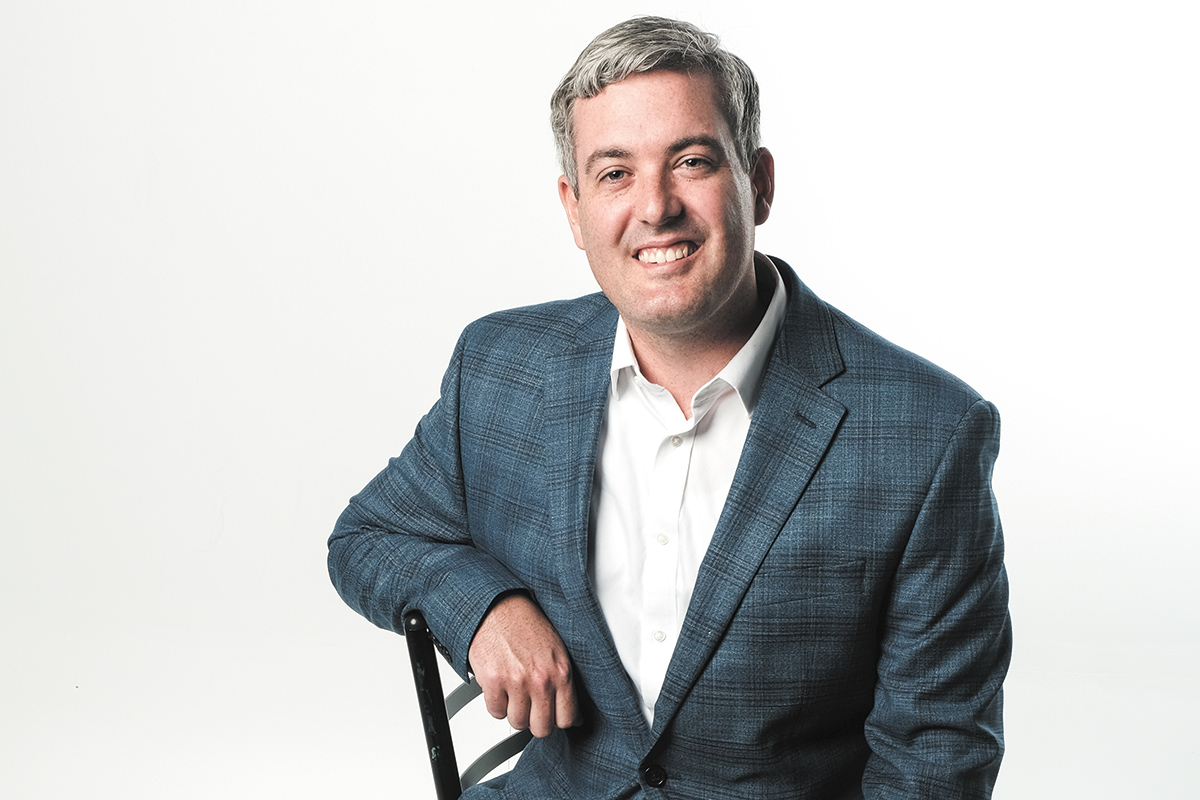 CEO
Conner Insurance
As CEO of his family's company, Ben Conner is responsible for people, culture and numbers-building. He also leads the company's employee benefits practice and consults with employers directly on their employee benefits program, "so they can have the highest quality of health care at the most effective cost." In addition, he is a former board member and owner of Jay's Moving Co., an IBJ Fast 25 company.
Getting here: Ben Conner knew he was going into the family business, and right after graduation, that's what he did. "I saw my dad [Jim] work in the business growing up and liked what I learned from him with how to do business and build meaningful relationships," he said.
First job: busing tables at the Charleston's restaurant on 82nd Street
Proud moment: Conner Insurance has been named a Best Places to Work in Indiana as well as a Healthiest Employer in Indiana many times, including in 2020 for both awards.

Influential people: His father and Dr. Mark Richards, his first basketball coach, in fifth grade. "He taught me the importance of mental toughness, preparation and how to compete well."
Givebacks: NextGen Benefits Network Advisory Council member; Sen. Mike Braun's Healthcare Advisory Council member. "The health care system is not working for Hoosiers and for employers, so I am committed to being a part of the solution," he said.
Downtime: spending time with family, traveling, playing/watching sports, reading •
Check out more Forty Under 40 honorees.
Please enable JavaScript to view this content.