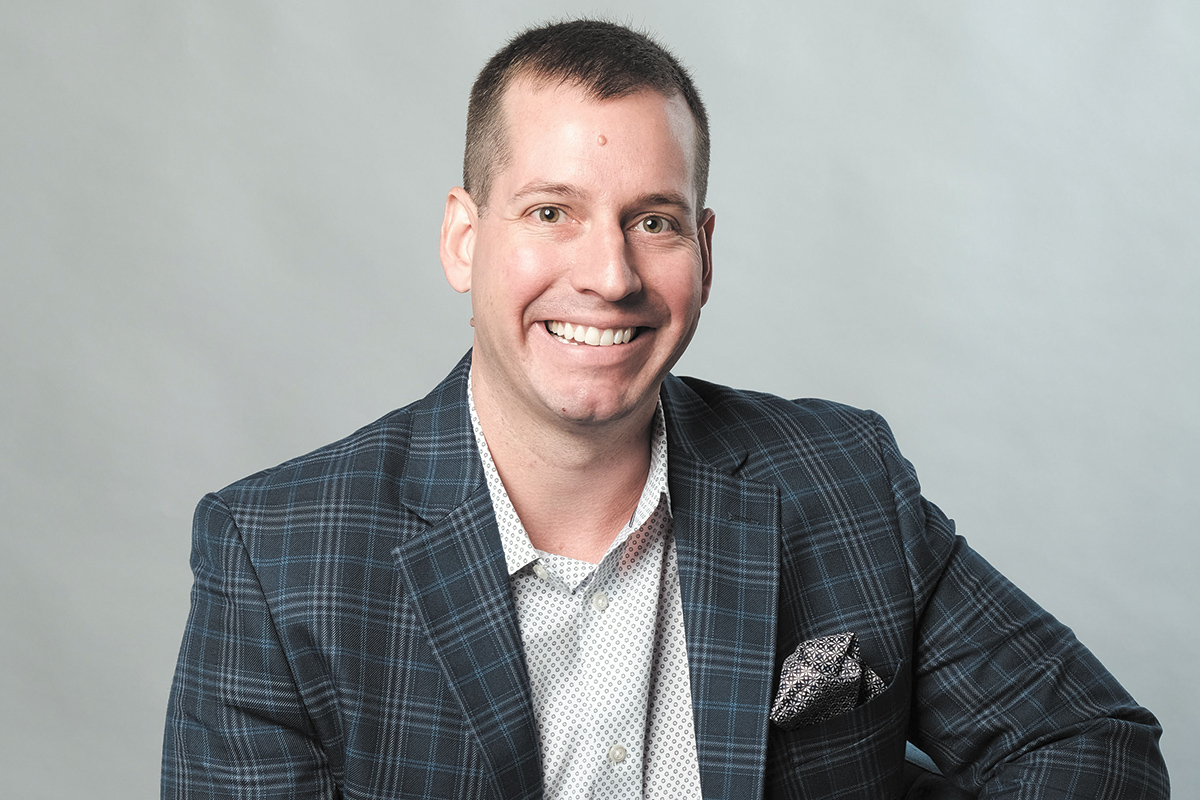 Managing Partner
Braden Business Systems
Erik Braden's father, Dave, founded Braden Business Systems in 1989, four years after Erik was born. "So, I grew up in the business for my entire life," he said, including working in the warehouse and in sales. After graduating from Kelley School of Business at Indiana University, he worked on Wall Street in investment banking and for private-equity groups in Los Angeles; Zurich, Switzerland; and New York City. After seeing the grass wasn't greener elsewhere, he returned home to join the family business, which provides technology solutions, office equipment and IT-managed services, in 2014. 
First job: Working in the Braden warehouse, "whether it was sweeping the floors or preparing shipments. I learned the value of hard work, responsibility and the value of earning a dollar."
Proud moment: Building and moving into the company's new headquarters in downtown Fishers in 2017. "My family moved to Fishers in 1992 when it was mainly just cornfields," he said. "To be a part of helping take Fishers into the future is a great honor and brings immense pride."

Influential people: Parents, Terressa and Dave Braden, and mentors at CID Capital, Scot Swenberg, John Aplin, Steve Cobb and Eric Bruun. "There is no greater honor in my life than being able to apply skills that I have honed over the years to help provide greater opportunities for my family and community."
Givebacks: Young Presidents Organization member and forum moderator/leader; Nickel Plate Trail Committee leader; Spark!Fishers co-chairman. Supporter of Children's Bureau, Hamilton County Humane Society and Brooke's Place.
Downtime: spending time with my family and friends, traveling, investing and searching/vetting investments, boating and jet skiing, and the occasional video game with childhood friends •
Check out more Forty Under 40 honorees.
Please enable JavaScript to view this content.