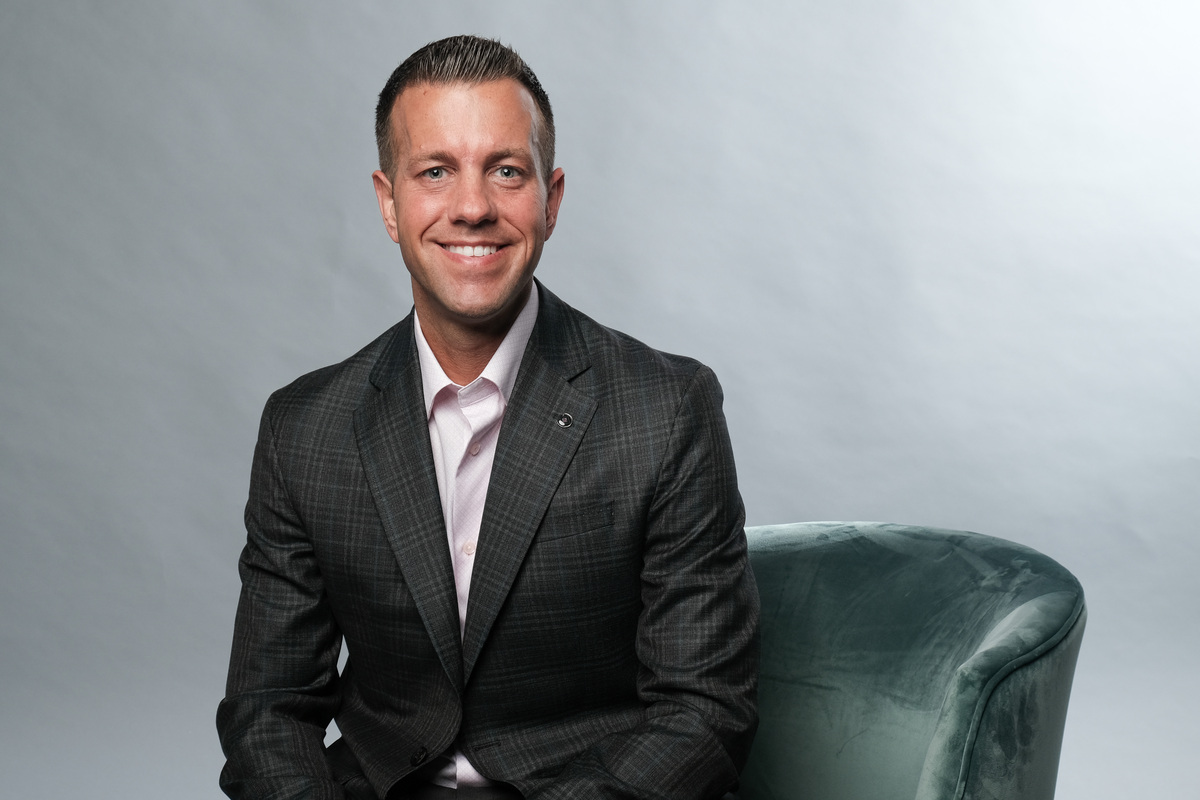 CEO
RICS Software Inc. and Dyknow LLC
Jason Becker became a consultant, then chief operating officer and CEO of RICS Software (retail software) and Dyknow (classroom management software; pronounced "dino") and has made both businesses profitable. "We prioritized changes that enhanced our product-market fit, focused on serving clients that were growing, and made sure we had the right size and type of organization for the market we are in," he said.
Getting here: The most influential moment in Becker's career came when he asked his father, serial entrepreneur David Becker, if he could work for him. At the time, Jason had graduated from college and was struggling. David said no. So, Jason reconnected with his academic adviser, who put him in touch with West Monroe, a Chicago-based management consulting firm. That company gave him "the opportunity I desperately needed and influenced my professional life in ways [for which] I'll be forever grateful."
First job: Stocking two mini-fridges with drinks at his father's office, along with plastic cups and an honor-system note. He grew that operation into two vending machines that paid for his first car 10 years later.

Proud moment: Using his organizational strategy and development skills "to provide people opportunities to change careers, grow their skills and earn a great living for them and their families."
Influential people: His wife, Nicole. "She's a force of nature." And his late uncle, John Taylor. "His key piece of advice was to read, watch and listen more than you talk."
Givebacks: Community Health Network board member, Running Industry Association board member
Downtime: enjoying family, running 40-plus miles a week, listening to loud EDM music, reading •
Check out more Forty Under 40 honorees.
Please enable JavaScript to view this content.