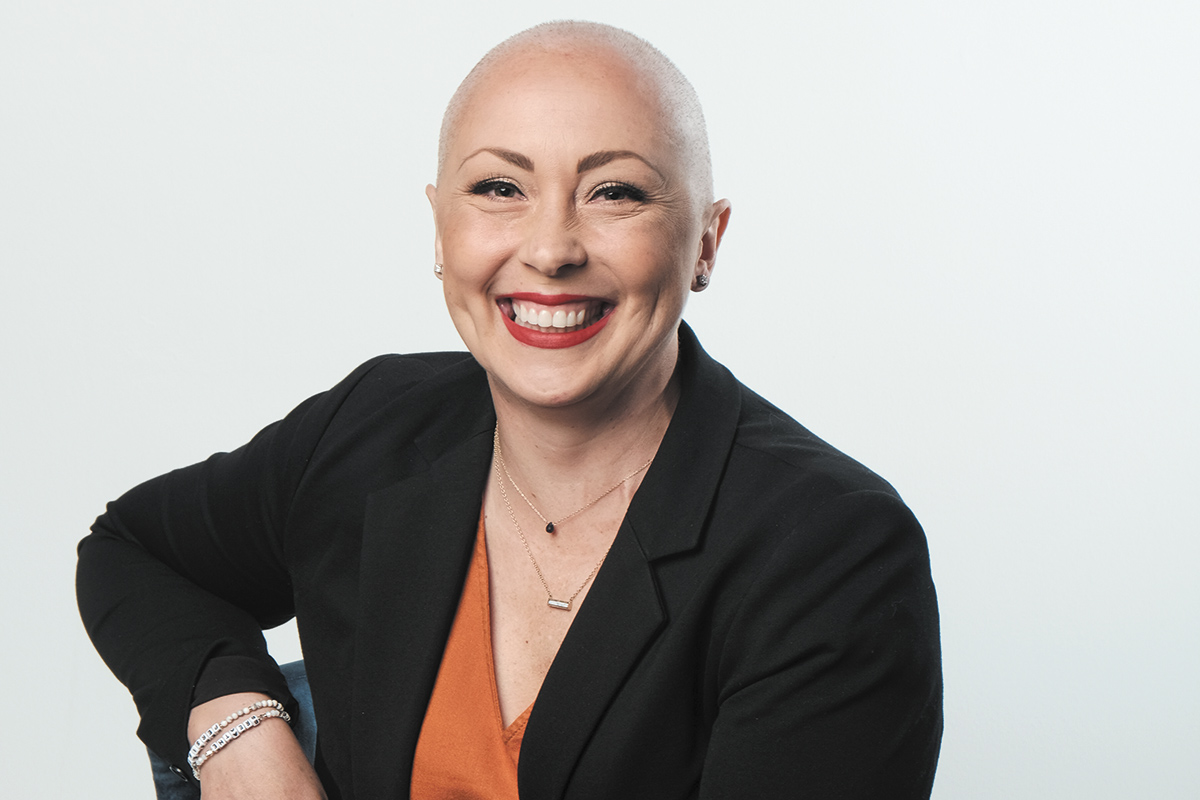 President and CEO
The Center for Leadership Excellence
Only three Indiana companies are recognized as a great place for women to work. Jessica Gendron's Center for Leadership Excellence is on a mission to change that by getting companies to create a great culture, not just a fun or "great" place to work. She purchased the company last July and is "driven and passionate about my work because of my personal experiences—building great cultures, building great leaders, and helping women succeed in spite of barriers."
Getting here: Gendron hoped to become a university president, but after a year at an elite private institution, she left for the private sector because "I couldn't stand the politics." She was the first employee at Phired Up and stayed almost 12 years, in multiple roles. "I learned who I was as a leader, what my strengths were and what work truly brought me joy," she said. She applied on a whim for a job at The Center for Leadership Excellence and is now "building the company I dream of running." She is also dealing with breast cancer and blogging about it at jessgendron.com/blog/.
First job: delivering the Peoria Journal Star newspaper
Proud moment: Developing an inclusion survey that helps clients assess the culture of inclusion and respect within the organization and allows them to build a data-driven strategy for diversity, equity and inclusion that is specific to them.

Influential people: Her parents. "My mom pushed me to go for whatever I dreamed for myself. My dad taught me to have a sense of humor, be humble and not take yourself too seriously. They both taught the value of hard work, that nothing is guaranteed and to never quit."
Givebacks: court-appointed special advocate for Marion County; committee volunteer for national not-for-profits, including St. Jude Children's Research Hospital
Downtime: time with family and friends, yoga, hiking and other outdoor activities •
Check out more Forty Under 40 honorees.
Please enable JavaScript to view this content.