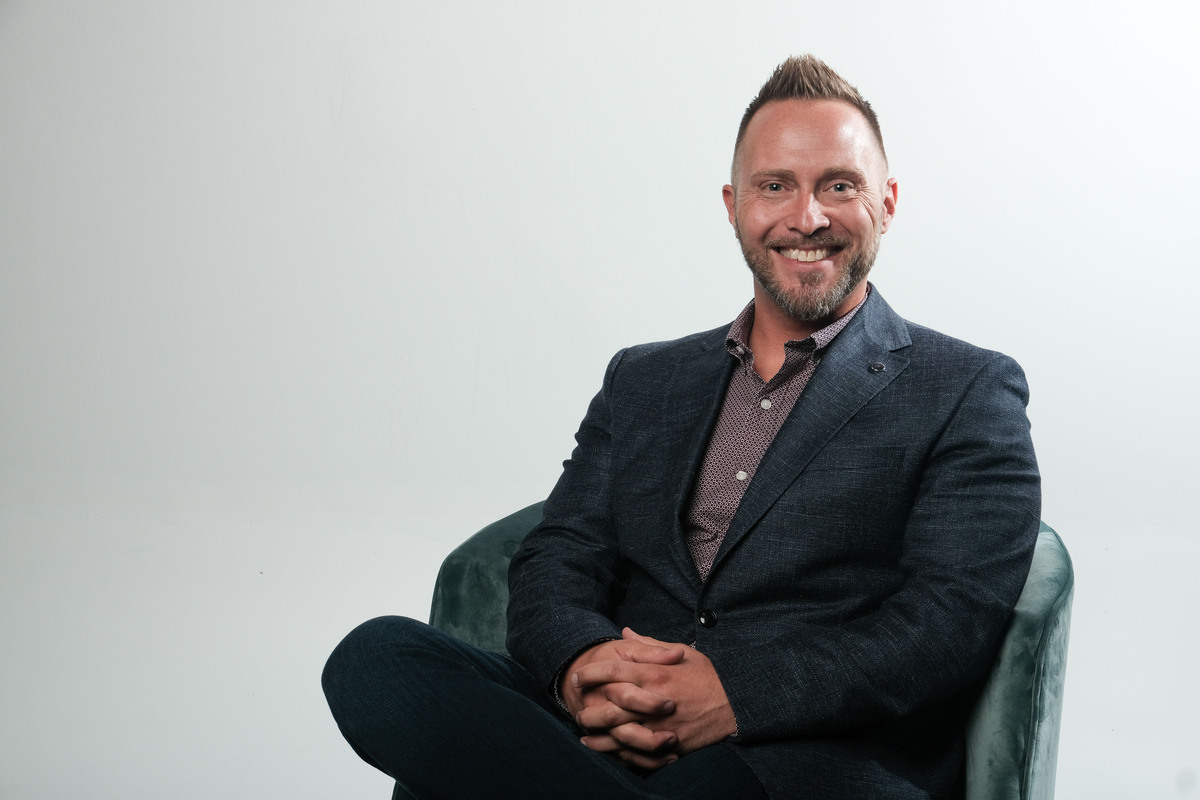 President and CEO
MAVPAK
In 2015, Johnathan Goo had a sign from God to start his own company. But it was a tough time. That year, his wife went into pre-term labor and gave birth to twin boys. Their son, Maverick died, but his twin, Lincoln, battled his way home from the NICU. "There were plenty of moments when I could have ignored or pushed away the seed God planted in me," but he chose to start MAVPAK, an industrial-packaging distributor.
Getting here: Sales have always been part of Goo's work life. In his 20s, "I discovered how much I loved serving my customers and putting their needs first." In his 30s, "I discovered Jesus. God planted a seed in me to start my own company and to put these two things together." He spent nearly 10 years at Shorr Packaging Corp. in Fishers before starting MAVPAK, an IBJ Fast 25 company.
First job: Busing tables at Max and Erma's. "I rode my bike to the restaurant and chained it to the dumpster, bused tables, then rode home."
Proud moment: In January 2020, Goo made a corporate commitment to donate 1% of all revenue.

Influential people: Pastor Dave Sumrall of ITOWN Church
Givebacks: ITOWN Church trustee, volunteer, small-group leader and mission-trip attendee
Downtime: family time, hiking and other outdoor activities, and cooking on a Big Green Egg grill •
Check out more Forty Under 40 honorees.
Please enable JavaScript to view this content.