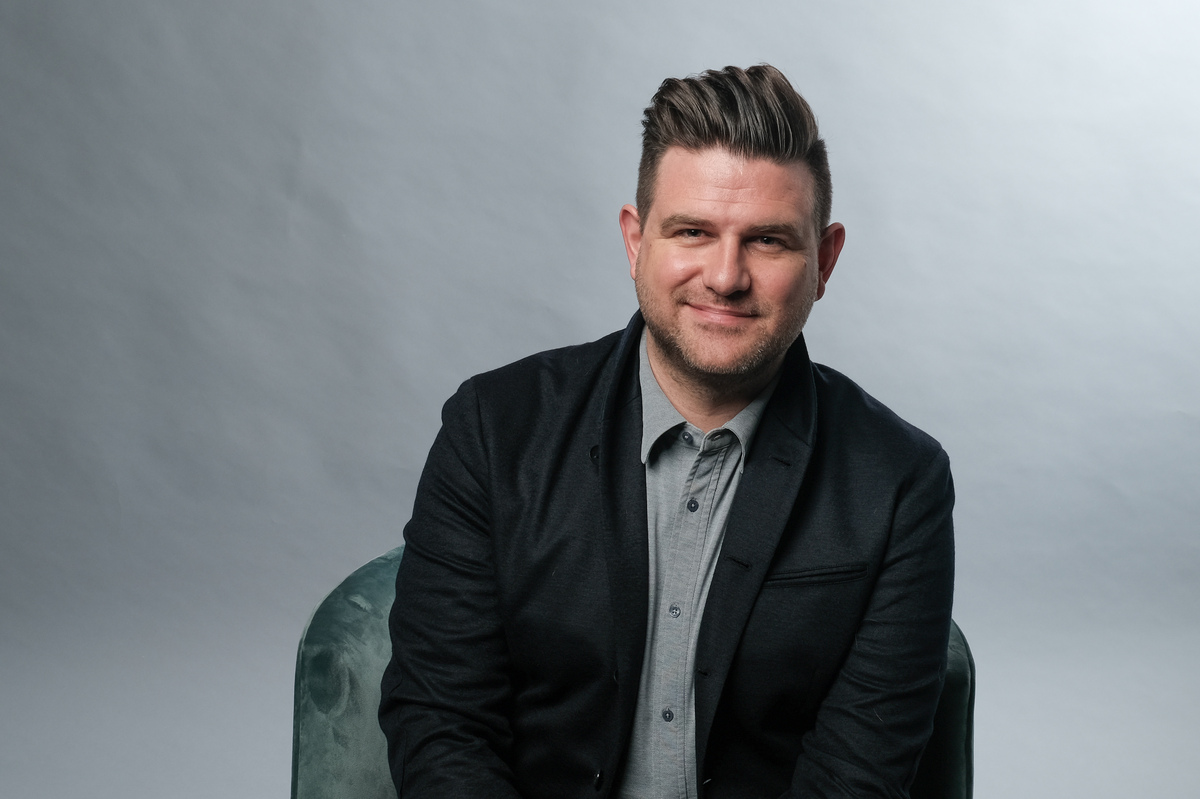 Vice President of Marketing
Terminus
Justin Keller oversees corporate brand, communications and content strategies for Terminus, a company that helps marketers find customers. In high school, Keller thought about going to art school but instead studied psychology, English and business—"not realizing that those three competencies are exactly what marketing is," he said. "As I entered my career, it just made all the sense in the world to me to be helping companies tell their stories, to create interest and demand for them, and to make big things happen."
Getting here: Keller caught the tech bug as the first non-founding employee of tech startup ChaCha. He went back to school for his MBA, then packed up and moved to San Francisco. He led several marketing teams there before moving back to Indianapolis to take the head of marketing role for Sigstr and be part of the High Alpha network. After a couple of years, Sigstr was acquired by Terminus.
First job: Glazing hams at a ham store. "I had a 50-gallon barrel of white sugar and a blowtorch that I would use to glaze hundreds of hams every day."

Proud moment: Seeing teammates who work directly for him or around him flourish and take on bigger challenges.
Influential people: His father. "In my view, integrity is one of the most important traits a person can have, and I've learned so much about that from him."
Givebacks: "My wife and I are huge proponents of Indy Humane and animal rescue in general. I repeatedly tie in corporate campaigns to benefit similar organizations at a local and national level."
Downtime: writing and recording songs; cooking, reading cookbooks or watching food shows; spending time with his wife and their rescue dogs •
Check out more Forty Under 40 honorees.
Please enable JavaScript to view this content.