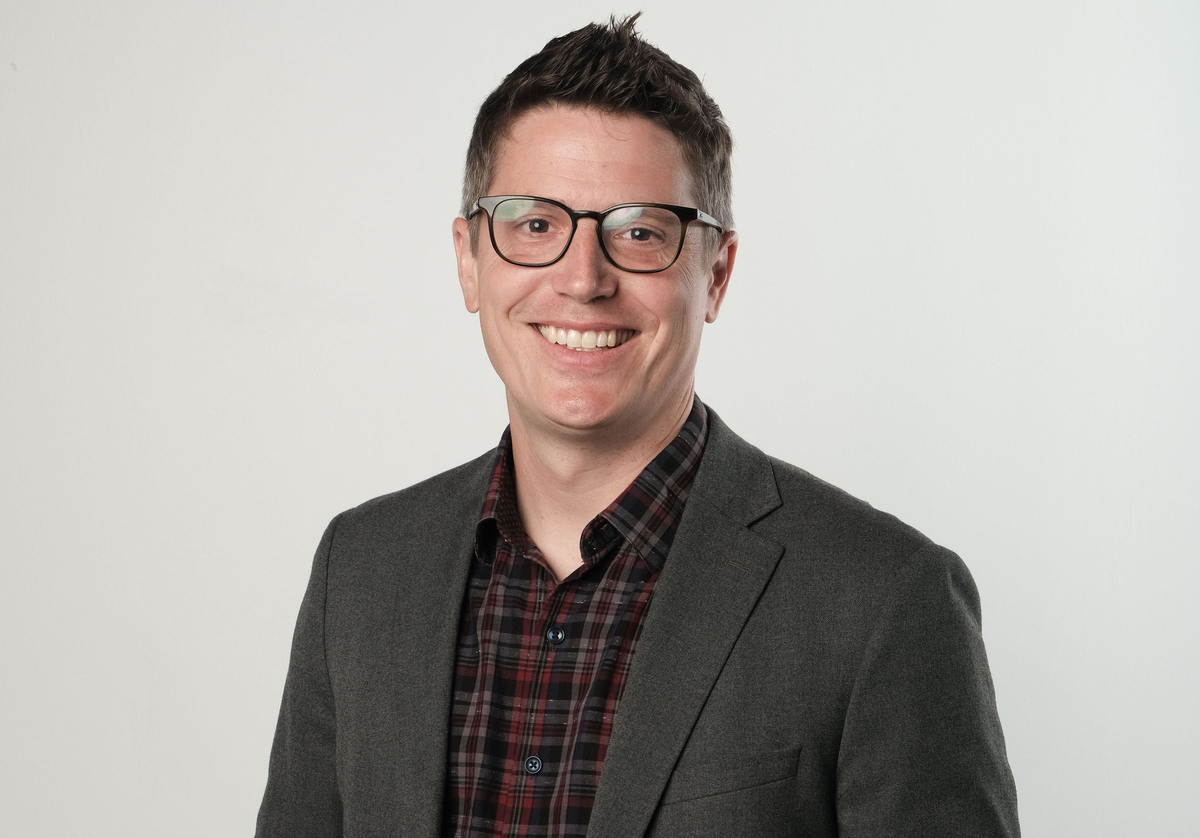 CEO
Market Wagon
As head of Market Wagon, which has created online farmers markets in 26 cities in 14 states, Nick Carter has a vision: Give consumers more access to local food. "I was born and raised on the farm that my grandfather built, across the street from where his father farmed, in the town where my family has farmed for six generations," he said. "But unless our food system changes, my dad will be the last Carter to farm on that land."
Getting here: Carter arrived in Indianapolis in 2003 as a 20-year-old college dropout with a sales job. By 2008, he had built a successful marketing consulting agency. When the Great Recession decimated that business, he reinvented himself as an entrepreneur and taught himself how to write code, creating customer relationship management software for small businesses and solopreneurs. He got into the food business in 2013.
First job: Carter filed his first Schedule-K for farm income at the age of 9. He owned dairy cows and rented land from his father for pasture and feed production.
Proud moment: In March 2020, his company grew 600% in a matter of weeks. "The team did an amazing job to meet surging demand for home-delivered foods amid a pandemic." At the time, Market Wagon operated in six cities and two states.

Influential people: Charlie Kelly, a retired physician and hospital administration executive, "who helps me to see clearly the best ways to deal with situations I'm in."
Givebacks: Faith Missionary Church director of adult education; strategic adviser, Hatch for Hunger, which delivers excess eggs to food pantries; Northside Lions youth sports club board member
Downtime: Carter loves to farm. "When you spend your day in meetings, working on financial forecasts and meeting with investors, there is something therapeutic about shoveling manure out of a chicken coop, or weeding a garden bed, or picking sweet corn." •
Check out more Forty Under 40 honorees.
Please enable JavaScript to view this content.