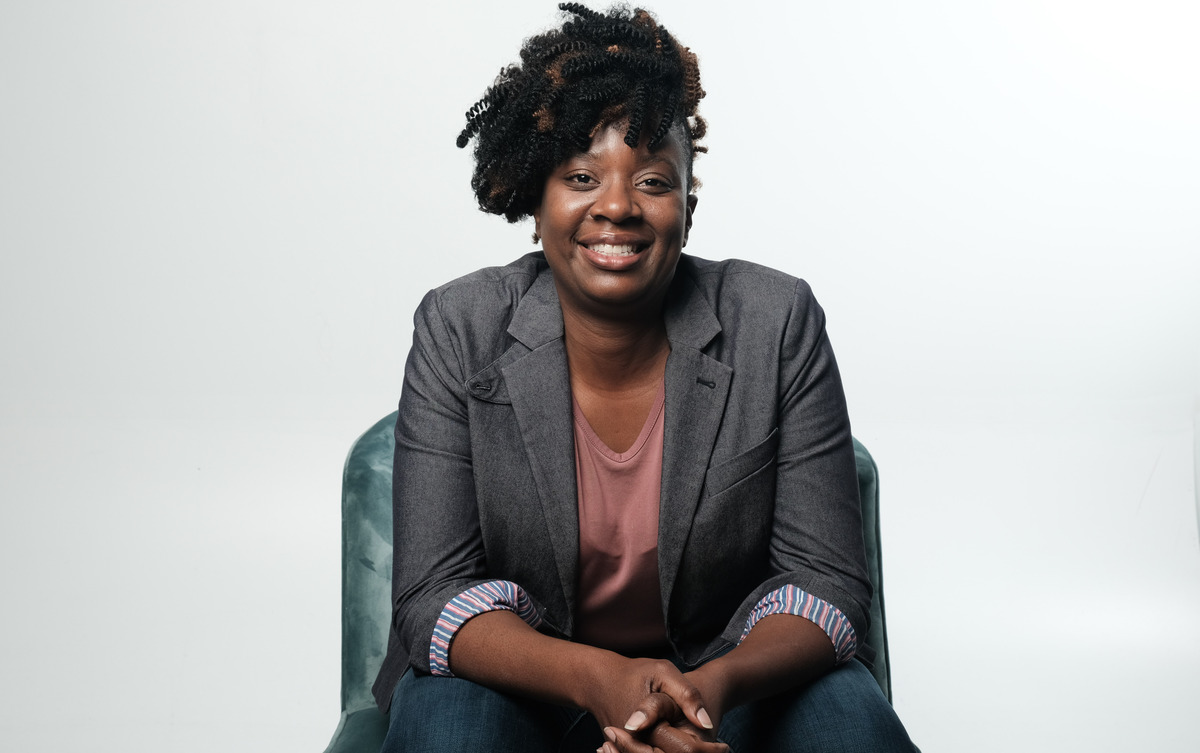 Lead Organizer
Faith in Indiana
As community organizer, Rosie Bryant works to reform the city's criminal justice system to reduce violent crime and build community capital and resilience. She pushed the city to pilot, expand and fund Group Violence Intervention, a program that identifies the small number of people in a community who are believed to be driving violence, surrounds them with social support, and offers them an honorable exit from the life of street crime.
Getting here: Bryant grew up in Haughville, where gun violence and poverty were the norm. "I didn't realize Black people could actually thrive," she said. "As a college student, I was exposed to community organizing and saw the impact it had on the lives of everyday people. This created an instant love of organizing."
First job: A small burger-and-fry restaurant on Dr. Martin Luther King Jr. Street. "I didn't have a work permit and the owner paid me cash daily. I also was able to get free food, so I didn't mind."
Proud moment: Winning the creation of the General Orders Board that adopts, interprets and amends IMPD policies. "This was huge because it meant lives could be saved, and the community was responsible for making it happen."

Influential people: Her younger daughter's father, Madu Onwuka. "I only attended high school for less than a year and, although I was able to obtain my GED, I received the minimum scores needed to pass. When I first began college, I struggled with the coursework. Madu encouraged me to go back to school. He would always tell me, "Anyone can learn, but you have to believe that you can."
Givebacks: Sam Masarachia Scholars Program at IUPUI board member, Rise Indy board member
Downtime: cooking, spending time with family, running, dancing and listening to music, drinking tea and reading a good book, bingeing on Netflix •
Check out more Forty Under 40 honorees.
Please enable JavaScript to view this content.