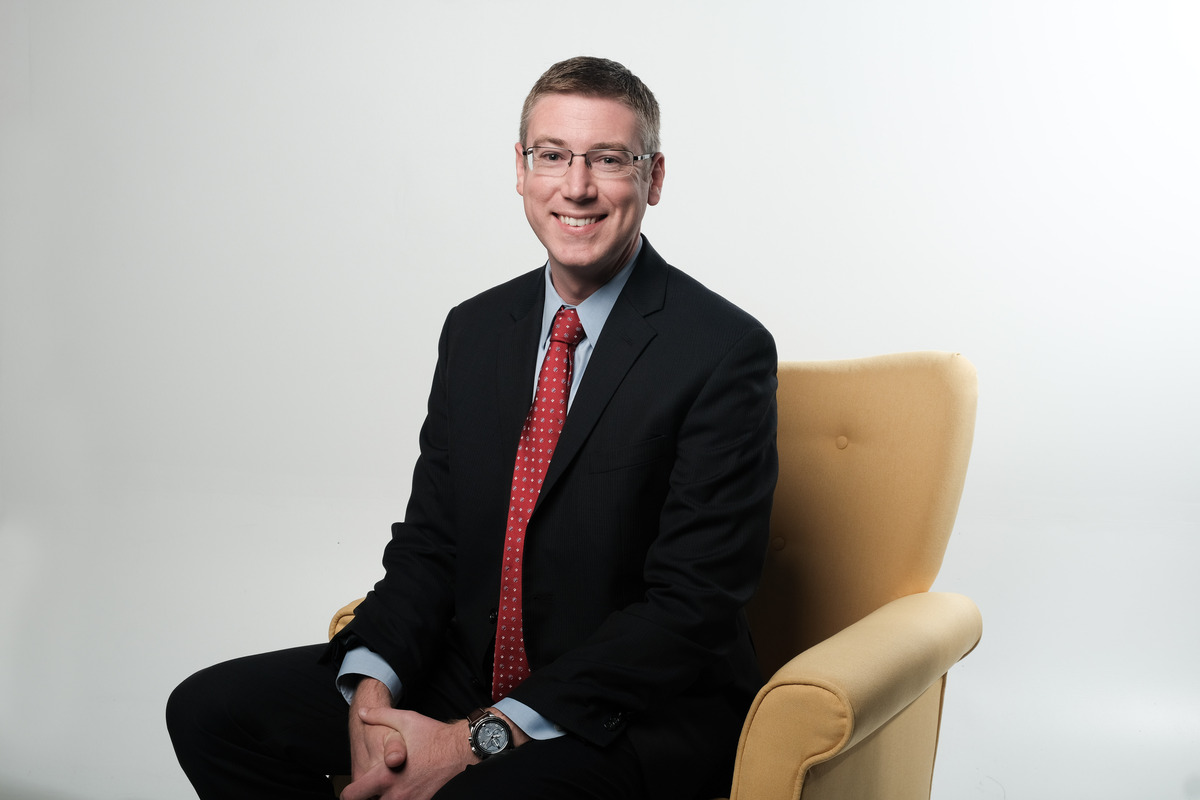 Flight Instructor
Lift Academy at Republic Airways
After a 13-year career as an elected official, Ryan Goodwin now teaches people how to fly planes at Lift Academy, a flight school owned by Republic Airways that serves as a pipeline for Republic's future pilots.
Getting here: Goodwin was elected to the Mooresville Town Council at 23 and served 13 years in Morgan County local government, culminating in a term as a county commissioner. At the same time, he was working in business insurance and risk management. In 2018, after Lift Academy opened, he decided it was time for a career change—including the decision not to seek re-election. "Now, I am doing something I love and something I want to do for me."
First job: In high school, he ran a small business making and shipping decorative "punched tin" metal panels for cabinet inserts. "I learned so much from this—probably more than I learned from getting an MBA later in life," he said.

Proud moment: As a Morgan County commissioner, he helped create an organizational structure for county government that was more dependent on professionals than on politicians. "Getting local government to move that much is quite an undertaking," he said.
Influential people: His parents "supported everything I ever tried, always helpful and proud of what I have done."
Givebacks: Indianapolis Airport Authority board member; Morgan County Regional Sewer District board member; Boys & Girls Club of Morgan County 2021 capital campaign chair
Downtime: being a dad, playing piano, reading, writing, studying history—particularly presidential and early American history—and watching baseball •
Check out more Forty Under 40 honorees.
Please enable JavaScript to view this content.