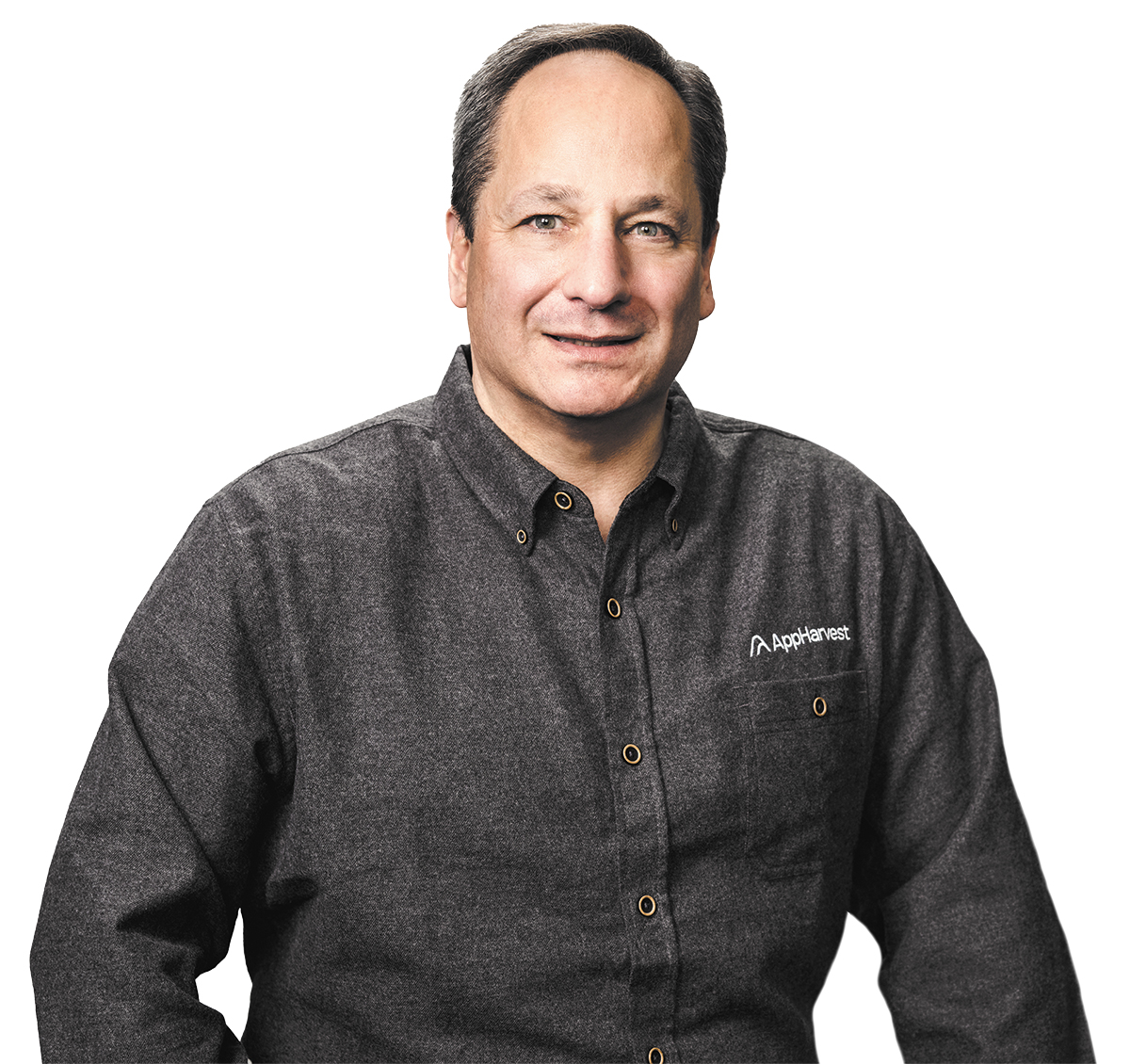 Robert Laikin never does anything small—so maybe it's no surprise that he's become one of Indiana's most active players in the recent SPAC (or special purpose acquisition company) craze.
Laikin rose to prominence years ago, when he founded Brightpoint Inc., a wireless distribution and logistics company in Indianapolis, and built it over two decades to $5.2 billion in sales and about 4,000 employees.
He sold the company in 2012 to Ingram Micro, of suburban Los Angeles, for $840 million. After the sale, he hung around for seven years in a variety of support and advisory roles.
But Laikin was just getting started. Last year, he jumped into SPACs, forming the first of two with the backing of investors and board members. The goal of a SPAC, or blank check company, is to raise money by selling stocks and use the cash to acquire a private company, essentially taking it public through a back door.
Laikin and his group quickly raised $100 million on their venture, launching a SPAC called Novus Capital I. The company then merged with AppHarvest, a startup based in Lexington, Kentucky, that boasted it could revolutionize agriculture by building high-productivity, sustainable indoor farms inside massive greenhouses.
With one merger in their book, Laikin and his team this year put together a second SPAC, Novus Capital II, and raised more than twice as much—$288 million—as for their first SPAC.
In September, they announced plans to merge with Energy Vault, also of suburban Los Angeles—a 4-year-old company that wants to lead a transformation of the renewable-energy sector and slow the use of fossil fuels.
The company's technology is connected to the utility grid, employing a system of software and cables to use excess energy produced by wind or solar farms to raise 35-ton bricks high into the air. Later, when the sun is not shining or the wind is not blowing, the bricks are lowered to return energy to the solar and wind farms when they can't produce any.
What drives Laikin is the urge to find the next important thing and get enough people excited to put their money in a deal. He wants them to dream big with him.
"This could be the next Tesla, this could be the next Google, this could be the next Facebook, this could be the next Amazon," Laikin said, in describing how he wants investors to view his merger targets.
When he's not chasing a big deal, Laikin has kept busy serving on various boards, including the Indianapolis Zoo, the Eskenazi Health Foundation and Columbus, Ohio-based Washington Prime Group, a publicly traded real estate investment trust. Laikin graduated from Indiana University with a bachelor's degree in business and commerce.
So how many more SPACs will Laikin launch? That depends on the market, which has cooled in recent months toward SPAC deals.
"We're monitoring the situation," he said. "If this were March and you asked me this question, I would tell you, 'I'm going to do two to five SPACs per year, every year forever.' But right now, I'm pushing the pause button, because there's too many SPACs right now competing for too few good targets."•
Check out more 2021 Newsmakers.
Please enable JavaScript to view this content.