Following a 2020 dominated by news about restaurants closing permanently, the central Indiana dining scene regained momentum in 2021.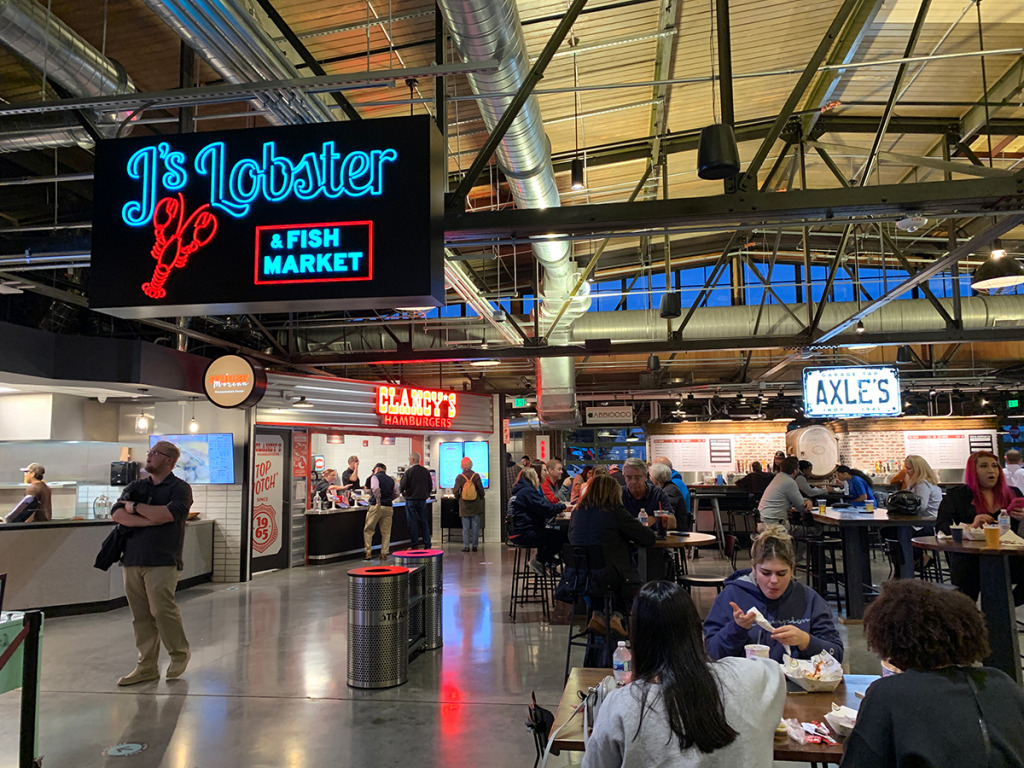 The year began with 10 dining and drink spots opening in January at The Garage Food Hall in the Bottleworks District, and the roster of tenants doubled in subsequent months. California Burger attracted drive-through crowds after opening near the Indianapolis Motor Speedway in January.
The Sahm's Restaurant Group tried something new in Fishers, launching Hoss Bar & Grill in February. In downtown Indianapolis, The Block Bistro & Grill opened in the historic Block Building. The Humble Taco and Margarita Bar, launched by Tried and True Alehouse owners John and Laura Gladish, opened in Greenwood.
Detroit-style pizza proved to be a crunchy, square-cut sensation for Futuro when it made its Holy Cross neighborhood debut in March. Alabama-based Chicken Salad Chick opened four central Indiana restaurants in 2021, beginning with its 3450 W. 86th St. site in March.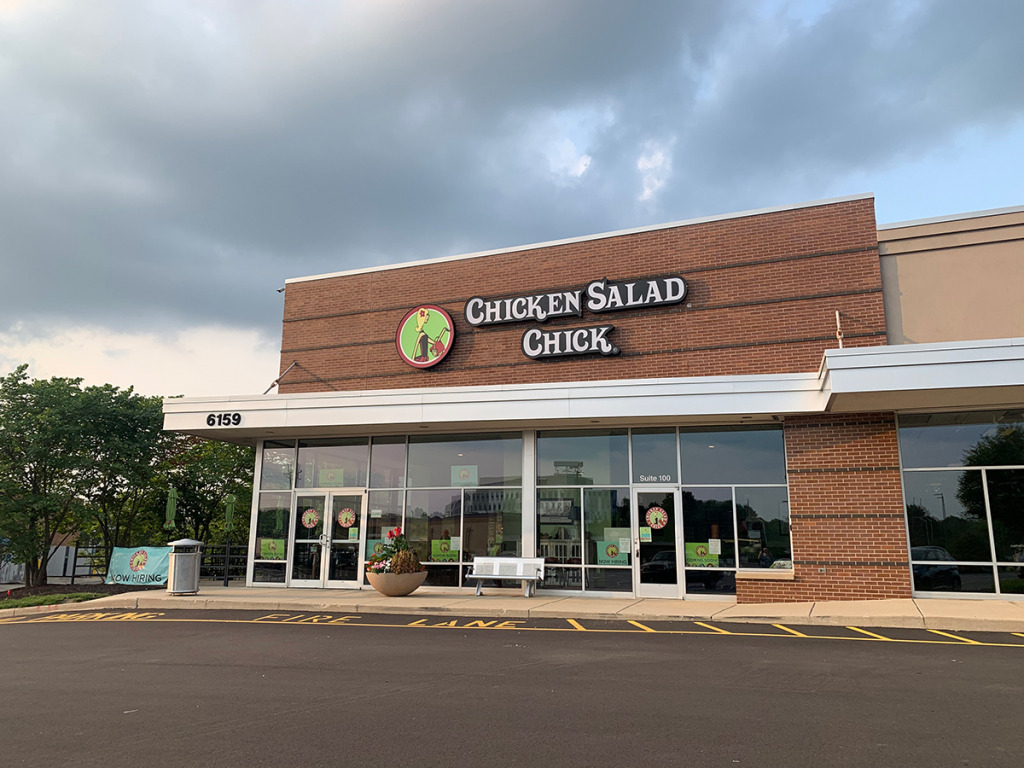 Specializing in sushi, seafood and steaks, Carmel's Monterey Coastal Cuisine served its first customers in April. High-profile hamburger chains Shake Shack and Wahlburgers arrived in April, in Fishers and Carmel, respectively.
The AMP food hall brought together 20 dining and drink options to the 16 Tech innovation district in June.
Parlor Public House, 600 E. Ohio St., became the setting for countless Instagram photos after opening in August. Fine dining complemented movie nights at Kan-Kan Cinema and Brasserie, 1258 Windsor St.
The Hawaii-inspired Manele Cafe opened in Carmel City Center in September. Monument Circle received an influx of vegetables when Green District Salads moved in next door to South Bend Chocolate Co. Chef Tia Harrison opened Chicken Scratch at 5308 N. Keystone Ave. in September, the same month Gordito's Rust Belt Tacos & Tortas became part of the three-restaurant lineup at Fishers Test Kitchen. On East 10th Street, The Mad Griddle paired pulled chicken barbecue with live jazz performances.
Fishers Test Kitchen also welcomed Queenie's French Bread Pizza in October. Hotel Indy, 141 E. Washington St., opened for business and offered amenities such as The Hulman restaurant. In Fountain Square, Wine Market moved down Virginia Avenue and expanded to become Wine Market & Table in a building formerly occupied by Pioneer and Deano's Vino. Osteria by Fabio Viviani, a concept devised by a former "Top Chef" competitor, opened at 11505 N. Illinois St., Carmel.
Broad Ripple staked its claim in November as home to the first dine-in Lou Malnati's Pizzeria in Indiana.
December plans on Massachusetts Avenue included openings for Raw Bar by Slapfish and Oishii Sushi & Ramen.
The following restaurants reopened in 2021 after lengthy closures:
◗ Mississippi Belle, 2170 E. 54th St.
◗ Punch Bowl Social, 120 S. Meridian St.
◗ Tinker Street, 402 E. 16th St.
◗ Next Door American Eatery, 4573 N. College Ave.
Among the year's prominent restaurant closures:
◗ Claddagh Irish Pub, 234 S. Meridian St.
◗ Donatello's Italian Restaurant, 9 W. Main St., Carmel
◗ The Legend Classic Irvington Cafe, 5614 E. Washington St.
◗ Peppy Grill, 1004 Virginia Ave.
◗ Studio C, 1051 E. 54th St.
◗ Champps Kitchen & Bar, 49 W. Maryland St.
◗ Napolese Pizzeria, 30 S. Meridian St.
◗ Some Guys Pizza Pasta Grill, 12552 Gray Road, Carmel
◗ Yo Mama Roux, 8950 E. 10th St.
◗ The Donut Shop, 5527 N. Keystone Ave.
◗ Mimi Blue, 12505 Old Meridian St., Carmel
◗ Rad Brewing Co., 414 Dorman St.
◗ Mikado Japanese Restaurant, 148 S. Illinois St.•
Check out more year-in-review stories from 2021.
Please enable JavaScript to view this content.