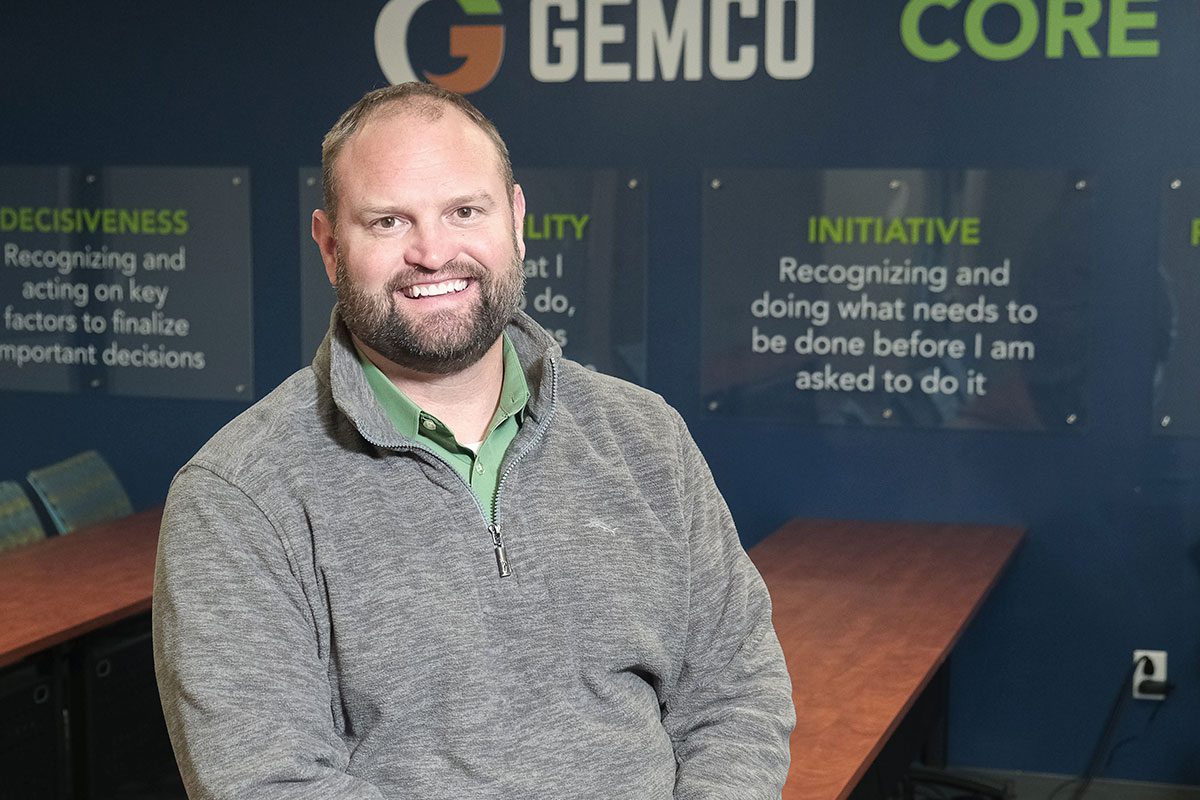 Chief Financial Officer, GEMCO Constructors LLC
As CFO of GEMCO Constructors—a mechanical, electrical, plumbing, building automation systems and service contractor—Andrew Toth oversees the finance, accounting, human resources and IT functions of the business, which has been named to IBJ's Fast 25 list five years in a row.
Major accomplishments
GEMCO has grown tenfold since Toth started. "My first day on the job, we went live with a new ERP software and brought payroll and benefits in house."
Challenges overcome
The construction industry has faced tremendous challenges since 2020, and it's not likely to get better next year. "The culmination of inflation, supply chain disruptions and rising interest rates [is] not good for the construction industry," he said. "Through active planning and dissemination of important information at the right time to the right people, we have been able to … make the most of each challenge before it became a crisis."

Career path
He started his career straight out of high school with a family construction business, then learned he "needed to go figure out the inner workings of what made a business successful." He enrolled in college and found he had a knack for accounting and finance, then started in public accounting at Somerset CPA. "I gravitated to their construction team and found I loved the value add of tax planning and preparation," he said. Then client Bill Bates, CEO of GEMCO, reached out to him about an opportunity to become the company's CFO. "I love this role and look forward to whatever the future holds," he said.
My job would be easier if …
"I could stick to a schedule."
If people only knew …
"[Being CFO] requires many different hats."•
Check out more CFO honorees.
Please enable JavaScript to view this content.