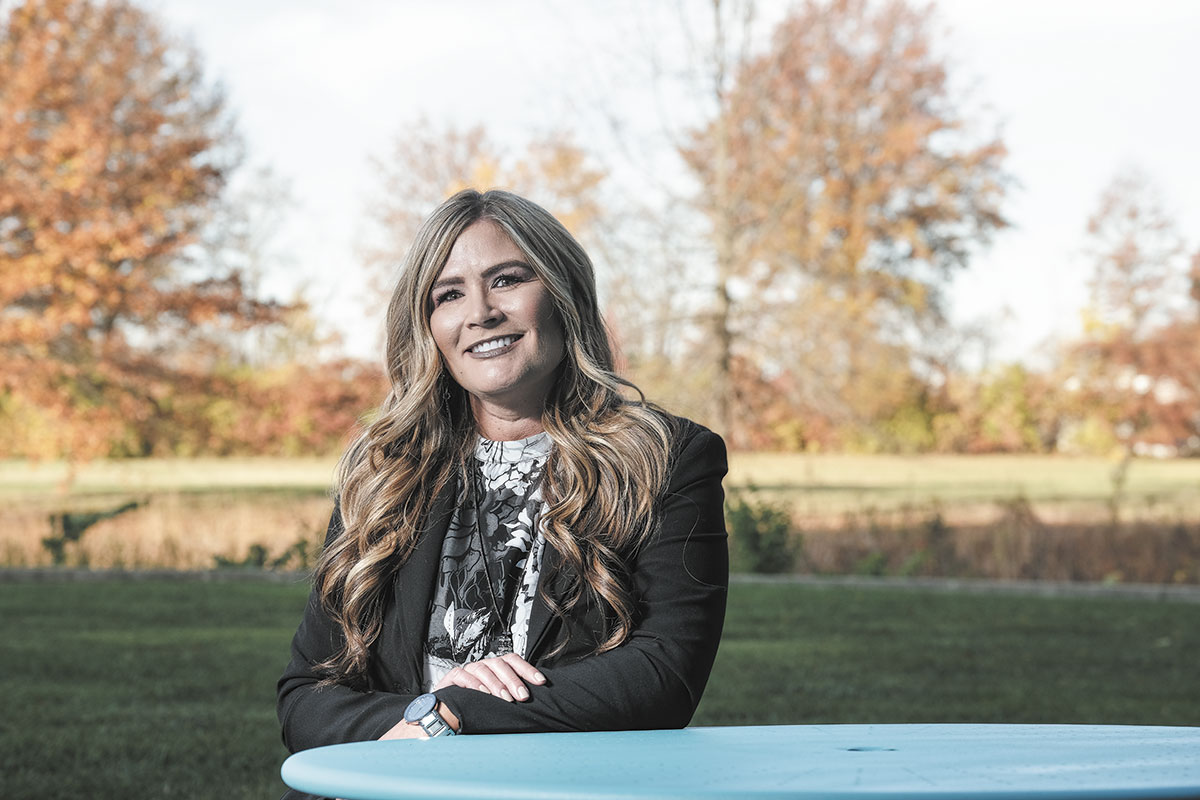 Chief Financial Officer, Commonwealth Engineers Inc.
Ann Dryer's responsibilities at Commonwealth Engineers—a firm specializing in water resources—include overseeing the accounting department, managing financial performance, providing quality financial reporting for operational planning, working directly with project managers and clients, overseeing human resources, and assisting in internal controls as a member of the operating committee. She is the fast-growing company's first female partner. 
Major accomplishments
Dryer has been with the company for 21 years and in 2014 became the first female partner and stockholder in company history (40 years after Commonwealth Engineer was founded in 1974). Also, since her tenure as CFO began in 2016, the staff has increased 100% and the number of offices has doubled. "Growth is a major accomplishment for any company, but the ability to balance said growth is a very strategic process from all angles," she said. "Due to our impeccable staff and leadership, we were also able to achieve a reduction in overhead and an increase in revenues, share value, and operating margins during this time."
Challenges overcome
For years, she's faced the challenge of translating accounting math to engineering math. "As the CFO of a civil engineering firm, it's my responsibility to provide and present financial information to others within the firm who are, for the most part, engineers," she said. To overcome the "lost in translation" and bridge the gap, she developed "Financial Fun 101" training sessions and other tactics.

Career path
After graduating from Indiana University in 2000, she started her career with Commonwealth Engineers as an accounting assistant. Then, in 2005, she was promoted to staff accountant and human resources director due to staffing changes. In 2012, she was promoted to comptroller to oversee the accounting and human resources departments. Once she completed her MBA with an accounting specialization in 2014, she was invited by the company's stockholders to become a partner in the firm. In 2016, she was promoted to CFO and nominated by the board to serve on the operating committee as corporate treasurer. "The rest is history," she said. "And yes, I have been with the same firm since graduating from college, which is somewhat unheard of in this day and age."
My job would be easier if …
"I received [fewer] emails."
Community involvement
She has served on the Housing Advisory Council for the town of Speedway; volunteered as a poll watcher for Marion County elections; and participated in White River cleanups, Keep Indianapolis Beautiful and Meals on Wheels.
Free time
She and her husband enjoy spending time in Bloomington and attending football and basketball games every chance they get. They also enjoy traveling, discovering local breweries, playing golf and spending time with family and friends.•
Check out more CFO honorees.
Please enable JavaScript to view this content.