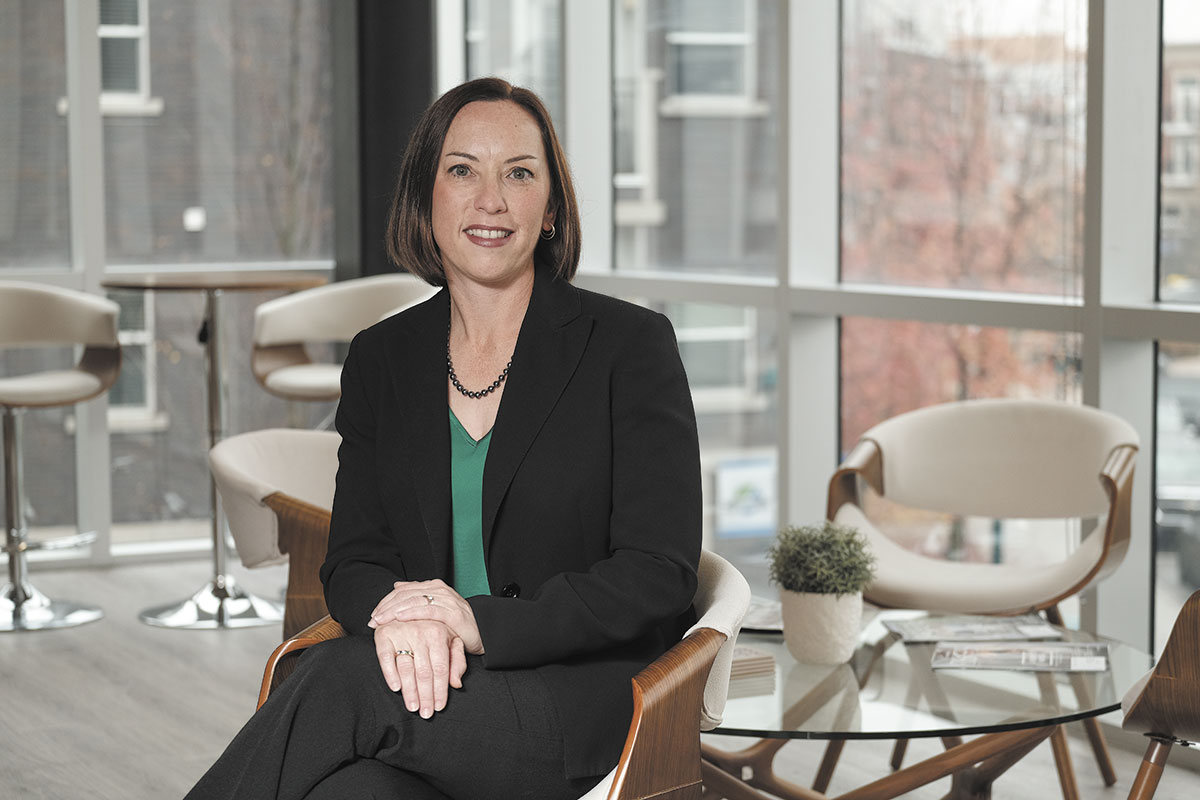 Chief Financial Officer, Vibenomics
Jenny Quinnette helps plan and execute the strategy of Vibenomics by providing recommendations based on insights gleaned through numbers. "This spreads to every area of the company, from fundraising, cash flow planning, evaluating sales and partner opportunities, vendors and costs, breaking down by product lines and the list goes on," she said.
Major accomplishments
Since Quinnette joined Vibenomics in 2021, the company has completed a Series B funding round, raising $12.3  million. She also built a "true finance function." "We do so much more than accounting for transactions," she said. She also led the company through a professional audit and becoming GAAP-compliant.
Challenges overcome
When she joined, the accounting team was all outsourced consultants. In an effort to keep their time/billing low, they were doing the bare minimum transactional work, she said. "Cash burn was such that we needed to immediately fund-raise," she said. "Another huge challenge walking in the door was the need to shift the primary view of revenue away from booked revenue to earned revenue."

Career path
She started her career in public accounting, working for Ernst and Young from 2002 until 2009 in the audit practice. In 2009, she moved out of public accounting and became director of investment finance for 40|86 Advisors, a wholly owned subsidiary of CNO Financial Group. In 2014, she changed career paths again, joining Allegient LLC as its first director of finance, reporting to the president. Her first CFO role started in March 2017 at OneBridge. She then moved to startups/scaleups with Viral Launch, which was just 4 years old when she joined. Vibenomics CEO Brent Oakley then asked her "to be a part of a growth story that I couldn't turn down."
My job would be easier if …
"I could always say, 'Yes.' … When I'm presented with proposals about new areas to spend, I coordinate with the functional leader to understand the pros to the spend, then jointly present to the executive team to ensure buy-in across the organization. While our top line is growing, we have to be very careful about what we invest in to ensure our cash runway meets our long-term needs."•
Check out more CFO honorees.
Please enable JavaScript to view this content.