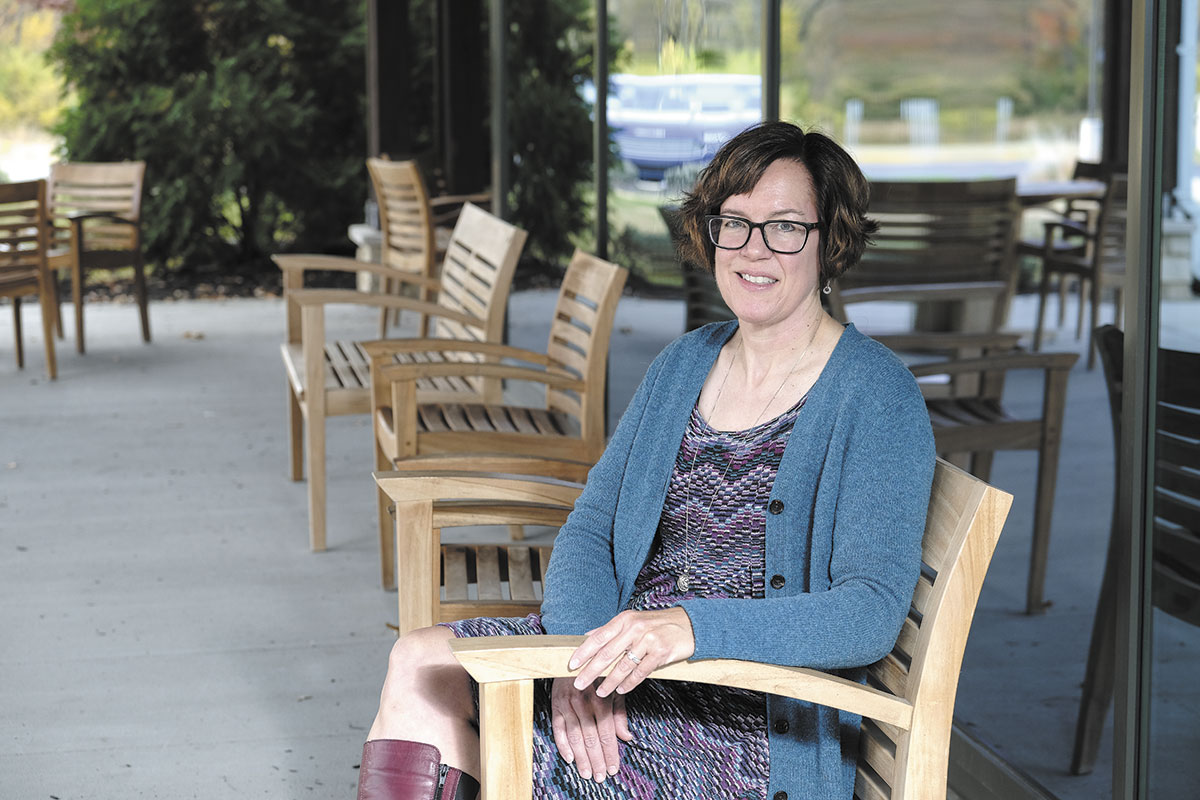 Chief Financial Officer, Girl Scouts of Central Indiana
Jenny Skehan oversees the finance, human resources and IT teams for Girl Scouts of Central Indiana. She prepares the organization's annual budget and monthly financial statements and presents to the board, and she tracks cash flow, monitors investments and does financial planning, analyzing the company's financial strengths and weaknesses and proposing strategy.
Major accomplishments
"Thanks in large part to federal government programs and guidance from [Girl Scouts of the USA], we successfully weathered the initial years of the pandemic, retaining all staff," Skehan said. She joined Girl Scouts of Central Indiana in 2018 during a time of transformation for the organization. An external audit of fiscal controls, systems, processes and related technology supports for everything finance was underway, and a new CEO was coming on board. "We are a stronger organization because of Jenny, we are more financially healthy because of Jenny, but most of all, we are an organization that is financially literate, and that [helps create] an organization [that] feels grounded in this basic element of organizational health and allows us to focus on growth, our mission and, in our case, the girls," CEO Danielle Shockey wrote in her nomination.
Challenges overcome
"Our budget took an unexpected hit in 2022, due to some issues outside of our control," Skehan said. "By working with our finance committee, using a forecast tool we already had in place, we were able to confidently make use of our reserves to overcome the financial challenge."

Career path
She started her career in public accounting in the audit department but eventually moved to the tax department. While she worked with all kinds of tax clients, she focused on small businesses and not-for-profits. After 13 years, she had the opportunity to move to the not-for-profit world and became vice president of finance for Keep Indianapolis Beautiful. At the same time, she began a master's in nonprofit management at IUPUI. She was with Keep Indianapolis Beautiful for 10 years before moving to Girl Scouts of Central Indiana.
My job would be easier if …
"It was very boring, and things never changed. But fortunately, that is usually not the case."•
Check out more CFO honorees.
Please enable JavaScript to view this content.