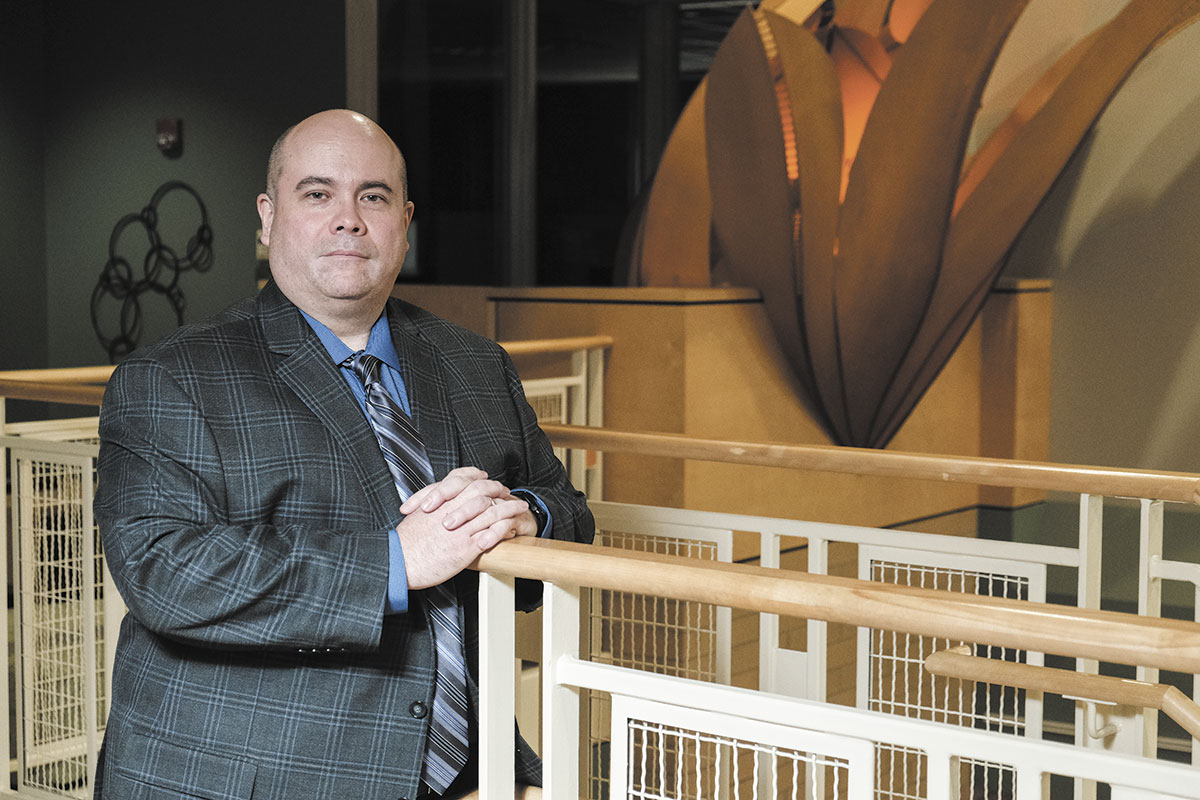 Chief Financial Officer, Firefly Children and Family Alliance
As CFO, Mark Kern works with Firefly Children and Family Alliance's CEO, management team and board to provide strategic and accurate financial management and recommendations to the agency. He also oversees accounting functions and manages the foundation's financials and investments.
Major accomplishments
Kern oversaw all financial aspects of the Families First merger with Children's Bureau Inc. in 2021 to form Firefly Children and Family Alliance. He has managed the financial growth of the agency from about $16 million each year to more than $40 million. And over 15 years, he has implemented numerous processes and procedures in the accounting department to improve efficiencies, compliance and customer service. He implemented a key performance indicator dashboard that's presented at every board meeting to allow directors to see the agency's financial metrics. And he's revamped the agency's billing process from being months behind to one that is efficient, accurate and collects payments within 45 days on average.
Challenges overcome
The biggest recent challenge was continuing to operate the agency's accounting functions during the pandemic. His team had to set up the processes and controls to fully operate accounting in a remote environment. The transition was so successful in creating efficiencies that the team is still hybrid.

Career path
Before joining Firefly (at the time, the Children's Bureau), he was a controller.
My job would be easier if …
"I think the best way to make any job or task easier is by having good communication and the open sharing of ideas by all team members," he said. "This is the foundation of a successful team and makes everyone's job easier. Therefore, I actively strive to ensure that each team member is heard and let them know their opinion is valued."
If people only understood …
"That the CFO is not just an accountant but a strategist, driver of technology and data storyteller. These are critical elements of the role of a CFO."
Community involvement
He is actively involved in his church.
Free time
He enjoys spending time with his family, traveling, boating and flying drones.•
Check out more CFO honorees.
Please enable JavaScript to view this content.