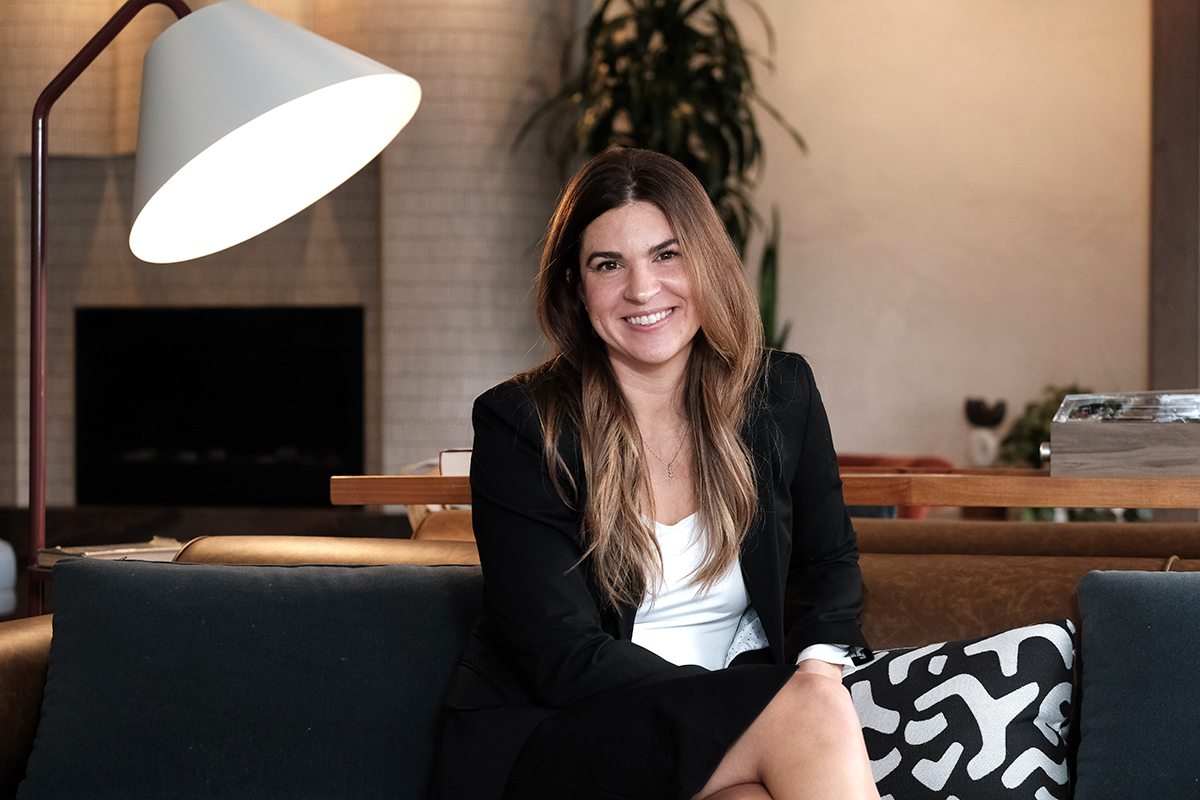 Vice President, Private Banker, JPMorgan

Andrea Fonseca is responsible at JPMorgan for providing wealthy clients with solutions to achieve their financial goals. "Finances are such an important part of people's lives," she said. "When not in order, or when clear paths are not set, people can find themselves under a lot of stress. I do what I do to help reduce or eliminate that burden." Until March, she led KeyBank's Key4Women initiative, focusing on providing high-value propositions to female business owners and C-suite executives and networking opportunities for this group among their peers.
Getting here: Fonseca has spent her entire career in banking, starting as a branch manager at Union Federal (now Huntington National Bank) and working her way up to senior private banker. "It does not get more personal than working with a client to help them plan for their family's future," she said.
First job: She worked in a small boutique retail store, in a Miami mall, that sold linens.
Proud moment: "My proudest moment is now. It is slowing down from the day-to-day tasks and projects and seeing my three wonderful children having the courage to reach for goals. It is every initiative that has been established and grown by the wonderful non-profits that I have had the privilege to partner with. It is the clients that have found solutions and peace of mind through our work together."
Influential people: Her parents, Diego and Virginia Fonseca. "I grew up moving between cities and countries, so my mom and dad were our constant. Their commitment to our family, putting my sisters and me first—ensuring our education was always at the forefront, and that, amongst the many moves, we always knew where home was—is something that I don't believe I appreciated enough until now."
Givebacks: board member, Central Indiana Community Foundation, Boone County Racial Diversity Coalition, Zionsville Education Foundation
Downtime: Traveling "anywhere and everywhere. Getting away, learning about a new culture, seeing a new city, experiencing new foods—all of it."•
Check out more Forty Under 40 honorees.
Please enable JavaScript to view this content.