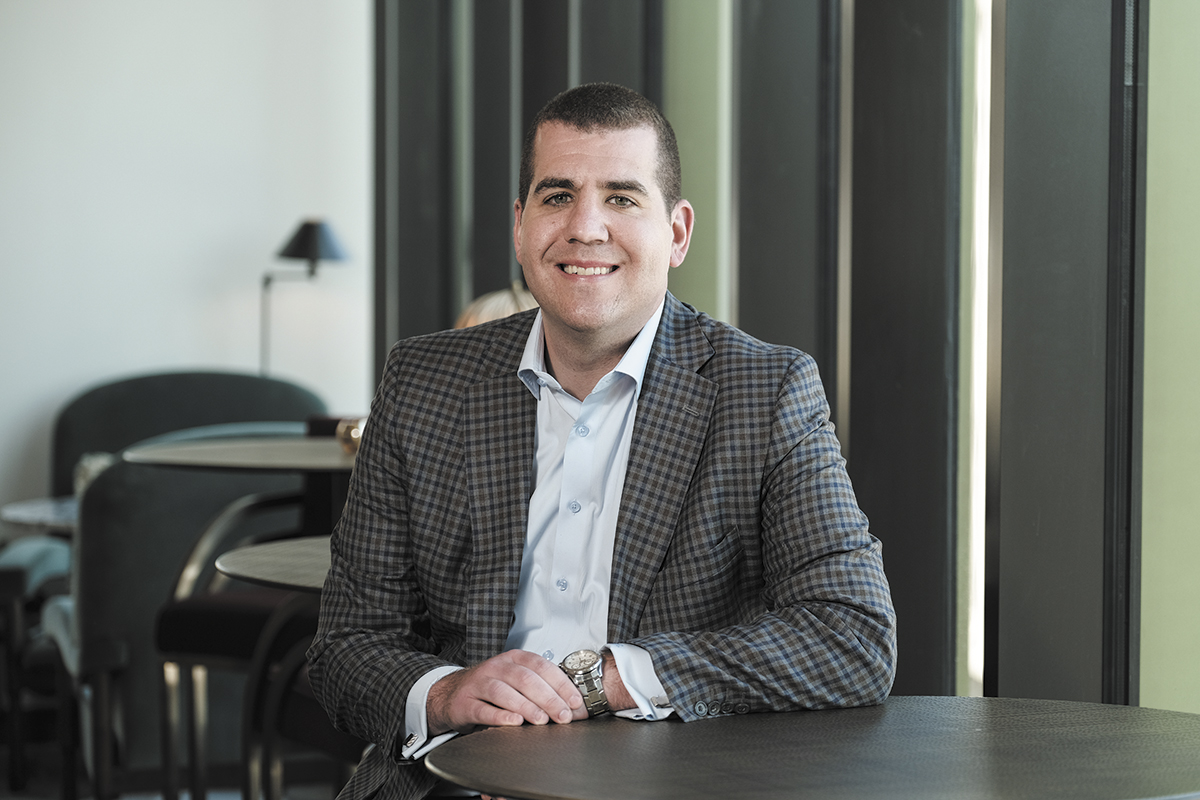 President and Chief Commercial Officer, Mesh Systems

Mesh Systems is an internet of things software and solutions provider, and since joining in July 2019, Andrew Cohoat has helped lead the company to a 175% increase in revenue. "I'm a cheerleader, coach, listener, empathizer, mentor and change agent, depending on the day," he said. In his service on the St. Mary's Early Childhood Center and Special Olympics of Indiana boards, he's led several committees that have raised more than $1 million while advocating for children in poverty and those with intellectual disabilities. "Opportunities to give back are the most gratifying and provide a great sense of purpose to me."
Getting here: Cohoat said his work in business development with Deem LLC, a national construction company based in Indianapolis, taught him a great deal about business strategy, competitiveness and different leadership methods. It also gave him "the entrepreneurial itch," which led him to the emerging-tech space at Mesh Systems.
First job: He worked for a landscaping company—doing jobs he liked (installing backyard water features) and jobs that were less glamorous (trimming bushes, cutting grass, shoveling gravel).
Proud moment: Being a part of growing the team from 40 to 75 people in 2021, hitting record sales and giving back to the company's employees in a meaningful way during a global pandemic.
Influential people: The Cohoat family, both extended and immediate. "If I had to pick one," he said, "I'd call
out my brother, Johnny Cohoat, who has always been a role model in so many ways."
Givebacks: board member, St. Mary's Early Childhood Center; board member, Special Olympics of Indiana; member, Governor's Work Ethic Certificate Advisory Board; co-founder, LEADers INDY; committee member, Mesh Gives Back; member, Young Presidents' Organization; member, Stanley K. Lacy Class XLIII
Downtime: family time, traveling, trying new restaurants, golf trips, concerts, cooking, Notre Dame football•
Check out more Forty Under 40 honorees.
Please enable JavaScript to view this content.