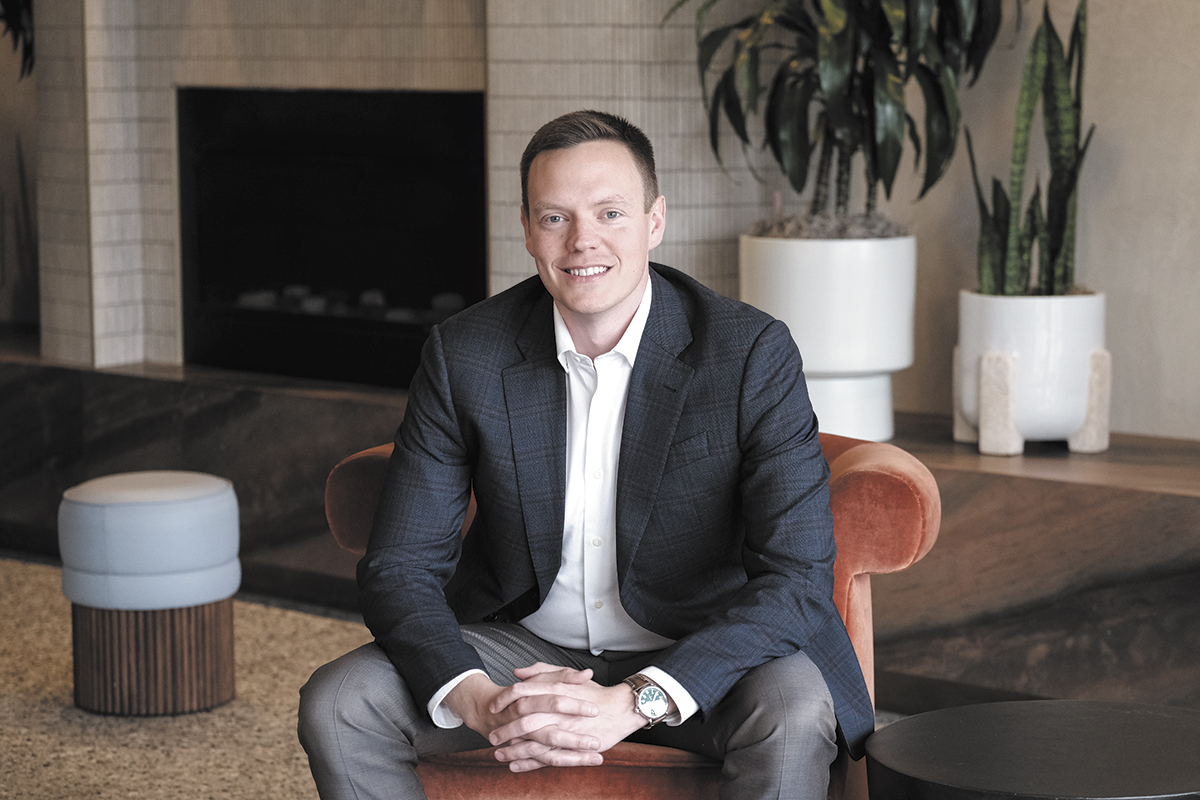 Chief Operating Officer, Merchants Capital

Brian Sullivan and Merchants Capital are in the business of solving our nation's housing crisis by financing multifamily housing developments both locally and nationally. (They're the No. 4 affordable-housing lender in the country.) Sullivan's role at the company is focused on technology to make more financing possible. Toward that end, he has helped implement several significant software applications that have helped the company improve how it does business. He has also devoted his time to helping Merchants recruit and build a new senior leadership team.
Getting here: Sullivan spent the first five years of his career as a wind energy project developer, then transitioned into real estate finance while getting his MBA. Merchants initially hired him to trade its Government National Mortgage Association securities.
First job: busser and host at the downtown Le Peep
Proud moment: "Early on in a leadership capacity, I deferred to authority rather than speak up or ask for clarity when something didn't make sense. You have to set the tone by being humble and not afraid to admit you don't know something."
Influential people: His parents, Brian and Mary Ann, who "instilled in me the necessity of prioritizing community involvement. My mom did so as a public servant driving education reform. My dad was active on a million boards while he helped build a great construction company."
Givebacks: chair, Build Fund's Loan Committee; member, Local Initiatives Support Corp.'s Project Review Committee
Downtime: watching basketball, listening to music, reading with his kids, traveling•
Check out more Forty Under 40 honorees.
Please enable JavaScript to view this content.