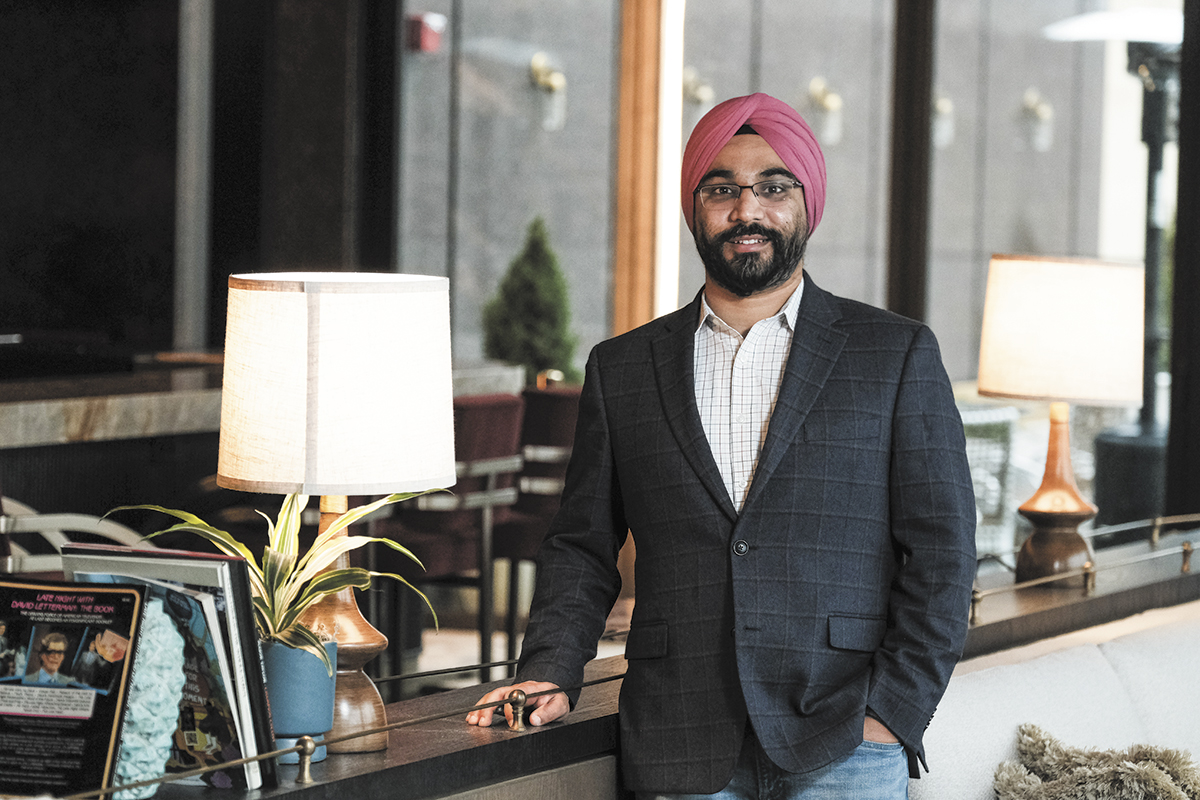 CIO and Digital Leader, Carrier Residential

Gundeep Singh has two jobs at Carrier. One is leading all aspects of information technology and digital systems for its residential and light commercial business, which makes heating and cooling systems. One of his goals there is to digitally transform the way HVAC systems are designed, built and sold. His other job is analytics leader for Carrier Corp. globally, where he is responsible for making the organization more data-driven and expanding the company's scope of analytics. "My current role allows me to imagine the future and then lead the journey to that future state," he said.
Getting here: Singh grew up in India and worked in India, Africa, Germany, France and Mexico before moving to the United States 10 years ago. Here, he worked in the consulting industry for companies that included Accenture and Ernst & Young before joining Carrier. Consulting "gave me a very well-rounded exposure and prepared me well for this opportunity at Carrier, where I have a fairly large portfolio and have an opportunity to make an impact on multiple dimensions."
First job: At age 8, Singh was selling and renting comic books in his neighborhood.
Proud moment: The teams he has built and the people he has worked with. "It is the most amazing feeling to add value in people's lives and see them grow and achieve bigger heights."
Influential people: Growing up, it was his mother, PinderJeet Kaur. "She taught me the art of empathy and how to be a good human being." And now it's his wife, Jasminder Kaur. "My wife is now my pillar of strength and my sounding board, and I can never go wrong with her advice."
Givebacks: co-creator and member, Sikh Chamber of Commerce; executive sponsor, Carrier Black Alliance—Indianapolis Chapter
Downtime: watching cricket, playing golf, family time•
Check out more Forty Under 40 honorees.
Please enable JavaScript to view this content.