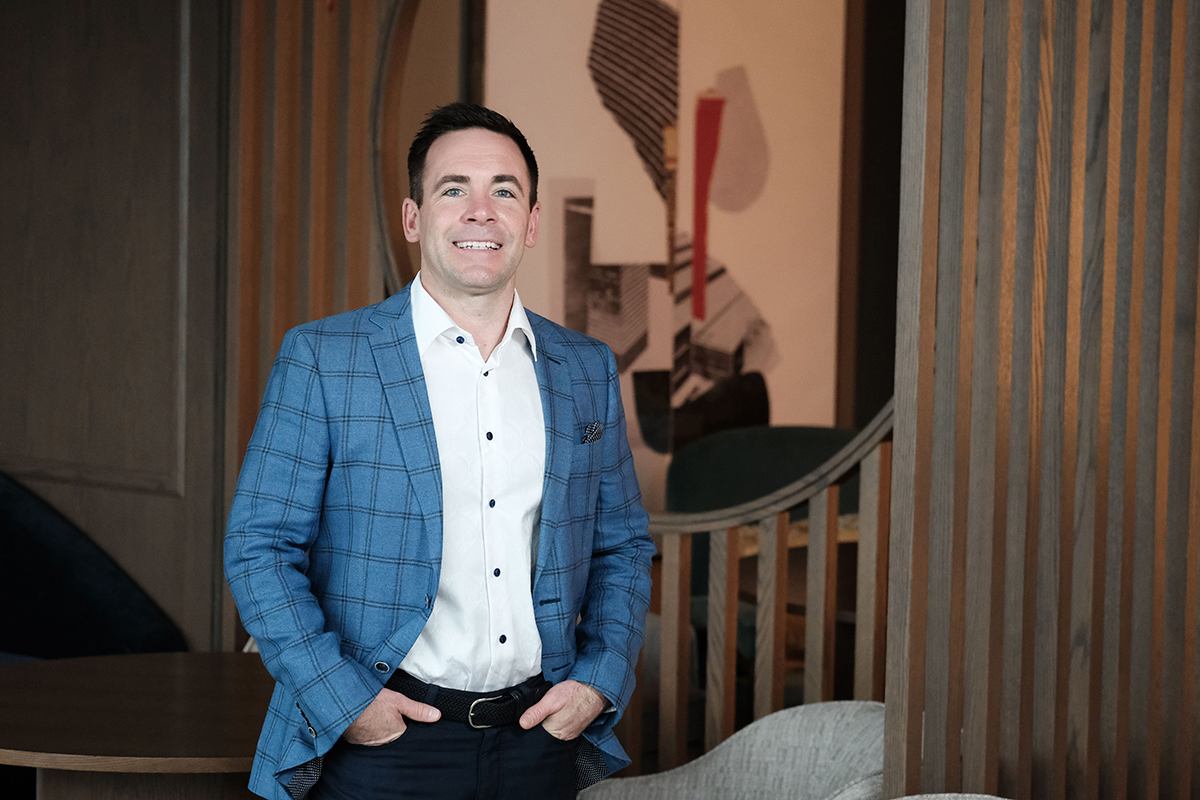 Managing Principal, Veritas Realty

In the last five years, Jamison Downs has completed more than $400 million in real estate transactions, helping retailers, restaurants and health care companies grow their businesses. He said he has succeeded by surrounding himself with people smarter than he is and then adding his own blue-collar value of street smarts, persistence, passion and hard work. "I love every aspect of dealmaking and the relationships that are formed," he said, "but nothing is more rewarding about making deals than when business[es] open successfully."
Getting here: Downs grew up in a real estate family. His father, Joe, worked for Melvin Simon & Associates Inc./Simon Property Group, where he was responsible for project management and development of several projects, including the Mall of America in Minneapolis. "I was always drilling my dad with questions about construction, design, leasing, zoning or anything real estate related. Anytime we'd drive to sports or school, it didn't matter. I wanted to talk real estate." In college, Jamison landed an internship at CTMT (now Cushman & Wakefield); his first job out of school was as leasing associate at Sandor Development. Six years later, his "entrepreneurial instinct" kicked in. He joined forces with longtime friend Kyle Hughes and partnered with Bill Stoops at Veritas Realty. And who heads their development division? Joe Downs.
First job: He cleaned the tennis courts and locker rooms and emptied the trash at Indianapolis Racquet Club.
Proud moment: creating "a fun environment with an office full of best friends who are extremely passionate about real estate"
Influential people: "my wife, kids, parents, sister, in-laws, grandparents, aunts, uncles, cousins, best friends, co-workers, partners, coaches (especially P.A. Nilhagen, tennis coach), and the principals of Sandor Development"
Givebacks: fundraiser, St. Luke Catholic Church; adviser, Hollis Adams Foundation; principals committee, ChainLinks Retail Advisors; fundraiser and coach, First Baptist Athletics
Downtime: family time, playing games with friends, traveling, backyard parties, eating out, exercise, coaching, attending sporting events•
Check out more Forty Under 40 honorees.
Please enable JavaScript to view this content.