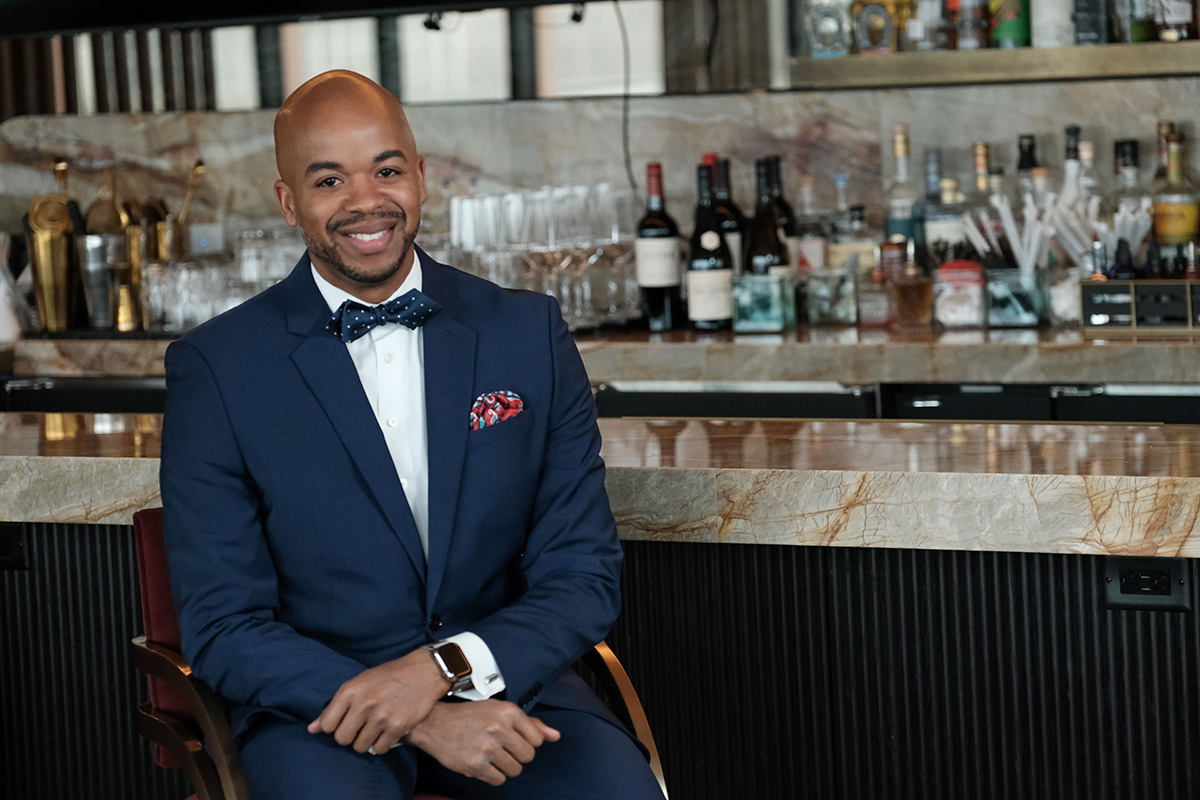 Senior Counsel, Taft Stettinius & Hollister LLP
As senior counsel at Taft Stettinius & Hollister LLP, Jeremy Morris is responsible for compliance, investigations and white-collar defense, as well as commercial litigation matters. As a former assistant U.S. attorney, Morris led the prosecution of federal drug trafficking and firearms offenses, conspiracy, and violations of the Hobbs Act, which covers extortion and robberies. Among his successful prosecutions was Operation Law and Order, which dismantled a major drug-trafficking and money-laundering ring in Kokomo. "I love being a lawyer and having the unique ability to solve complex legal issues for my clients and the community," he said.
Getting here: Morris started his career in higher education administration at IUPUI, UCLA, the University of Southern California and Stanford University, then decided to go to law school. Before joining Taft, he served as a prosecutor for six years—three as an assistant district attorney in the Fulton County District Attorney's Office in Atlanta, followed by three as an assistant U.S. attorney for the Southern District of Indiana.
First job: McDonald's
Proud moment: "As a trustee of Indiana University, I am proud to have made the role of trustee more visible by utilizing marketing techniques and social media designed to engage IU students, alumni, faculty, staff and administration."
Influential person: His mother, Treasa Morris. "She taught me by example how a champion never gives up in the face of adversity. She also taught me what perseverance truly looks like when no one is there to see you in the midst of the journey."
Givebacks: trustee, Indiana University; tutor, School on Wheels; board chair, Iibada Dance Company
Downtime: live music and theater performance, time with family and friends•
Check out more Forty Under 40 honorees.
Please enable JavaScript to view this content.