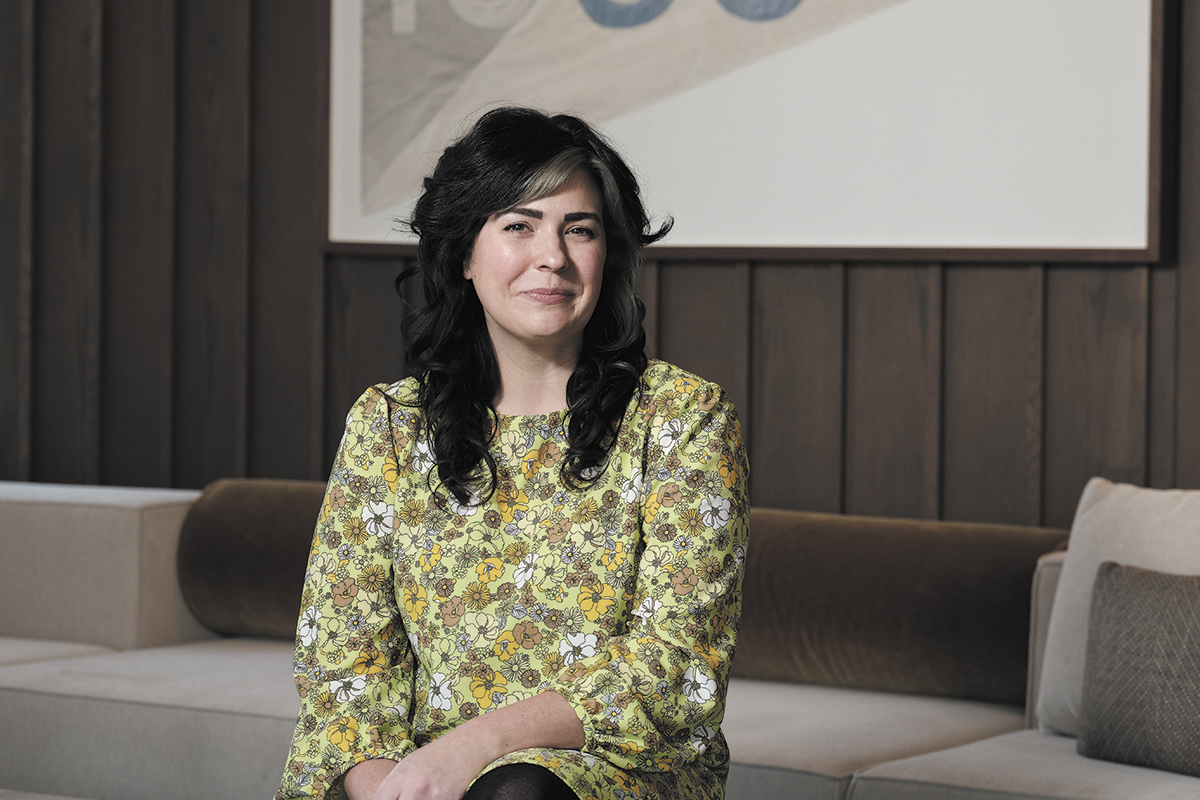 Principal, The History Concierge LLC

Jordan Ryan is an architectural historian/archivist whose company offers historic research, programs and tours, exhibit curation, archiving, digitization, oral histories and other kinds of writing projects (thehistoryconcierge.net). Some of Ryan's ongoing projects include expanding local redlining research for the Indiana Humanities' racial injustice research fellowship, archiving for Indianapolis' Department of Metropolitan Development, and facilitating oral histories and architectural and landscape research for the National Endowment for the Humanities-funded Central State Hospital Memory Project.
Getting here: Ryan managed the architectural archives and curated the Indianapolis Bicentennial, collecting initiative and exhibition for the Indiana Historical Society. Ryan was the architectural archivist for the historical society for over five years but lost the job during the pandemic. Finding that no one was hiring, Ryan launched The History Concierge in January 2021. "So far, I've been happily surprised by the quality and quantity of work I've found myself doing."
First job: a brief stint at a Dollar Store, followed by a job in a Castleton Mall music store
Proud moment: The Fair Housing Center of Central Indiana's traveling exhibit on the history of housing discrimination. The exhibit opens in April, and Ryan spent a good portion of 2021 researching and developing content for the exhibit. "I think this exhibit will shock many to see how just because historic forms of housing discrimination have been banned, housing discrimination exists in many new forms today."
Influential people: Susan Hyatt and Paul Mullins from IUPUI's Department of Anthropology. "These two professors have gone out of their way to give me academic credibility, connect me with archival collections, and include me on academic papers and research projects," Ryan said.
Givebacks: board member, Preserve Greater Indy and North Square Neighborhood Association; secretary, Historic Urban Neighborhoods of Indianapolis; member, Homes for All-Indy
Downtime: seeing live music and comedy•
Check out more Forty Under 40 honorees.
Please enable JavaScript to view this content.