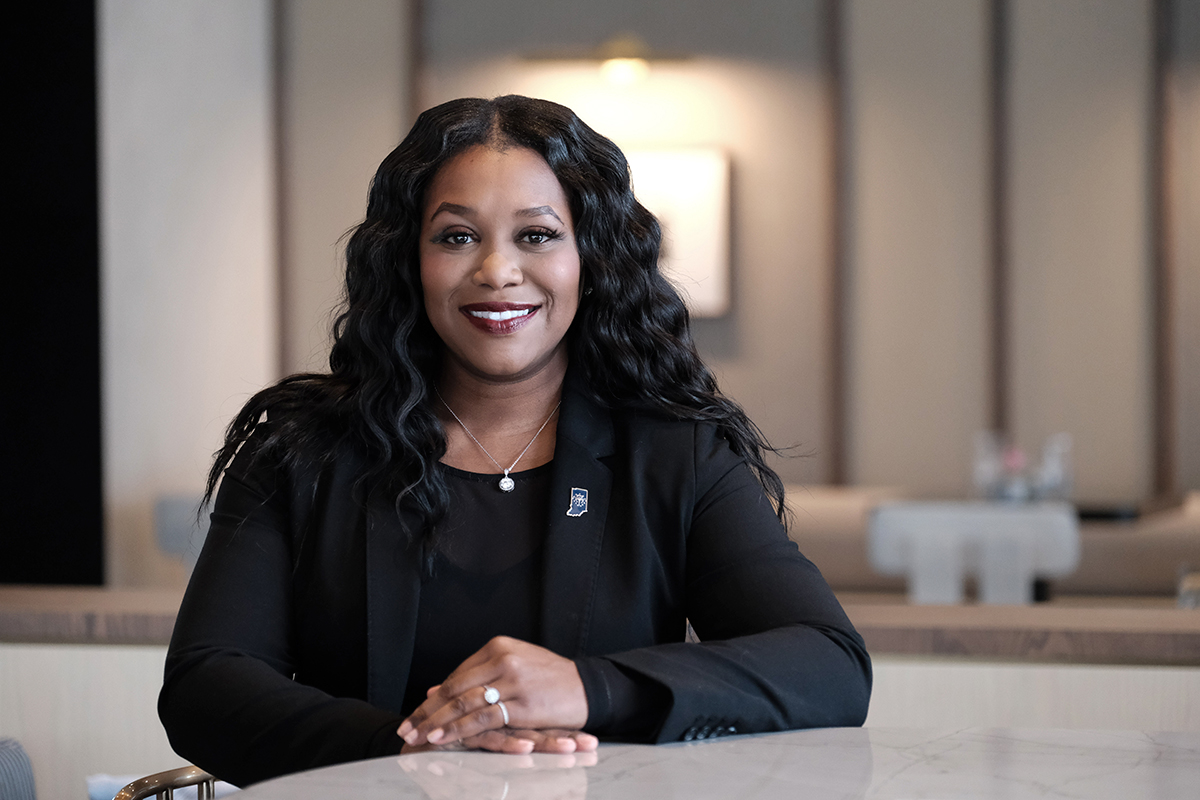 Chief Equity, Inclusion and Opportunity Officer
Office of Gov. Eric Holcomb, State of Indiana

In her first year in a newly created job, Karrah Herring has built the infrastructure for her office and engaged with more than 200 stakeholders from business, government, higher education, not-for-profits and the faith community. Her office created the state's first equity data portal, allowing Hoosiers to track progress on equity in areas related to social services, education, health, public safety and workforce. Soon, her team plans to roll out a plan focused on closing Indiana's wealth gap. "I am enthusiastic about working to ensure everyone has access to a physically, mentally and emotionally healthy quality of life," she said.
Getting here: Herring spent nearly a decade at the University of Notre Dame, where she served as director of the Office of Institutional Equity and university Title IX coordinator and then as director of public affairs. She was hesitant to apply for her job with the state, because diversity, equity and inclusion roles had become "flavor of the month." But "after watching Gov. Holcomb's press conference on how true equity and equality lead to opportunities for all, my interest was heightened."
First job: Herring is the daughter of pastors and business owners. Her first jobs were cleaning the church or helping with events.
Proud moment: "I am proud that, over the past year, we've been able to build a strong infrastructure and team. I am most proud of our training session called 'Next Level Teams,' which focuses on civility, constructive disagreement and compassionate listening and then uses all of those tools to champion a culture of inclusion and respect."
Influential people: Her parents, Eddie Miller Sr. and Diana Miller. They "instilled the importance of faith, family, integrity, perseverance and service to others into my siblings and me."
Givebacks: member, Indiana Commission on Equity and Access in the Court System, the Center for Digital Government's Digital Equity Advisory Council, National Association of State Health Policy's Population and Public Health Committee; board member and assistant pastor, Faith Alive Ministries (her family's ministry and not-for-profit)
Downtime: family time•
Check out more Forty Under 40 honorees.
Please enable JavaScript to view this content.