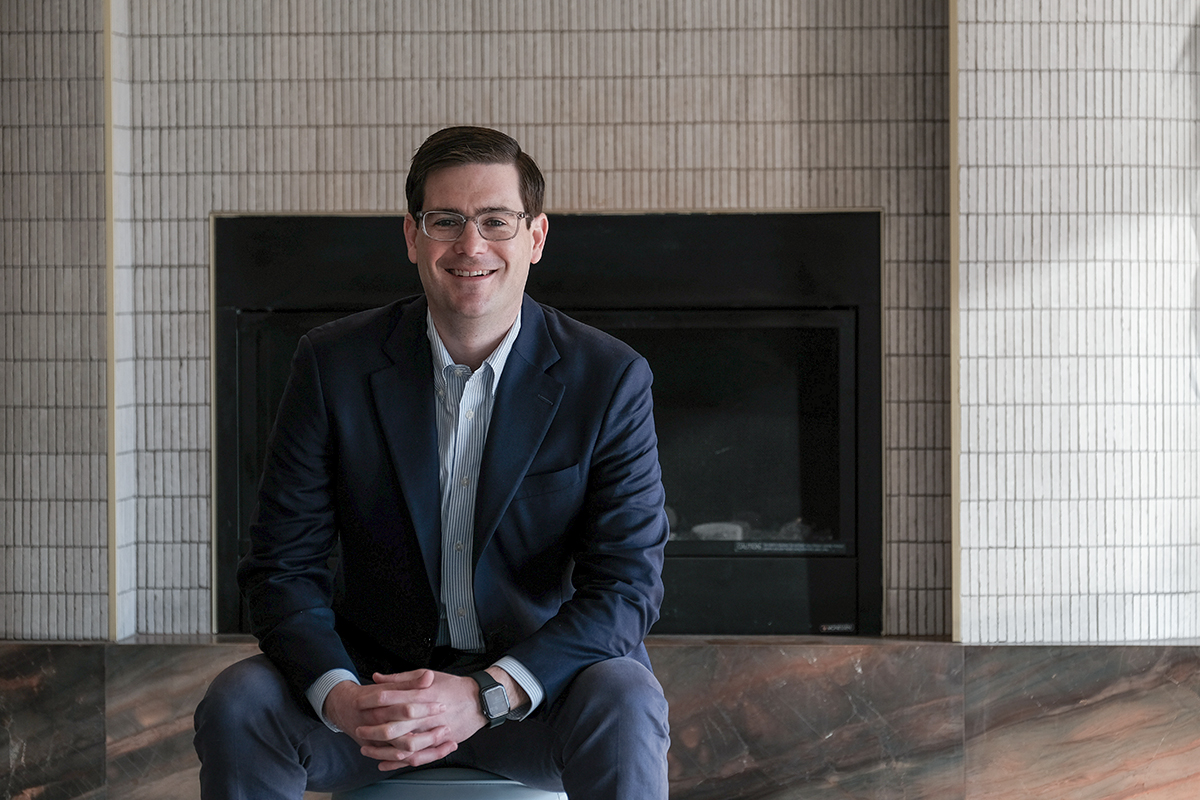 Vice President of Sales and Marketing, Polygon Co.

The chairman of Lacy Diversified, the parent of Polygon Co., hired Zachary Wills to transform Polygon's sales and marketing departments. In two years, Wills modernized the company's processes and technologies, and Polygon—which makes composite medical shafts for medical-device manufacturers and composite bearings for large construction and agricultural-equipment manufacturers—has increased revenue 24%. In 2021, the company had one of its best sales years in its 80-plus-year history, and it has fully recovered from the pandemic. Wills also is a longtime volunteer and board member for Foster Success, which works to ensure that teens and young adults transitioning out of foster care are educated, housed, financially stable, employed and connected to a reliable support system by their 26th birthday.
Getting here: In 2016, Wills joined Probo Medical, a startup, as its chief revenue officer. When Probo, a two-time IBJ Fast 25 company, was sold to a private equity firm, Wills connected with Lacy Diversified, the company that owns Polygon.
First job: He worked for an asphalt company the summer between high school and college. "It was the hardest, dirtiest, most exhausting job I've ever had. I may not have recognized it at the time, but it ultimately motivated me to apply myself 100% to my college courses and get the most out of my academic career."
Proud moment: Building teams of people "who are more skilled than I am. There will be challenges in any business, but if you build the right team,
you can overcome nearly any obstacle."
Influential person: My wife, Laura. "Our skills and life experiences complement each other, which provides tremendous insight when making career and family decisions. Plus, she's smarter than me, which helps quite a bit."
Givebacks: volunteer and previous board chair, Foster Success
Downtime: family time, running, riding an exercise bike, playing golf, watching IndyCar•
Check out more Forty Under 40 honorees.
Please enable JavaScript to view this content.