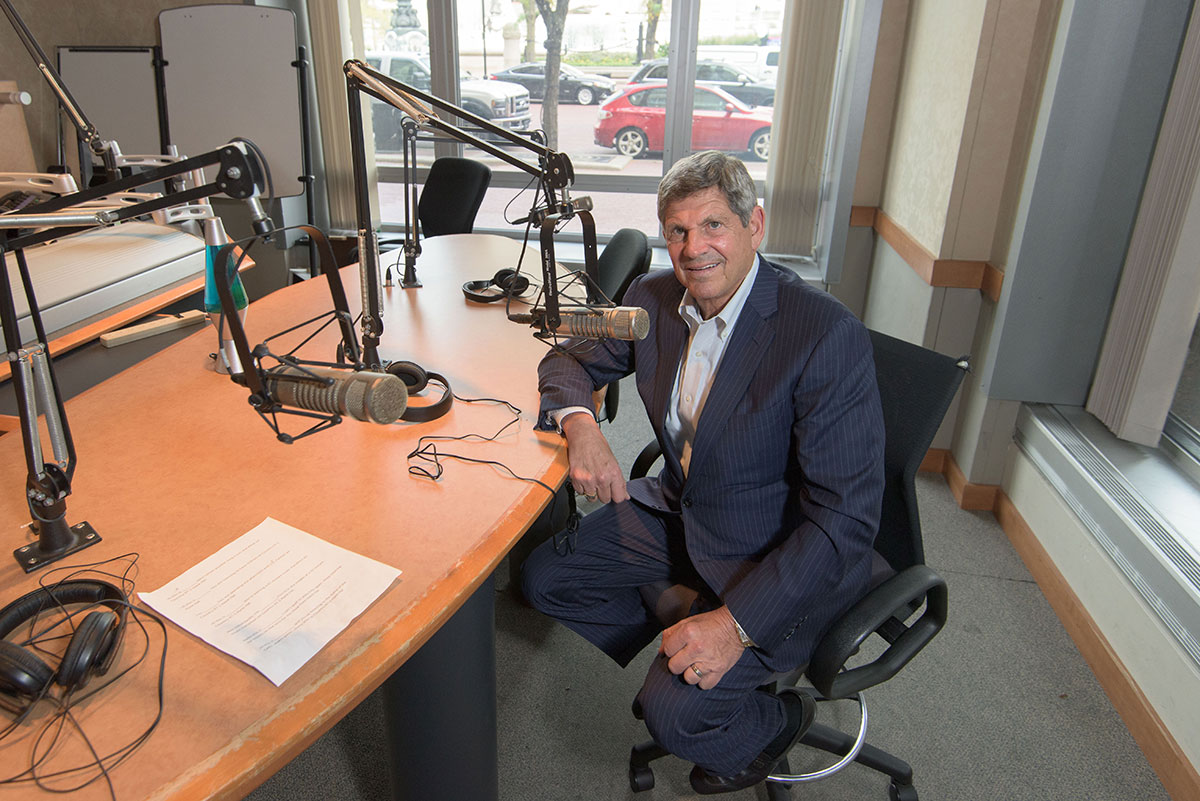 Maryland-based media company Urban One dramatically expanded its reach in Indianapolis by purchasing four Emmis Corp. properties.
The $25 million sale that closed in September made Urban One the owner of 10 local media brands: former Emmis stations WIBC-FM 93.1, The Fan, WLHK-FM 97.1 and WYXB-FM 105.7 and former Emmis news outlet Network Indiana; plus Urban One's previously held WTLC-FM 106.7, WHHH-FM 100.9, The Light and La Grande; and television station Telemundo Indy 19.
With the deal, Urban One broadcasts Indianapolis Colts games, Indiana Pacers games and the Indianapolis 500 via The Fan and its simulcast on FM frequencies 93.5 and 107.5.
Indianapolis-based Emmis once owned more than 20 radio stations, including properties in New York City and Los Angeles. Emmis, founded in 1980, now owns just two radio stations: an AM contemporary gospel station and an FM affiliate of ESPN, both in New York City.
Emmis CEO Jeff Smulyan is recognized as the founding father of the first 24-hour, all-sports radio station, on the air since July 1, 1987, as WFAN in New York. Emmis also played a major role in the rise of hip-hop radio through its past ownership of Hot 97 in New York and Power 106 in Los Angeles.
To adhere to Federal Communications Commission rules that limit the number of radio stations owned by one entity, Urban One sold its license for 96.3-FM to North Carolina-based Bible Broadcasting Network.
Urban One moved its WHHH hip-hop format from 96.3 to 100.9 and retired the Top 40 "Radio Now" format previously heard at 100.9.•
Check out more year-in-review stories from 2022.
Please enable JavaScript to view this content.