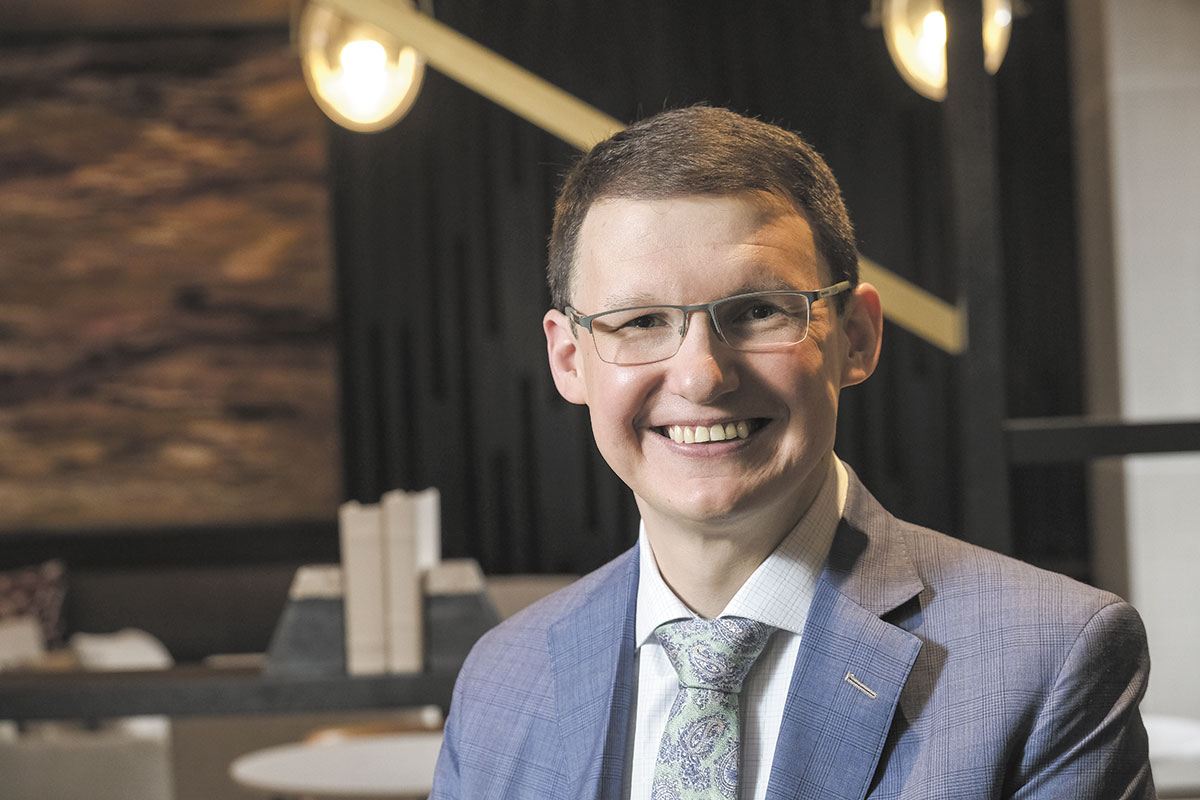 Partner | Faegre Drinker Biddle & Reath LLP
Benjamin Blair nearly finished law school before he discovered his niche: state and local tax law. He is now a nationally known property tax litigation attorney, whose column highlighting recent court decisions on real estate and valuation regularly appears in The Appraisal Journal. He helps clients manage their tax burdens, particularly taxes on their real estate holdings, so they can invest those savings back into their businesses. Some cases, he said, especially for charitable organizations, "are truly 'bet the company.'" For example, whether an organization is entitled to an exemption, he said, can make the difference between continuing its charitable mission and closing entirely. "Because I never know what my next case might involve," he said, "my career motivates me to keep learning so that I can be ready for the next challenge."

Getting here: During his last semester in law school, Blair enrolled in a course in state and local tax law, somewhat on a whim, "and I was hooked," he said. He found the interplay between constitutional law and business practicalities intriguing. His professor, Steve Paul, would later offer him a job at Baker & Daniels, which later became Faegre Drinker Biddle & Reath.
First job: An assistant DJ at weddings in junior high. The father of one of his best friends owned a DJ company, and Blair watched how he balanced technical know-how (connecting speakers and lights) with interpersonal skills (getting people to the dance floor). "Although my legal practice may be less flashy," Blair said, "I think that balance has served me well, too."
Proud moment: He helps mentor several younger colleagues. Because of the national scope of his practice, he routinely calls upon younger attorneys in distant offices to serve as part of a trial team. "I strongly believe that anyone can thrive when given the chance," he said.
Givebacks: He provides pro bono counsel to and was an elder at Our Shepherd Lutheran Church, has served on the board of the Indianapolis Opera, and helped establish The Brickyard Battalion, the fan-led support group for the Indy Eleven soccer team.
Advice: "When opportunities are presented to you, find a way to say yes."•
Check out more Forty Under 40 honorees.
Please enable JavaScript to view this content.